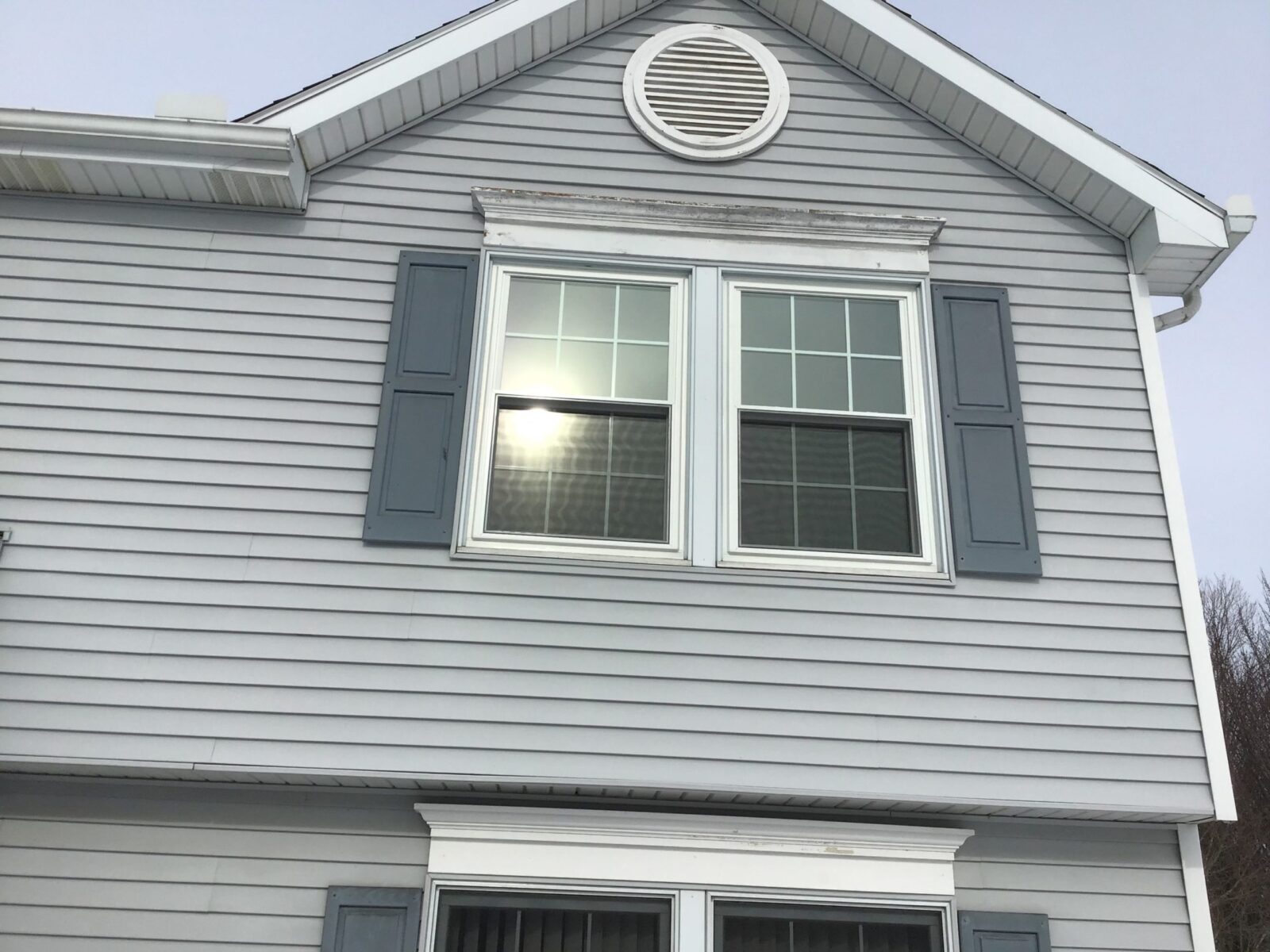 This week our featured project is a beautiful home fitted with our double hung windows. Our customer wanted an upgrade from their old less efficient windows and we were able to help them choose their details, down to the grids!
Double hung windows are the most popular choice among homeowners due to their traditional look and easy access, making them perfect for any room in the house.
New York Sash Premier double hung windows offer a lifetime of beauty and comfort. Two operable sashes move vertically in the frame and counterbalance mechanisms hold the sash open or closed. Double hung windows are easy to clean because of the variety of ways that you can tilt and open them – this is especially convenient for homes with more than one level.
Life in Central NY means that your home is exposed to the elements – high heat and humidity in the summer, extreme cold and snow in the winter. That's why choosing energy efficient windows will not only improve the look of your home, it will help you save on your utility bills as well.
New York Sash windows are designed to seal against air leakage, prevent heat loss and resist condensation. Schedule a quote today!