THE SAVINGS ARE MELTING AWAY!
Take advantage of your savings this winter before they're gone! Save with the biggest window sale we offer all year! Learn more.
New York Sash windows are designed to seal against air leakage & prevent heat loss so you feel immediate results in the comfort of your home & also in energy savings. Our windows have a very low U-factor & the lower the U-factor, the lower your energy cost!
U-factor Comparison of NY Sash Windows to Other Windows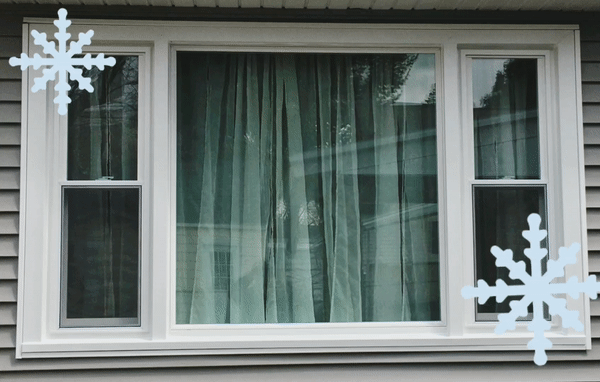 NY SASH BRAND WINDOWS HAVE:






Optional triple-glazed 3/4″ double coated glass and Argon-Krypton gas blend
Standard double-glazed 3/4″ glass with Duralite warm edge spacer and Argon gas
Low-E Guardian ClimaGuard insulating glass with Duralite warm-edge spacer
Injected foam insulation in both the window mainframe and sash frame
18 strips of strategically placed weather-stripping; bottom sash with double-lined sill bulb
The best air infiltration in the industry!
FINAL DAYS OF SALE
Take advantage of our biggest window sale of the year! Before it melts away!
The best deal New York Sash ever offers to the public only happens once a year. When you choose to install your windows with New York Sash, you'll be able to take advantage of our buy two, get one free sale.
The window installation business slows down during the winter months, and we need to stay busy. As a result, you can save big and get the windows you've been dreaming about – windows that can help your home look its best and help you save energy.
How our winter sale works is simple – buy two windows, get one free. Buy four windows, get two free; buy six and get three. There's no end to the savings.