Shopping for new windows but love your current look?
You can now get the same window styles you love in your home, without the dated window engineering! No more old rope and pulley systems or rotting wood.
New York Sash replacement windows can adapt to fit the style of your home, no matter how modern or traditional. Whether you want grid windows with arched frames or want to keep it simple with open spaced picture or oriel windows, New York Sash offers it all. If you're sweet on unique colored sashes & frames or if you prefer simulated divided lights, brick mold casing or crown moulding, we can help you!
Grids & Shutters
You're the designer, with grid & shutter options that enhance your window and making it easy to maintain a certain look. New York Sash offers you a variety of grid & shutter options and styles!
Colors & Casing
New York Sash has 14 standard paint colors – plus the ability to come up with custom colors. Vinyl is available in white or tan, and paint can be applied to the sash and frame in any combination.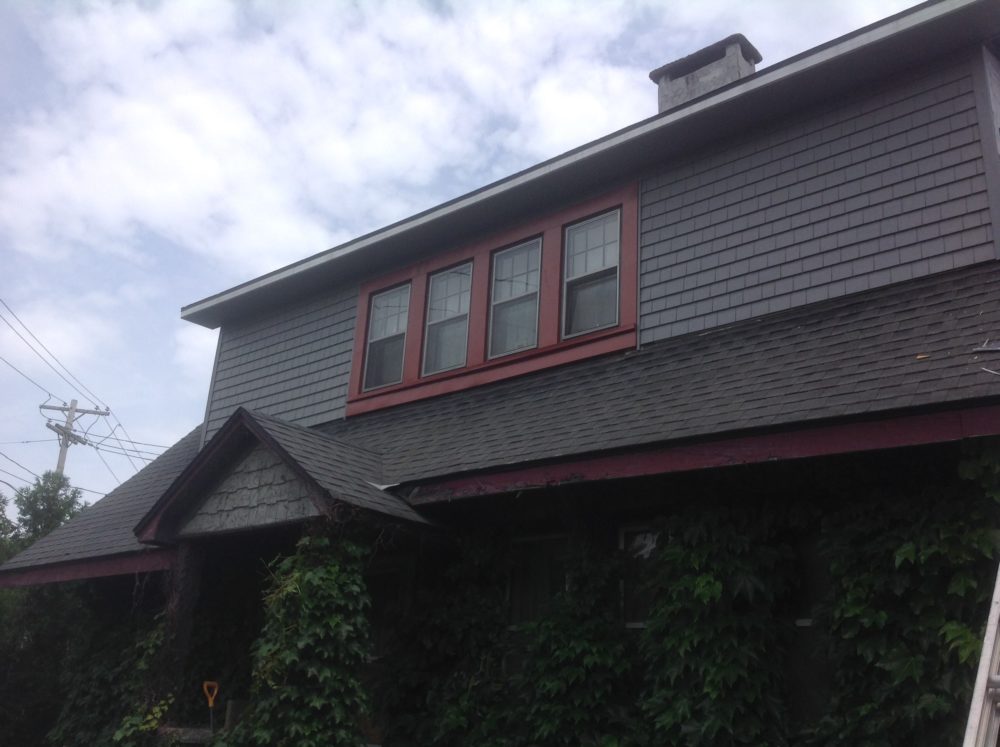 Styles & Sizes
New York Sash vinyl replacement windows exceed Energy Star requirements. And they are easy to operate and maintain and are available in a variety of styles, with different size options too.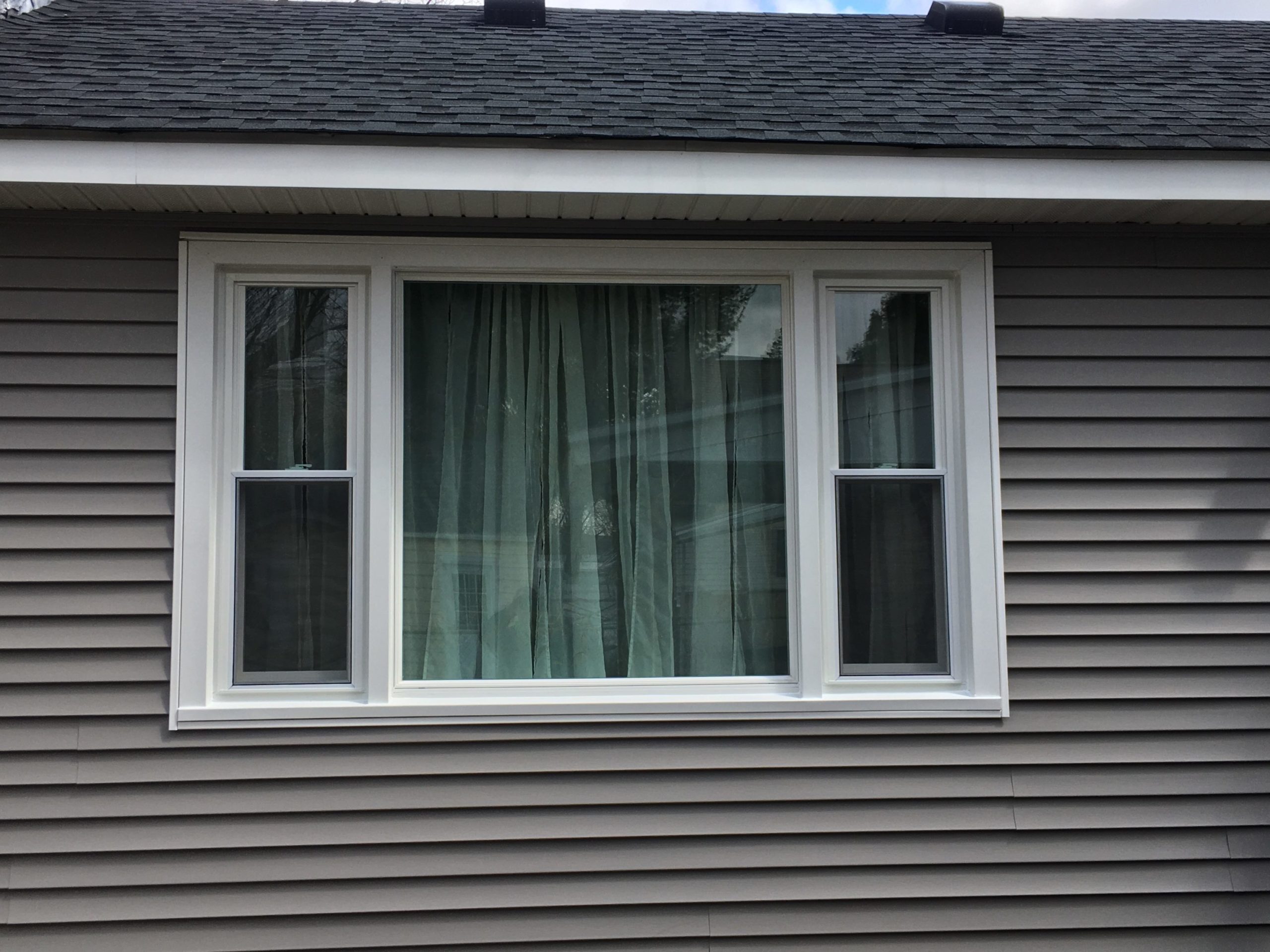 New York Sash premium vinyl replacement windows offer a lifetime of beauty and comfort!
Not only will New York Sash brand windows add curb appeal and value to your home, but their energy efficiency will save you money!
All of our windows are custom ordered to the exact size you need and the style you want, and they meet stringent industry standards for insulation, structural strength and resistance to the elements. Our windows are designed to withstand even the worst weather in Central New York.