Wondering what to expect when you take on a project with New York Sash?  With every New York Sash installation you can expect a high level of quality and attention to detail. We pride ourselves on providing customers with the best installation experience possible.
Here is what you can expect from a New York Sash Installation:
Prompt Arrival
On Installation day the installation crew will arrive during the scheduled time frame. The crew will arrive in a New York Sash company vehicle and all crew members will be in New York Sash uniforms. That way you will be able to clearly identify the crew and know that you are having New York Sash employees for the installation of your products.
While the crew members prep the installation area, the crew chief will meet with you to go over the installation plan and answer any questions that you have before the installation begins.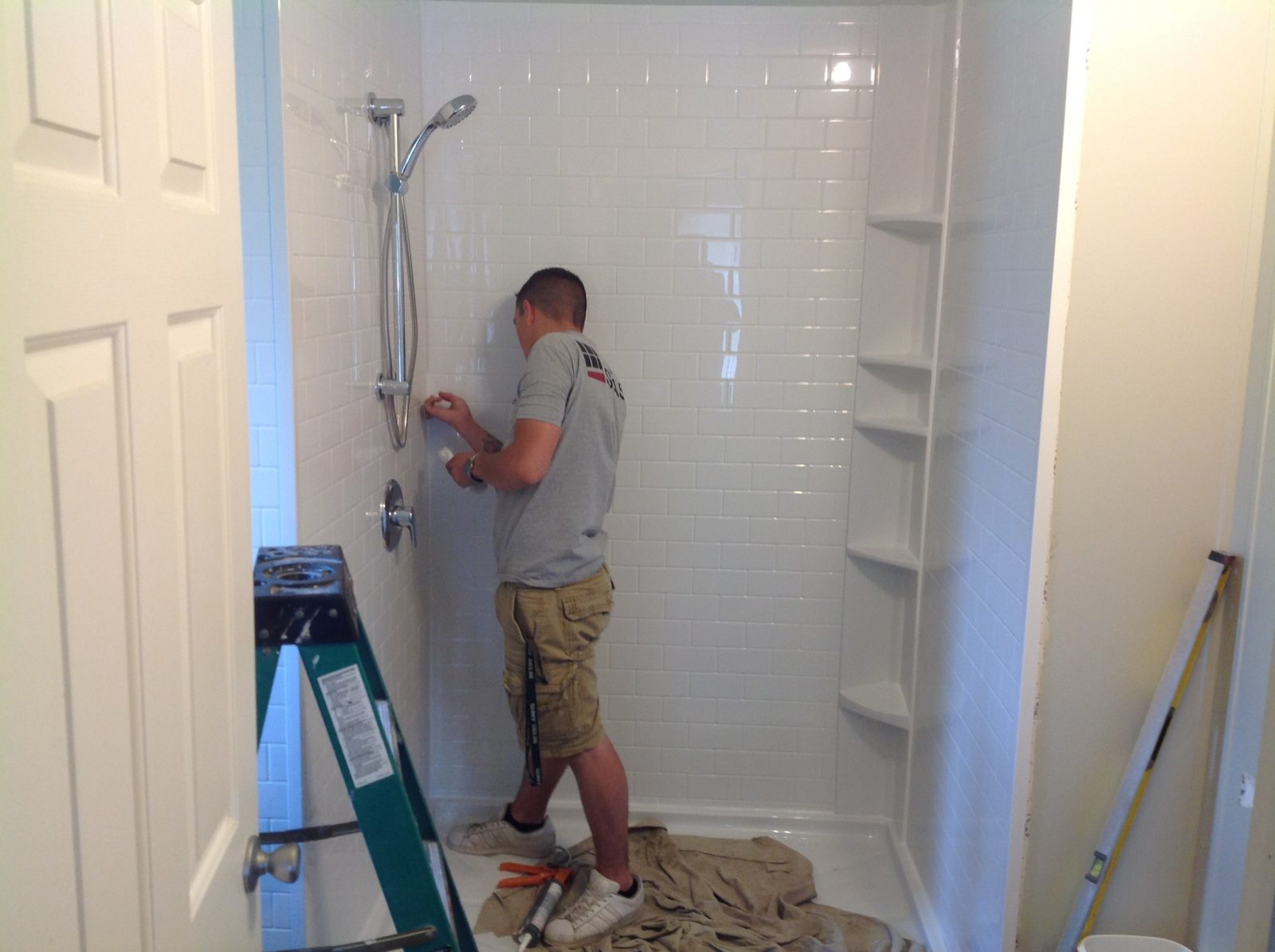 Clean-Up & Disposal
New York Sash will go above and beyond to protect your home during installation. We will prep the area before installation, contain our work area during the installation and clean up after the install is complete. We will dispose of your old products and thoroughly clean up our work area.
When the work is complete you won't even know we were there! We will leave the area clean and ready for you to instantly begin enjoying your new products.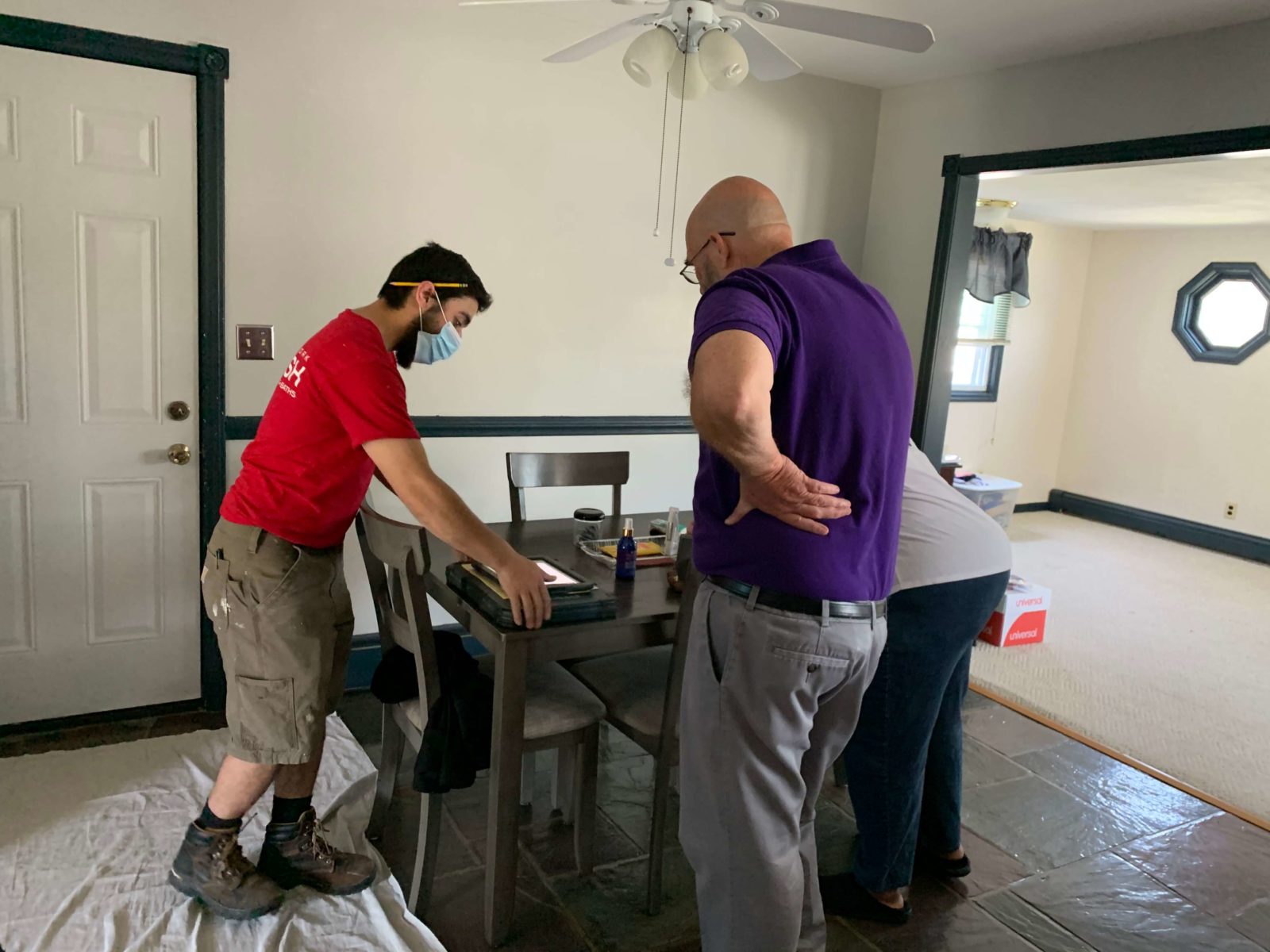 Customer Satisfaction
We want all of our customers to be happy and satisfied with their products and the installation. Once the installation is complete our crew chief will go over product information and care instructions with you so your products can last a lifetime! The crew chief will also have you complete a customer checklist. This checklist is to ensure that our crew went over the project with you, went over New York Sash programs and provided you with a great installation experience.
We want our customers to be 100% satisfied with their project.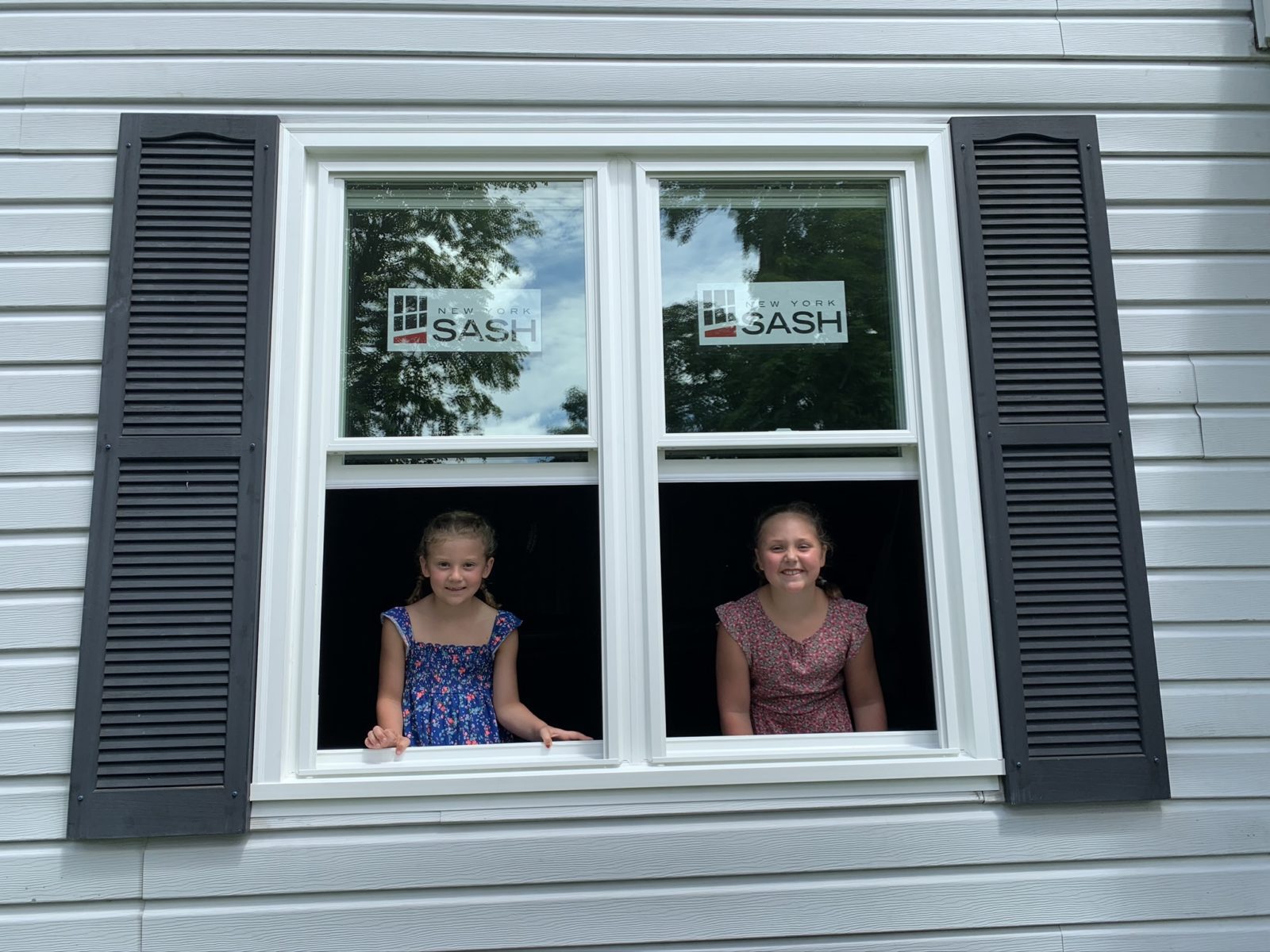 Quality Products & Installation
When you choose New York Sash for your home improvement project you are getting high quality products that will last you a lifetime. All of our products are installed to the highest standards by our own highly skilled, factory trained and certified installation crew; we do not sub-contract.
Plus, all of our products come with a lifetime warranty!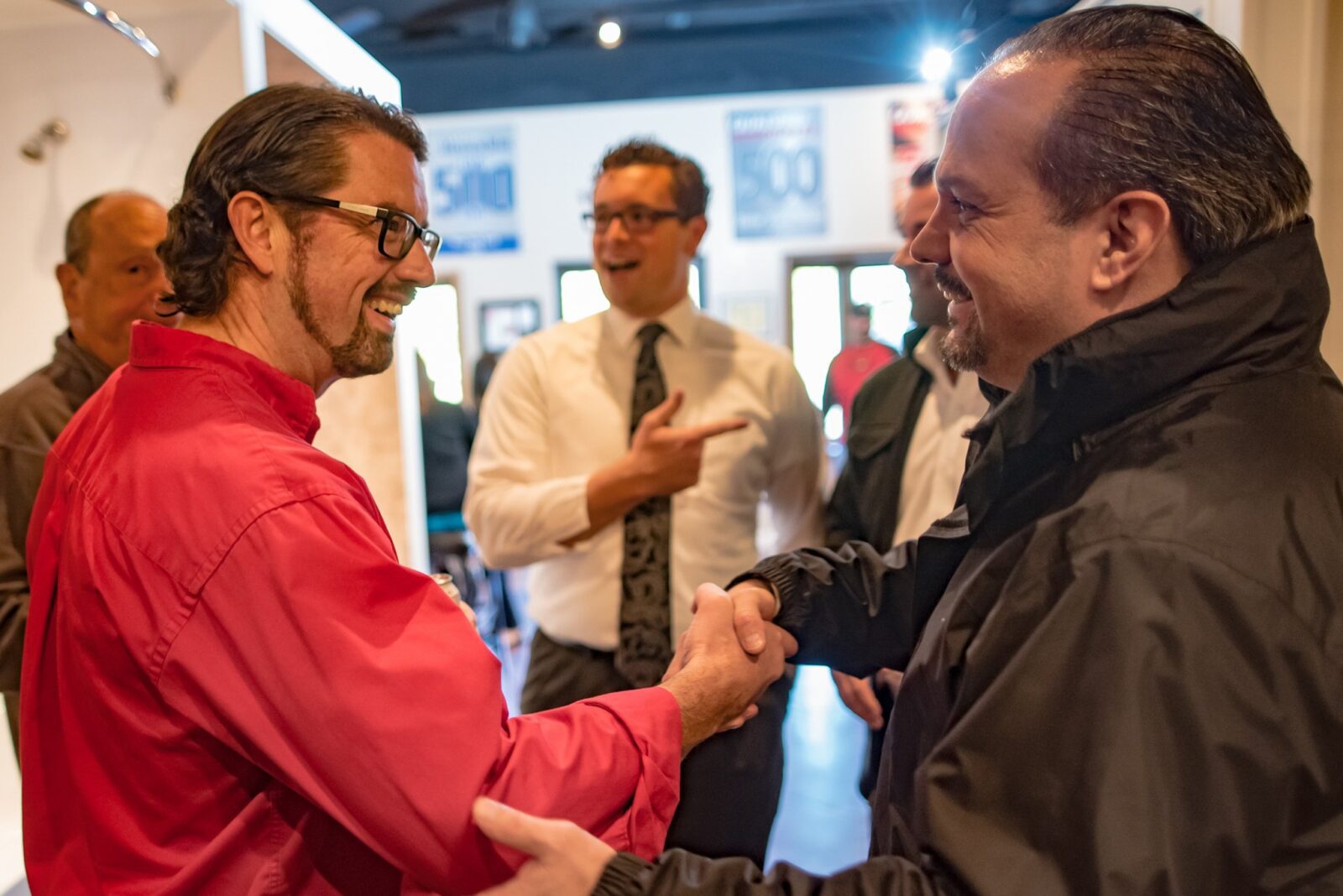 Installation day brings the replacement process to an end. All of the planning and prepping for your new products to be installed has concluded and you can now begin enjoying your beautiful new custom made products.
When looking for a company who can provide high quality products and installation and customer satisfaction, choose New York Sash.
Let Our Family Take Care Of Your Family!