Top 5 Reasons Why Now Is The Time To Buy Siding
At New York Sash, we offer our customers only the best vinyl siding options from CertainTeed®. Made from premium vinyl, all of our siding styles are durable and easy to maintain, too. And what's more, our house siding won't fade, crack or rot – no painting required! We'll help add value to your home, and help you create a home you can be proud of for years to come.
There are so many good reasons to get in line for siding now rather than waiting for the Spring, but here are our top five!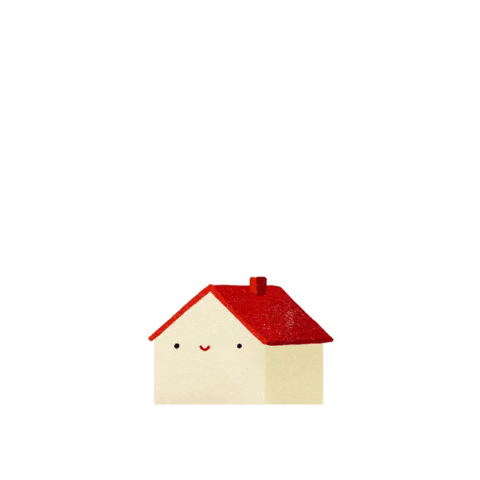 1.Get 20% Off!*
During our Buy Now for Spring Sale, you can save substantially on your home makeover project. We're offering 20% off siding projects on quotes given through the end of the year!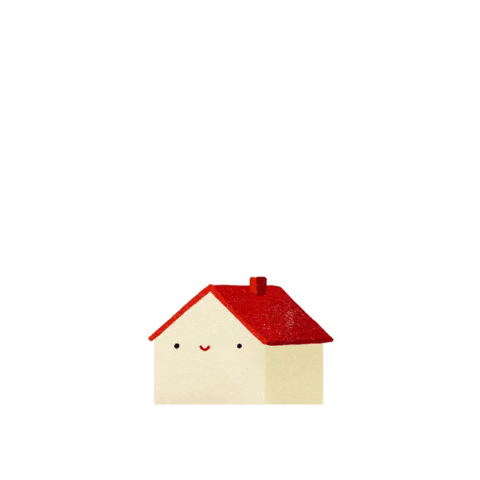 2. Skip The Line
If you buy siding now, you're ahead of the line for installation. When the weather gets warmer, we get busy and our wait time grows. When you buy in December you'll be enjoying new siding before Summer!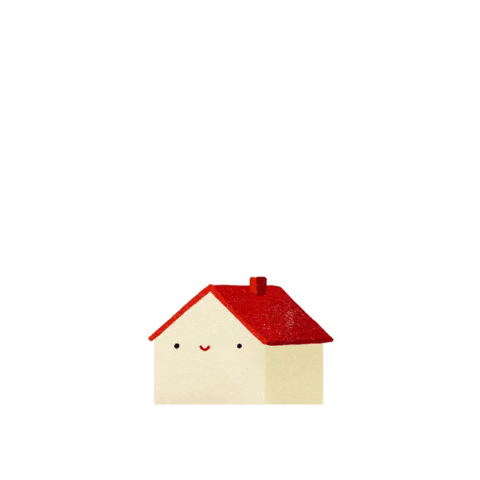 3. Protect Your Home
When siding is installed in the Winter, it shrinks and will more likely expand and distort once the weather gets warm. New York Sash waits to install siding in Spring to protect your home!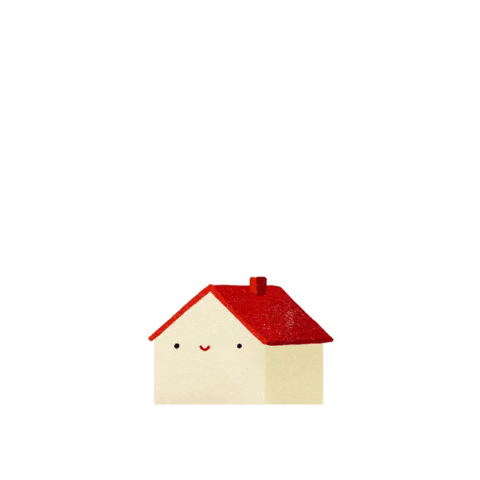 4. Avoid A Price Increase
We have received notice from our manufacturer that prices are going up! Demand for products and materials combined with supply chain disruptions are resulting in delays and increased costs. We have held our current pricing as long as possible but a price increase will take effect in January.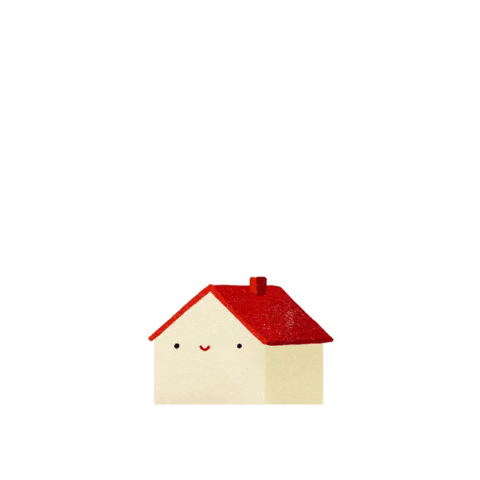 5. No Hidden Mess
In the Spring, clean up is so much easier. No snow to hide materials on the ground!
The new year will be here before you know it. If a home makeover is on your resolution list, now is the time for a price quote!
Meet with a New York Sash Design Consultant to discuss you home improvement project. We will bring product samples and colors, show you the parts and pieces, discuss details such as time frame and warranty, and leave you with a price quote. We even offer free design service.
So what are you waiting for?
*Valid 12/12-12/31/2020. Certain restrictions may apply. Offers cannot be used on previous price quotes, on contracts currently signed or in combination with other promos or offers. See Design Consultant for complete details.