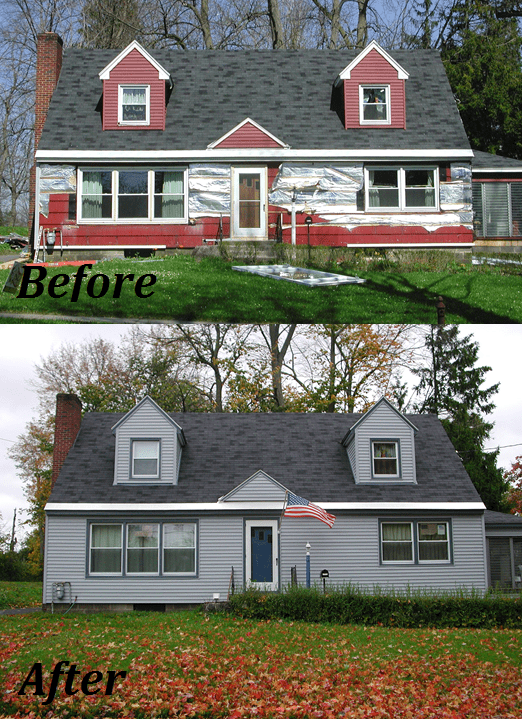 If you're considering a vinyl siding project, it can seems overwhelming – your choice will be a major upgrade to your home and there's a lot to consider. At New York Sash, we want to make planning your home improvement project as painless as possible.
That's why we offer our customers only the best vinyl siding options from CertainTeed®. Made from premium vinyl, all of our siding styles are durable and easy to maintain, too. And what's more, our house siding won't fade, crack or rot – no painting required! We'll help add value to your home, and help you create a home you can be proud of for years to come.
Plus – we have our own installation crews, no sub-contracting! So when you work with us – you'll be working directly with New York Sash from start to finish.

Take advantage of End of Season Siding Savings happening NOW!
Give us a call at (315) 624-7344 or stop by our Idea & Design Center at 349 Oriskany Boulevard in Whitesboro, NY to learn how we can help!