The New York Sash Teddy Bear Toss looked a lot different this year, without our traditional hockey game. We took the Teddy Bear Toss on the road with a mobile donation rink!
With the help of our community and partners, New York Sash was still able to raise 3,324 teddy bears for local kids!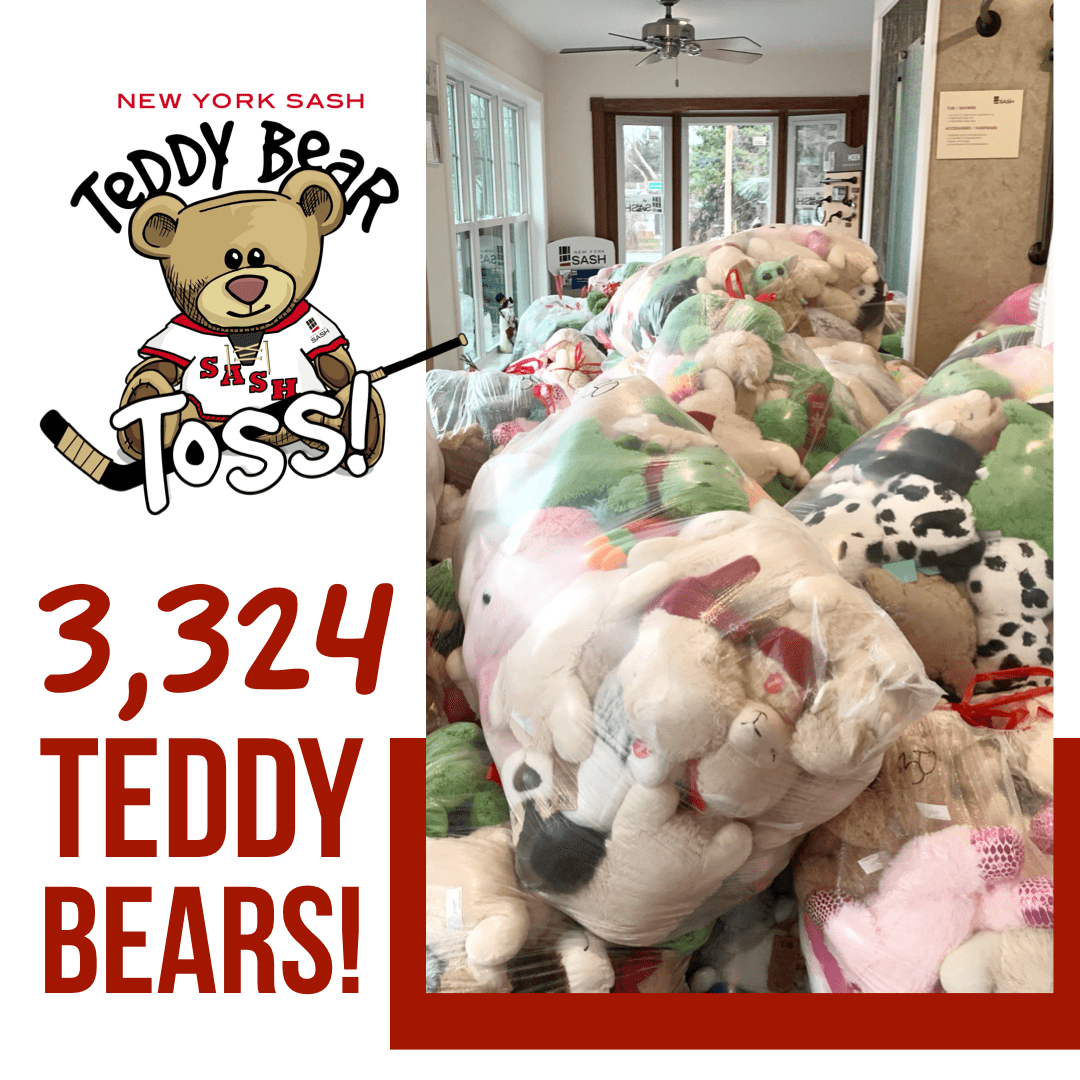 TAKE A LOOK AT THESE SMILING FACES!
Shared with us by our community partners at Barringer Road Elementary and Utica City Church.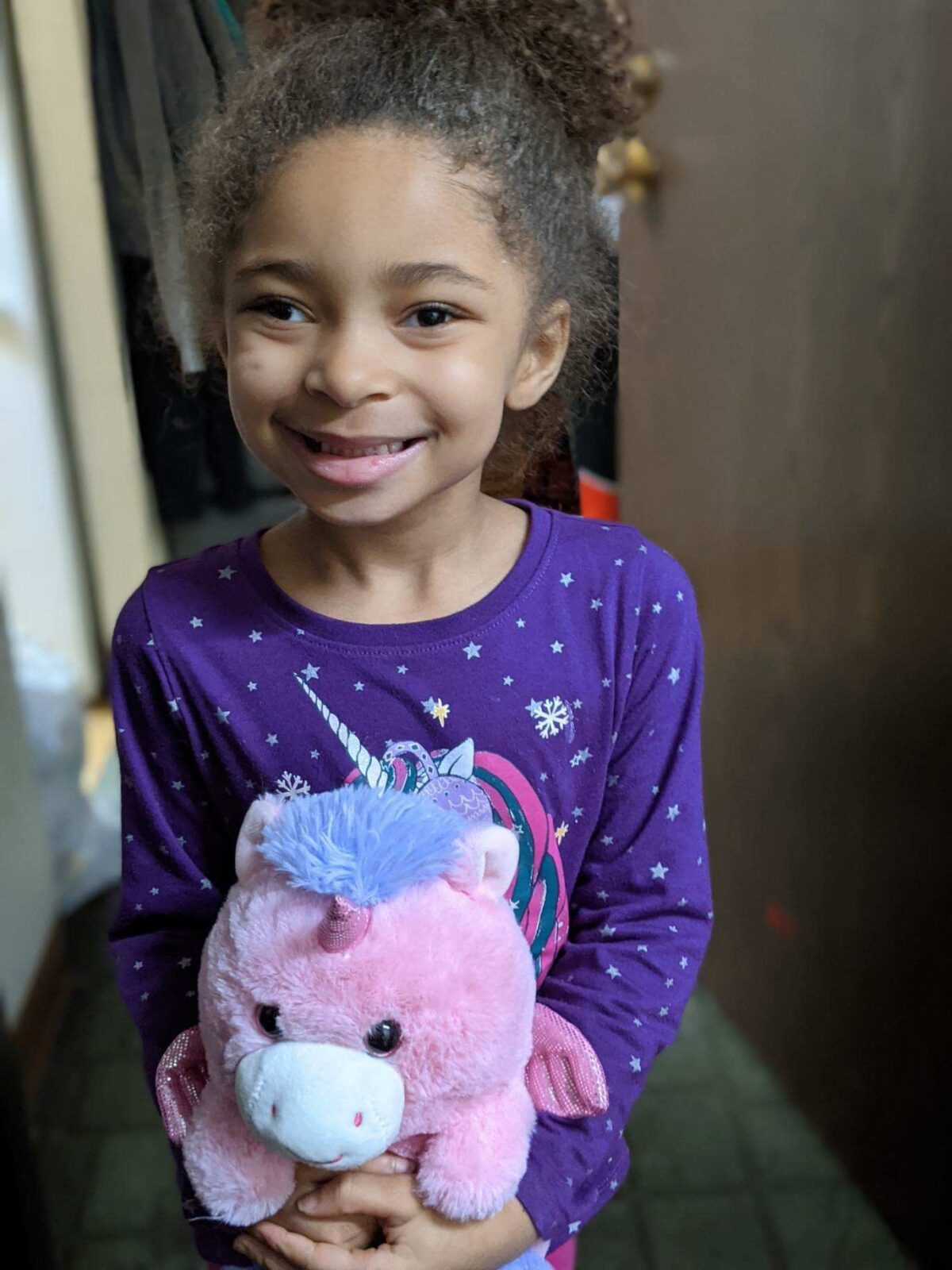 Thank you to Utica College Pioneers Hockey, Bill Keeler and WIBX, Valley Signs, Made In Utica, Operation Sunshine and Toys for Tots!
See you next year for the 17th annual Teddy Bear Toss in December 2021!