I operate the front desk as receptionist & marketing assistant here at New York Sash. I came here straight out of college with my degree in writing, ready to put my talents to use. I did not expect to write so much for a home improvement company as I do now, thanks to the management…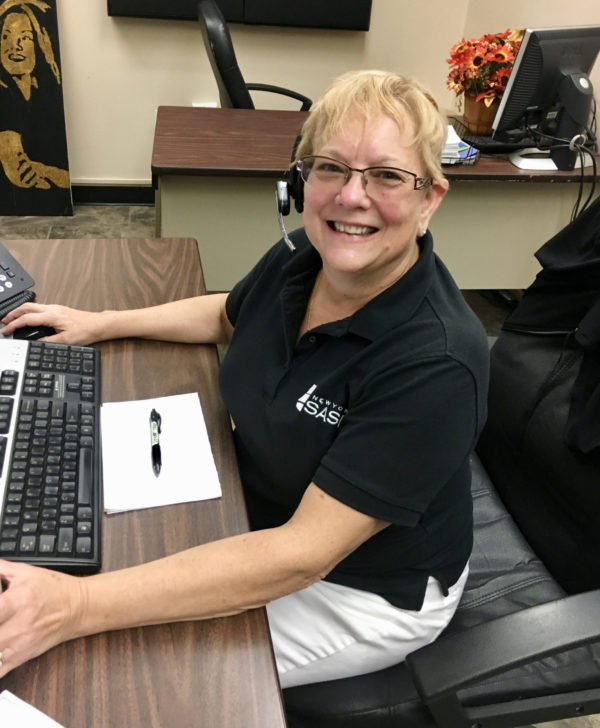 I've had the pleasure of working for New York Sash since January of 2013 in Marketing and Customer Service.  With years of experience in marketing and management, my biggest joy is to give customers the most pleasant experience possible with their home improvement projects.  I am proud to work for a company that cares so…
I originally worked for New York Sash in 1996. I have also worked for various other home improvement companies. I rejoined the New York Sash team in October 2011. My focus is on quality control, safety and service!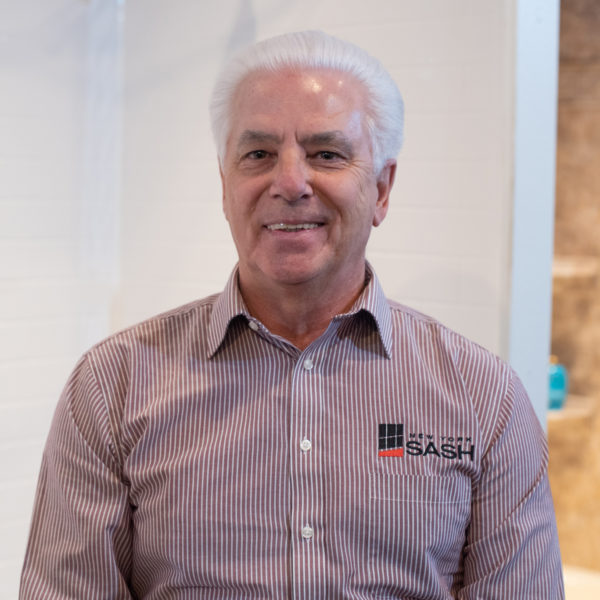 I started my career in Home Improvements in 1988. After learning all aspects of the business, from marketing and installation to sales, I quickly learned that sales was the aspect of the business that intrigued me the most. I have worked as a salesman in this industry for several different companies and I confidently…
In January of 2013 I became part of the New York Sash family. After 10 years of wireless sales and management, I was looking for a career that challenged me and also helped people. With the quality of products that we provide, it was easy choose New York Sash for my career. It is a…
In December 2017 I started my career at New York Sash. I spent the last five Years working as a public speaker and energy consultant for a energy conservation company out of Olympia Washington. Where I specialized in residential and commercial solar and studied building science. I fell in love with in home sales and…
In December 2004 I came to New York Sash after spending 28 years as a plant manager at an aluminum extrusion plant. I started as a design consultant with no previous sales background. However, I enjoy meeting and talking with people and was easily able to adapt to life as a New York Sash representative.…
Since I was a teenager I have enjoyed working outside and with my hands. I started at New York Sash in 2000 and have done work on every kind of project. From 2010 to 2013, I worked with the New York Sash window manufacturer as a service technician. This allowed me to learn everything there…
I work within the installation department scheduling and ordering all product. I've been working with New York Sash full time since 2013 but I've really grown up here. I enjoy being able to work with my family on a daily basis.
With over 15 years in the home improvement business, my goal here at New York Sash is to provide our customers with the knowledge about not only our high quality products but also about the company itself. As Marketing Manager I am in charge of answering all customer inquiries, coordinating all appointments for estimates and…