If you've been thinking about installing attractive, classic vinyl siding on your Mohawk, NY home, then count on New York Sash. Since there are many benefits to installing vinyl siding, it's no surprise that it's one of the most popular choices for homeowners. And, if you're looking for vinyl siding that combines great looks and affordability, look no further than our classic vinyl siding.
This supreme-quality panel is beautiful, easy to maintain and surprisingly affordable. Plus, classic vinyl siding is virtually maintenance free and its durability allows it to last for decades. Classic vinyl siding combines high quality with proven features to help you achieve the best possible look for your Mohawk, NY home.
Classic vinyl siding from New York Sash comes in styles to perfectly complement your Mohawk, NY home.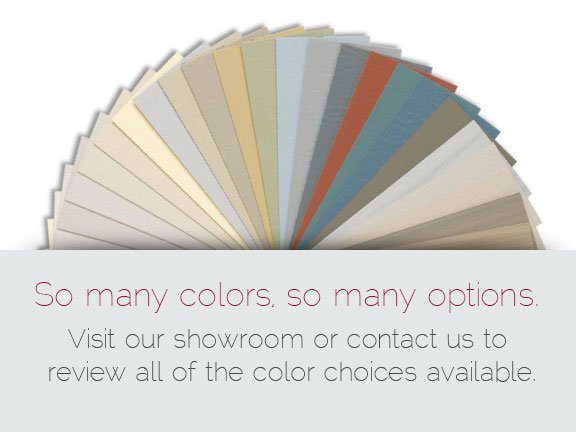 When you choose classic vinyl siding from New York Sash, you'll enjoy attractive, quality siding at an affordable price. And, you won't have to compromise on style – that's because we offer this beautiful siding in many classic and contemporary colors, as well as classic style types for your Mohawk, NY home.
Our distinctive vinyl siding lines add value and beauty to your home.
When you choose New York Sash to install your home's vinyl siding, you can trust that the work will be done by expert installers, with careful attention to detail. We are pleased to offer high-quality CertainTeed vinyl siding lines to best suit your home and your personal style.
If you've wanted to enhance and update your Mohawk, NY home with vinyl siding, but have been hesitant because of the cost, there's no need to wait any longer. Choose classic vinyl siding from New York Sash. Simply call us at
(315) 760-6775
, and we will be pleased to help meet your needs.