This week we are featuring a sliding patio door installed for a repeat customer in New Hartford, NY. The original door was old and drafty. The new patio door features contour grids in white and matches the look of the previous door. Plus the energy saving insulated glass and weather-stripping will protect this home from even the harshest of weather conditions!
With New York Sash Patio Doors you'll experience the same level of quality and energy efficiency as our premier replacement windows.
Also called sliding doors, they are the perfect complement to your home's unique character and the design style you're creating. It's more than an entrance or exit, it's a beautiful view of your world. Dependable security, beauty, high durability and easy operation are just a part of the inside story on how New York Sash patio doors are produced.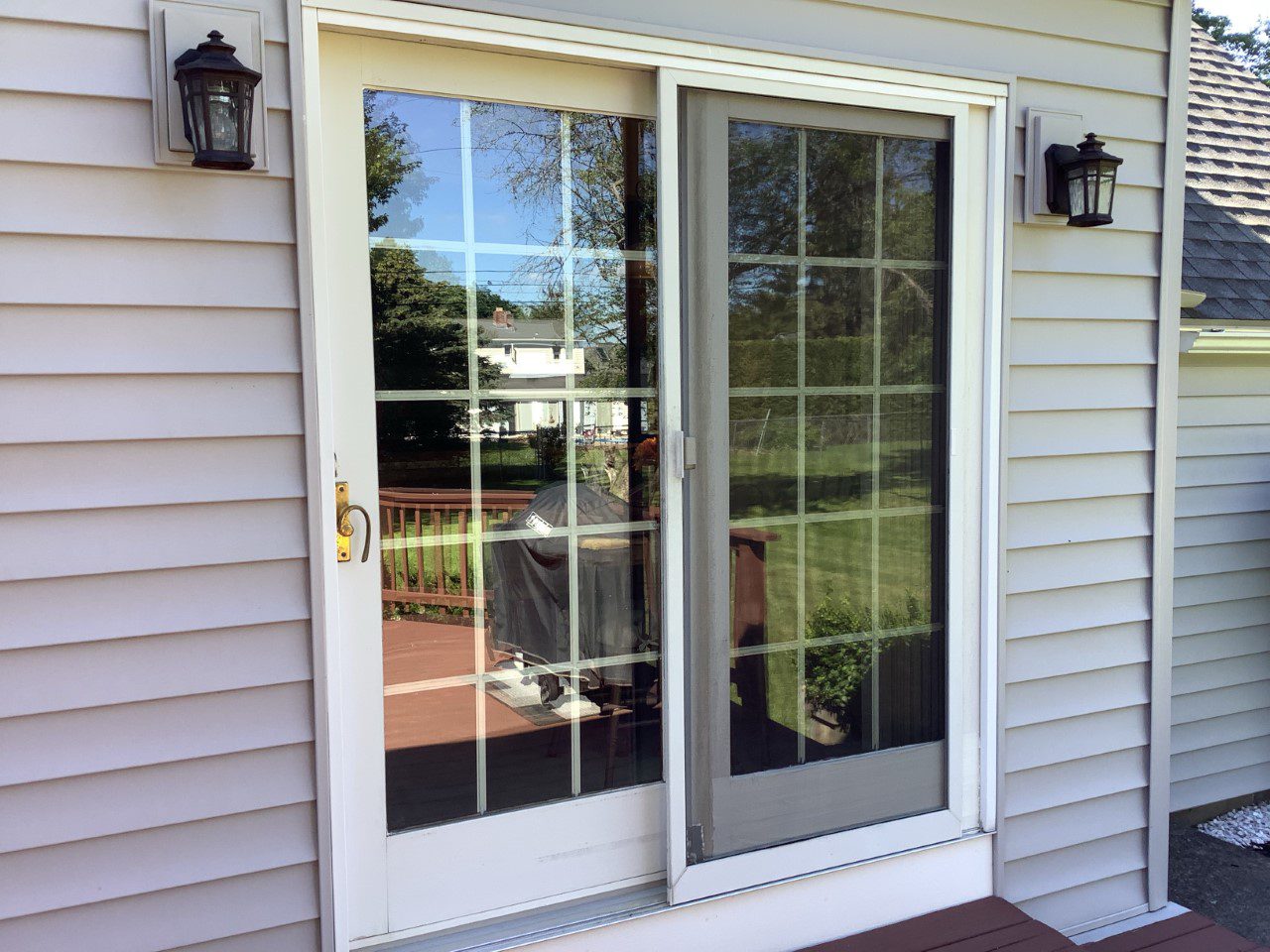 When looking for a company to replace your patio door, look no further then New York Sash.
New York Sash can adapt to fit the style of your home, no matter how modern or traditional. If you are unsure, our Design Consultants can help you find the window style that will work best with the style and architecture of your home.
Have a project you want to show off? We would love to see it! Tag @newyorksash on social media or send it to info@newyorksash.com and we will feature it!