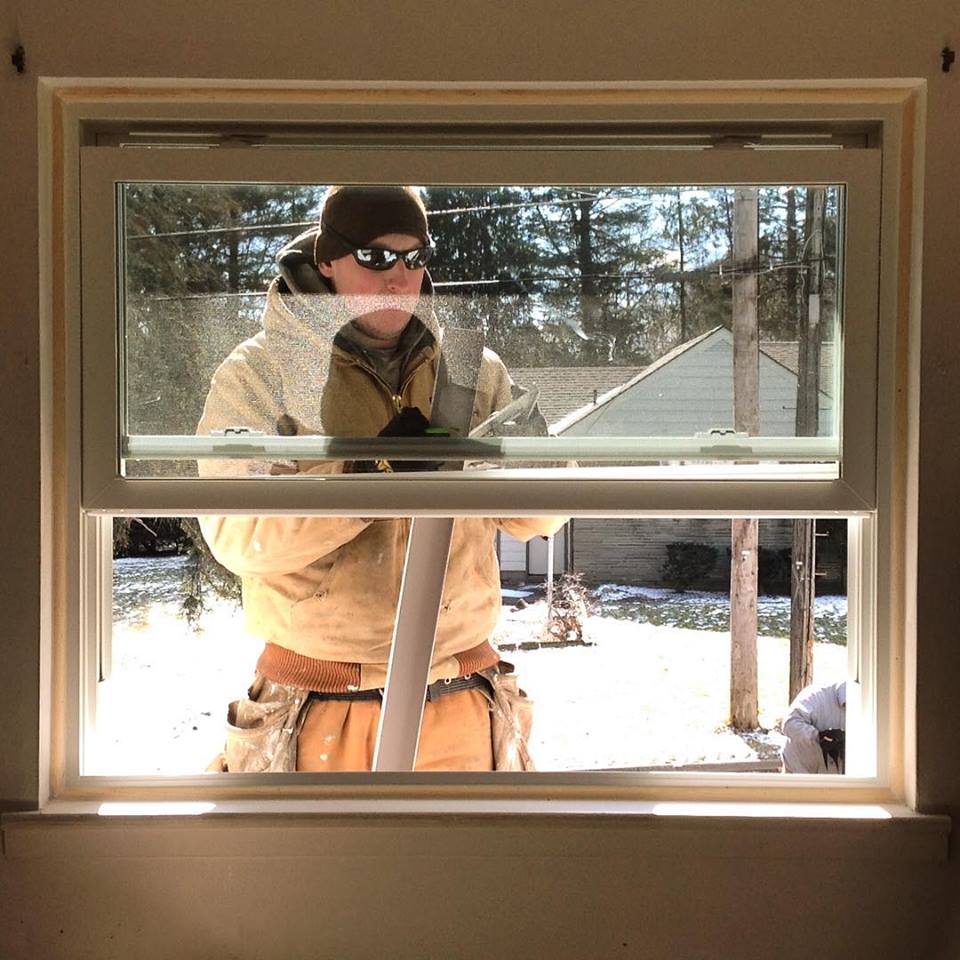 Most people think, that, because it is getting colder outside and winter is coming, the time to replace your windows has passed. The truth is, now is the time of year when people start noticing problems with their old windows. During spring and summer, people open their windows to let in the fresh air, but as the temperature outside drops and our windows stay closed, it becomes easier for homeowners to notice drafts, condensation or leaks.
Now is the perfect time of year to replace your windows!
When you replace your windows with us, you'll be able to truly see the difference new windows can make in your home. You'll instantly start saving on your energy costs because the cold air is not entering through your windows anymore. Your home will be more comfortable for you and your family to enjoy.
All of our New York Sash vinyl replacement windows are custom ordered to the exact size you need and the style you want and they meet stringent industry standards for insulation, structural strength and resistance to the elements. Our windows are designed to withstand Central New York weather!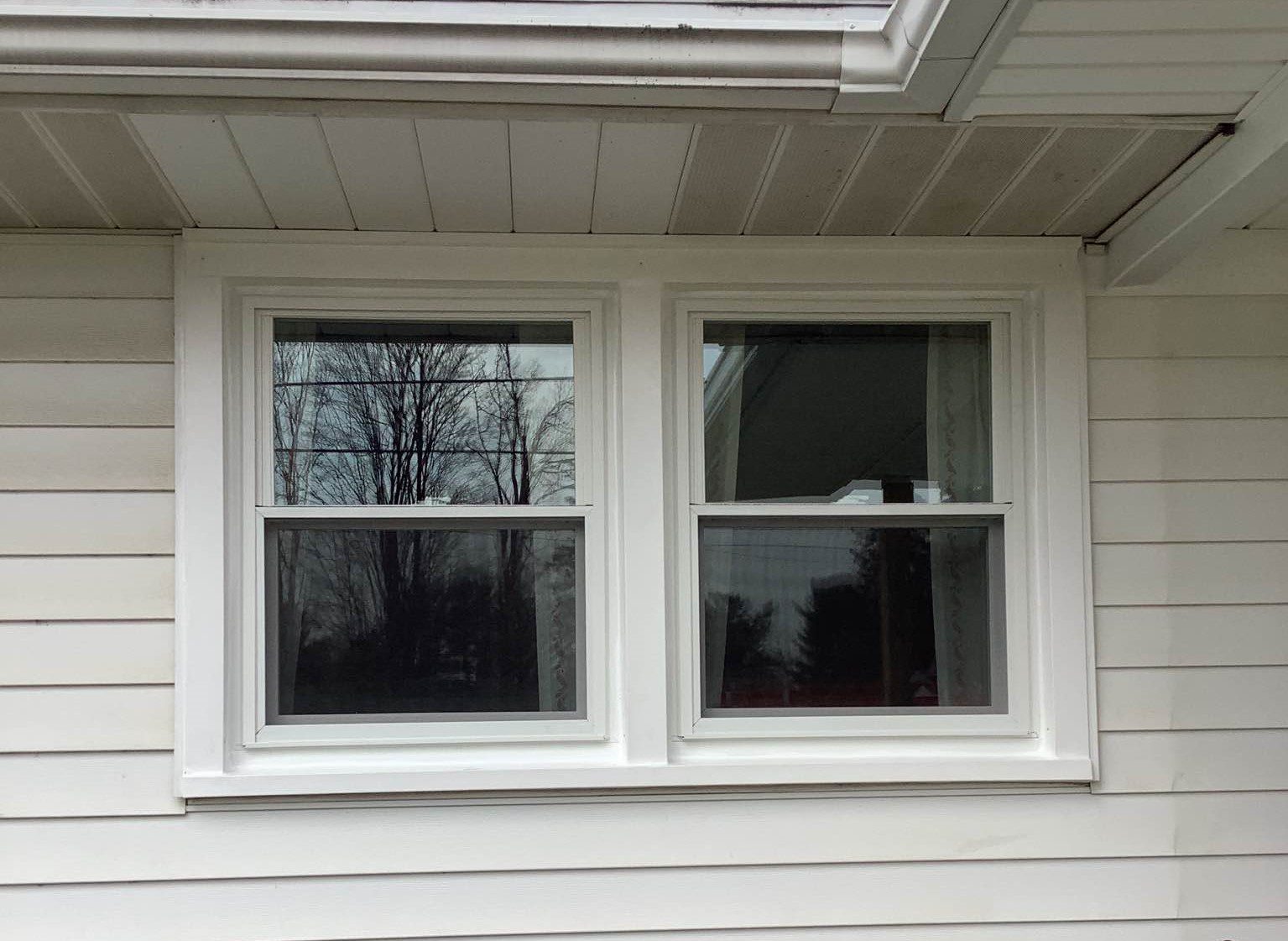 WHEN YOU CHOOSE NEW YORK SASH FOR REPLACEMENT WINDOWS, YOU'LL RECEIVE THE FOLLOWING BENEFITS:
Our windows are custom-made and manufactured for upstate New York weather, specific for each home. No matter the style or design, we can make it happen.
New York Sash windows are the last windows you'll ever need to buy. Our products and warranty are the best in the business and we stand behind every window we sell.
Our certified installers work year round and we never use sub-contractors.
Your home is our number one concern, and we will always leave it cleaner than we found it.
If you notice any drafts, leaks or seal failure in any of your windows give us a call! We would be happy to meet with you and discuss window replacement options and solutions for your home.
Let us help keep your home warm this winter!