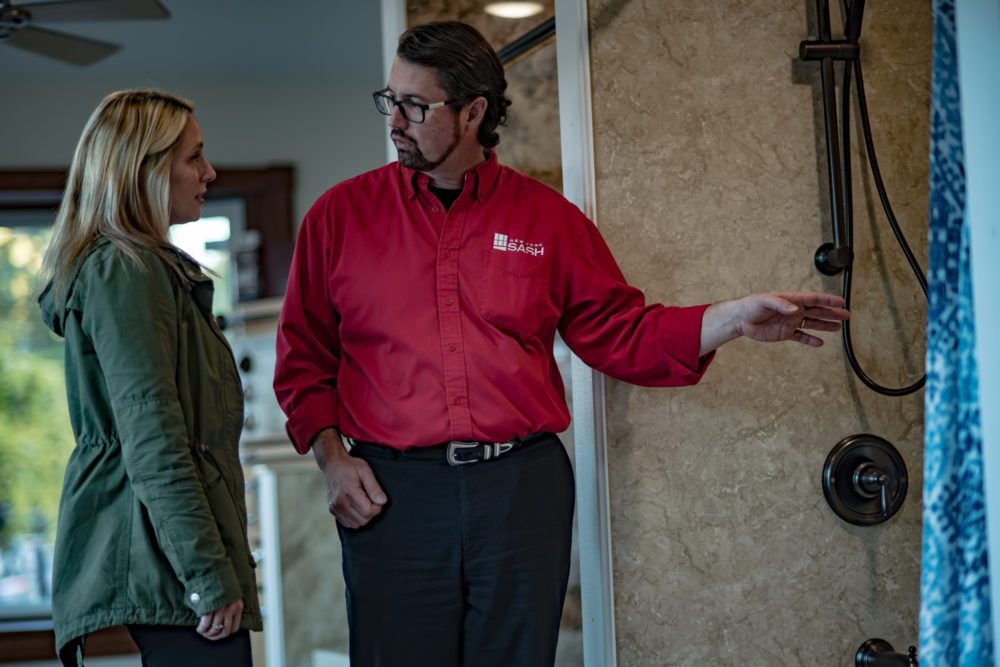 Join our Growing Company As A Design Consultant
A position for a serious sales professional who wants a career with benefits, a six-figure income and supportive management!
If you are interested in a sales career with a company that generates leads for you, respond today. An opportunity to earn six figures in sales right here in Central New York is a reality and happening every year in one of the fastest growing industries.
We Offer:
Guaranteed Income
Full Time Position
Bonuses and Incentives
Paid Training
Preset Qualified Appointments
401K Profit Sharing
Insurance Benefits
Professional Selling Systems
Complete Lead Support
Exclusive Products
High Quality Products
Big Ticket Items
No Overnight Travel
Central New York Territory
You Must Provide:
Dependable Automobile
Flexible Work Schedule
Willingness to Learn
Desire to Succeed
Business is booming! The home improvement and remodeling industry is experiencing growth. Take advantage NOW of this rare opportunity. The right person with the proper attitude can realize a six figure income after one year. If you're thinking about starting a career in sales, or if you are currently working in sales looking for a better opportunity, join our team. We have over 30 years of industry experience. We sell superior products with superior service.
Previous experience is not as important as future desire to succeed. Complete training is provided if you are considering a career change. We have all the tools necessary to help you be successful!
Serious Inquiries ONLY. Apply below or email Rich at rzakala@newyorksash.com.