We're busier than ever and hiring! Learn more about job opportunities below.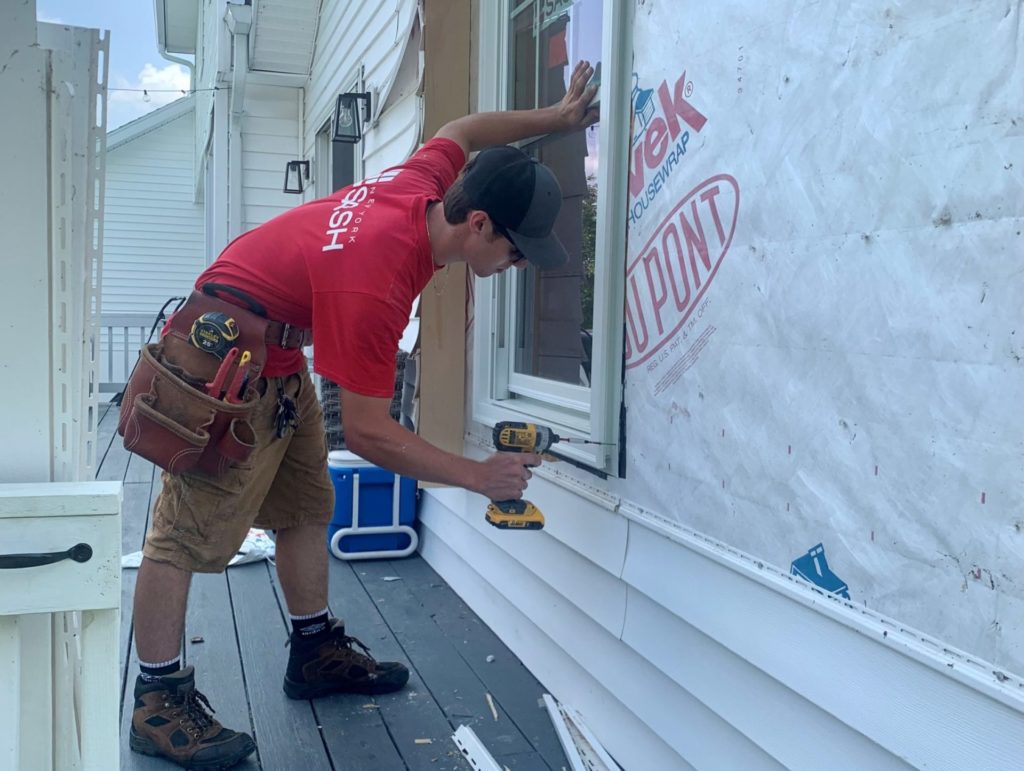 Now Hiring: Experienced Installers
Now hiring window installers. Join our growing company and get rewarded for hard work and dedication!
Now Hiring: Sales
An opportunity to earn six figures in sales right here in Central New York is a reality and happening every year in one of the fastest growing industries. Learn more about our sales position!