Earth Friendly Home Tips
In honor of Earth Day on April 22nd, here are some small lifestyle changes you can make to help save the environment. Just focusing on a few of these for your home can make a big impact!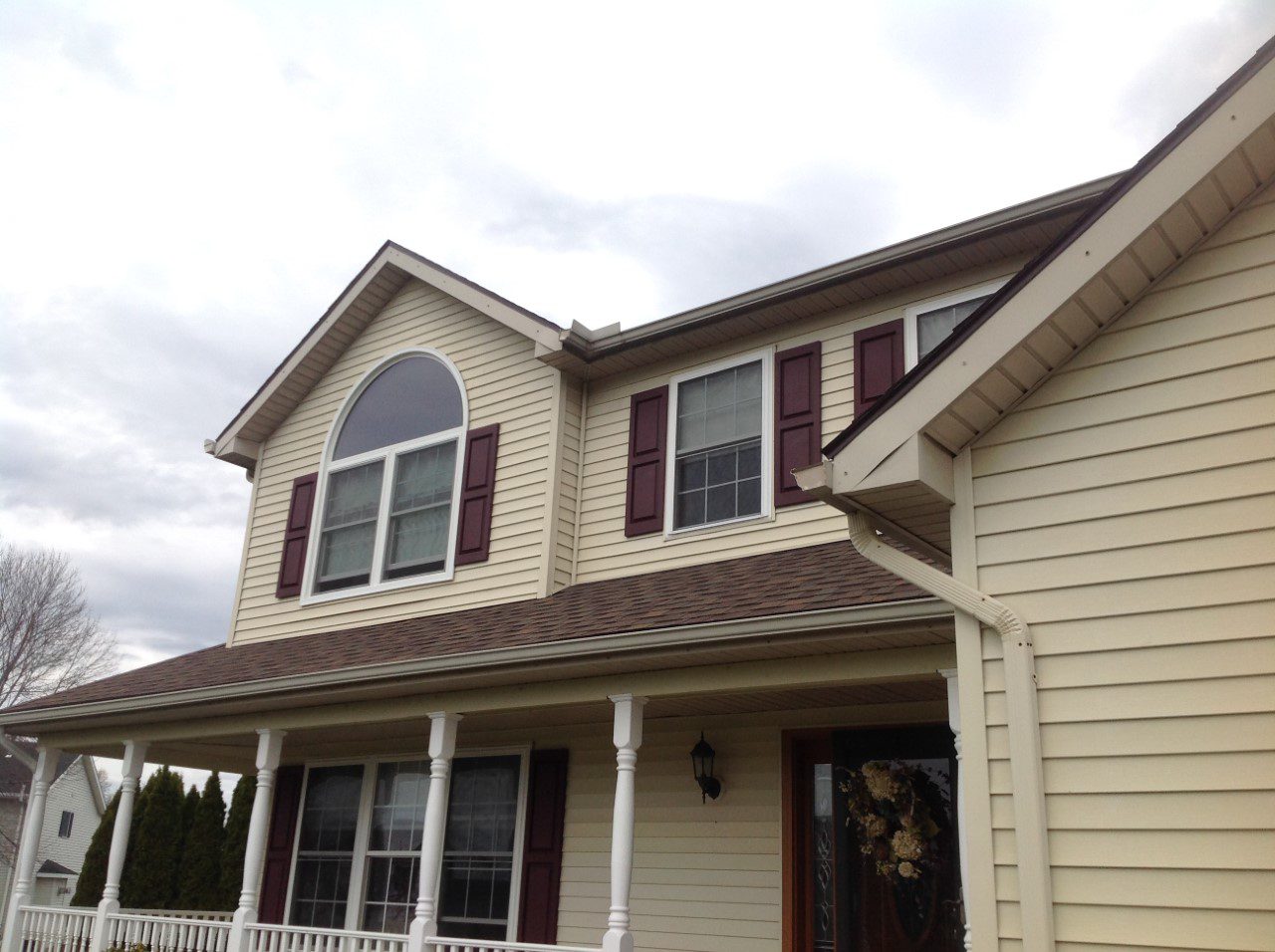 Replace your inefficient windows & doors. Nearly 25-30% of a home's energy is lost through windows & doors. New energy efficient windows & doors will protect your home against unwanted drafts and energy loss. This will help your wallet, your home and the planet.
PLUS: Take advantage of new Energy Tax Credits!
   You can make your own household cleaners, free from chemical and toxins. Vinegar is a great eco-friendly cleaner, especially on your windows. Plus you'll save money! brands.
THIS WEEKEND:
Stop by the New York Sash Showroom for a free,
DIY cleaning kit!
No purchase necessary – a free gift in honor of Earth Day!
    Plant an herb or vegetable garden! Or go big and plant some trees. More plants means more oxygen in the air for us to breathe. It's also helpful to see that food doesn't just appear at our local supermarket and it takes time to grow. It puts perspective on how much food goes to waste.
   Switch your light bulbs to more energy efficient bulbs. You can also invest in a solar panel or two. The best way however to save energy is to enjoy natural light for as long as possible.
   Use reusable bottles, bags and containers to cut down on plastic waste. One reusable water bottle keeps thousands out of our water systems and oceans.
   Ride a bike or walk! You'll get your exercise and our planet will thank you for less carbon emissions.
   Save paper on bills. Today is the day to go paperless online.
   Line dry your laundry! Sure, you might get an occasional bug in there, but you'll save a ton on energy.
   Collect rain water to water your plants in the summer.
   Buy from local produce markets and always check your thrift stores before buying something brand new. Most of the time you'll find that the biggest treasures in life are used.
   Cloth instead of paper towels and napkins. When did it start to make sense to spend money on something that we 100% throw away?
   Re-purpose old glass jars as leftover containers or for bulk storage.
Go Green, Go Big
As a homeowner, make sure your home is contributing to the health of the planet. Your windows, siding, and doors could all be oozing energy!
New York Sash can stop out to do a free inspection along with give you a free demonstration and estimate on our Energy Star products. Education is an important part of the process at New York Sash, and we're here to help! Stop by or schedule an appointment online today.