Repeat customers, Ward and Deborah Kessler of Poland, NY discuss their experiences with New York Sash in this video review: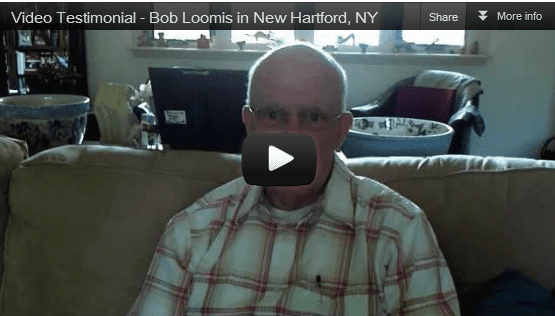 Bob Loomis of New Hartford, NY talks about his experience with New York Sash throughout the years as new windows, siding, gutters and doors were installed on his home.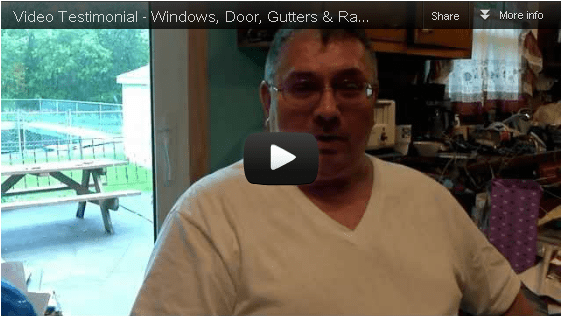 Joseph Pintar of New Hartford of New York Sash is a repeat customer – he has had New York Sash windows, doors, gutters and rails installed on his home in New Hartford, NY. Check out his video testimonial!