WINDOW SOLUTIONS
This week's featured project was shared by a customer in Rome! She had windows that were very hard to clean and instead of struggling with them, she decided to replace them! We installed 11 brand new maintenance free double hung windows for her and she couldn't be happier. She even shared some photos of the install with us!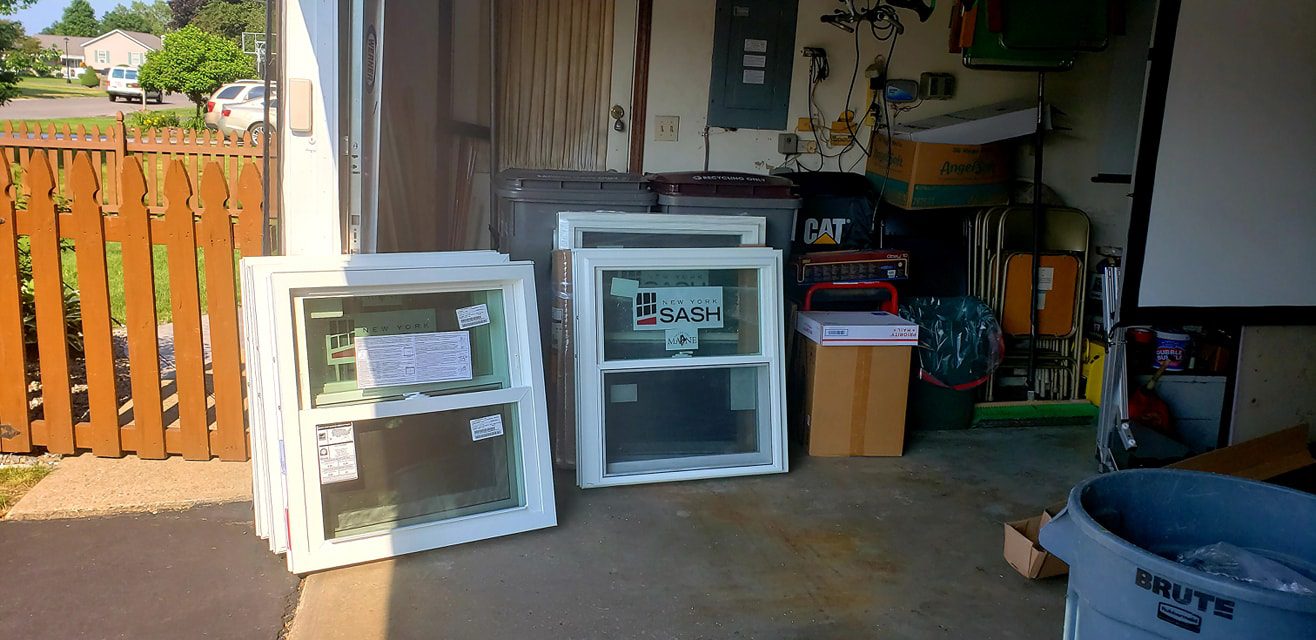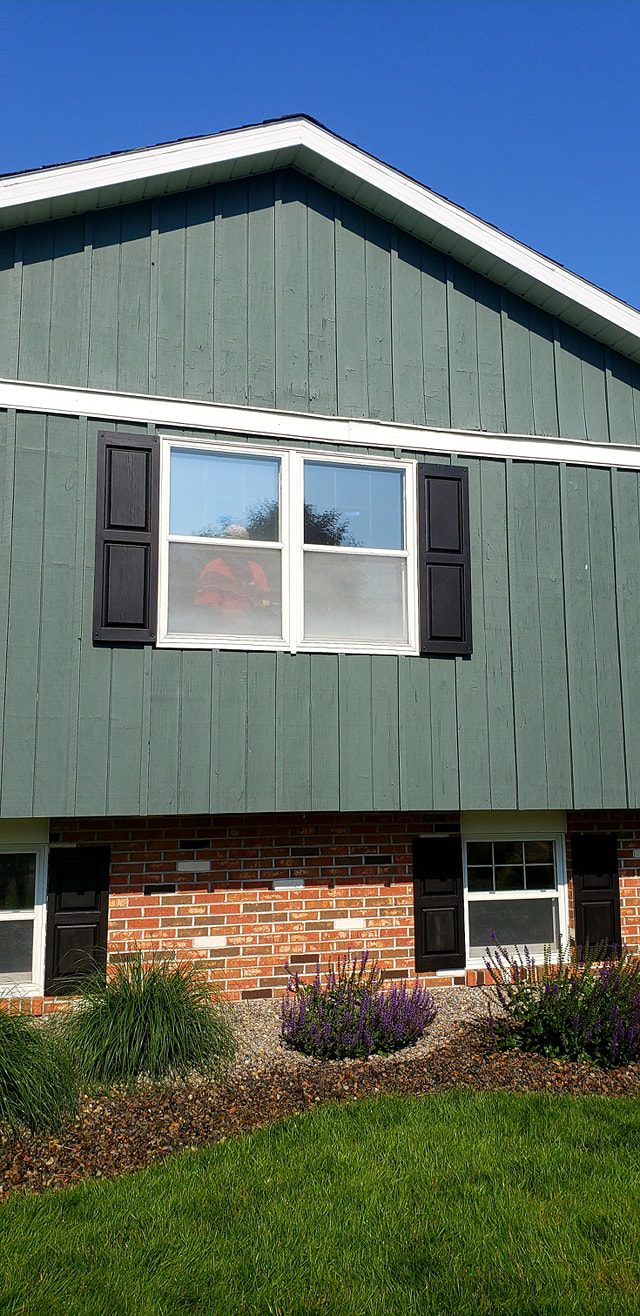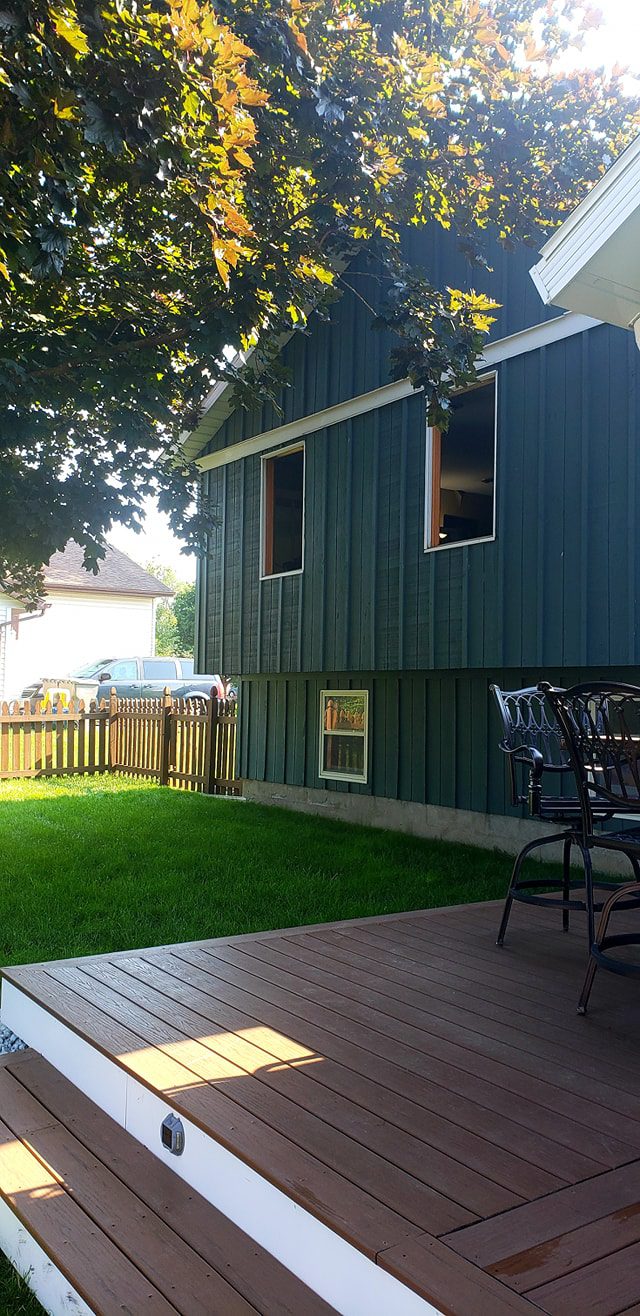 New York Sash Premier double hung windows offer a lifetime of beauty and comfort. Two operable sashes move vertically in the frame and counterbalance mechanisms hold the sash open or closed. Double hung windows are easy to clean because of the variety of ways that you can tilt and open them – this is especially convenient for homes with more than one level.
Have a project you want to show off? We would love to see it! Tag @newyorksash on social media or send it to info@newyorksash.com and we will feature it!