This week we are featuring a big window project we recently completed for a new customer in Frankfort, NY. Our customer wanted to update the style and efficiency of their windows and called us to help! We installed double hung windows, mulled double hung windows and two mulled double hung picture windows. All of the windows are finished in white.
Our customer previously had casement windows throughout their home. They were ready to update the windows and rather than keeping the same window style they decided to convert to beautiful and efficient double hung windows.
New York Sash Premier double hung windows offer a lifetime of beauty and comfort. Two operable sashes move vertically in the frame and counterbalance mechanisms hold the sash open or closed.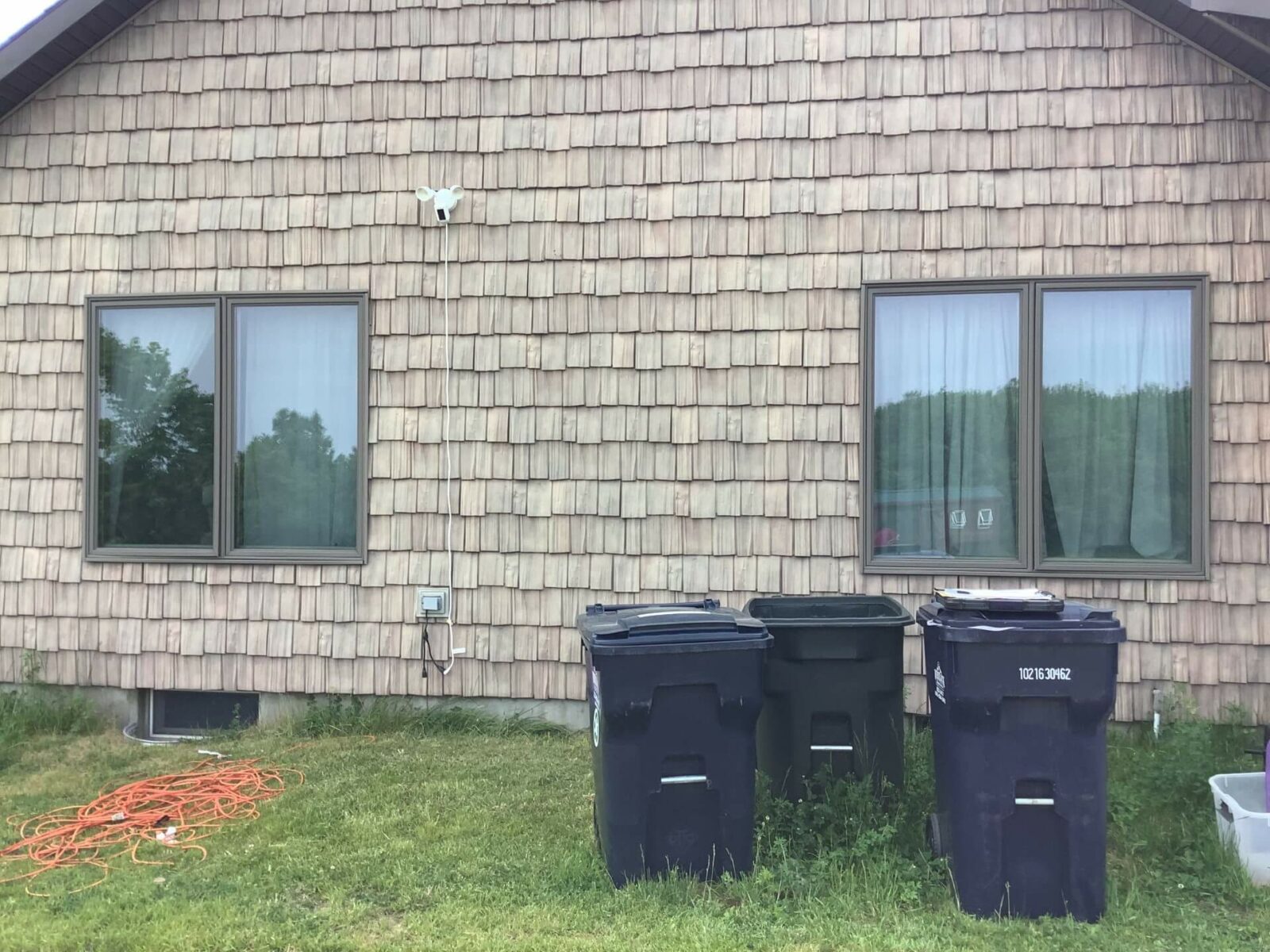 The new mulled double hung units were joined together through a process called window mulling. Window mulling is a process in which two or more windows are joined together by their frames. New York Sash mulled windows provide strength and performance unmatched by other offerings. Built with clean lines, unparalleled strength and design flexibility our structural mulling options fit any opening and design requirement.
Our customer even shared some feedback about their window project with New York Sash!

If you're looking to replace one window or a house full of windows, New York Sash can help! From double hungs and casements to bay's and bow's and everything in between,  we have all of the window styles, finishes and options you need for your next window project. Our Design Consultants have over 20 years experience in helping local homeowners with their window projects and they will help you get the best windows for your home.
Have a project you want to show off? We would love to see it! Tag @newyorksash on social media or send it to info@newyorksash.com and we will feature it!