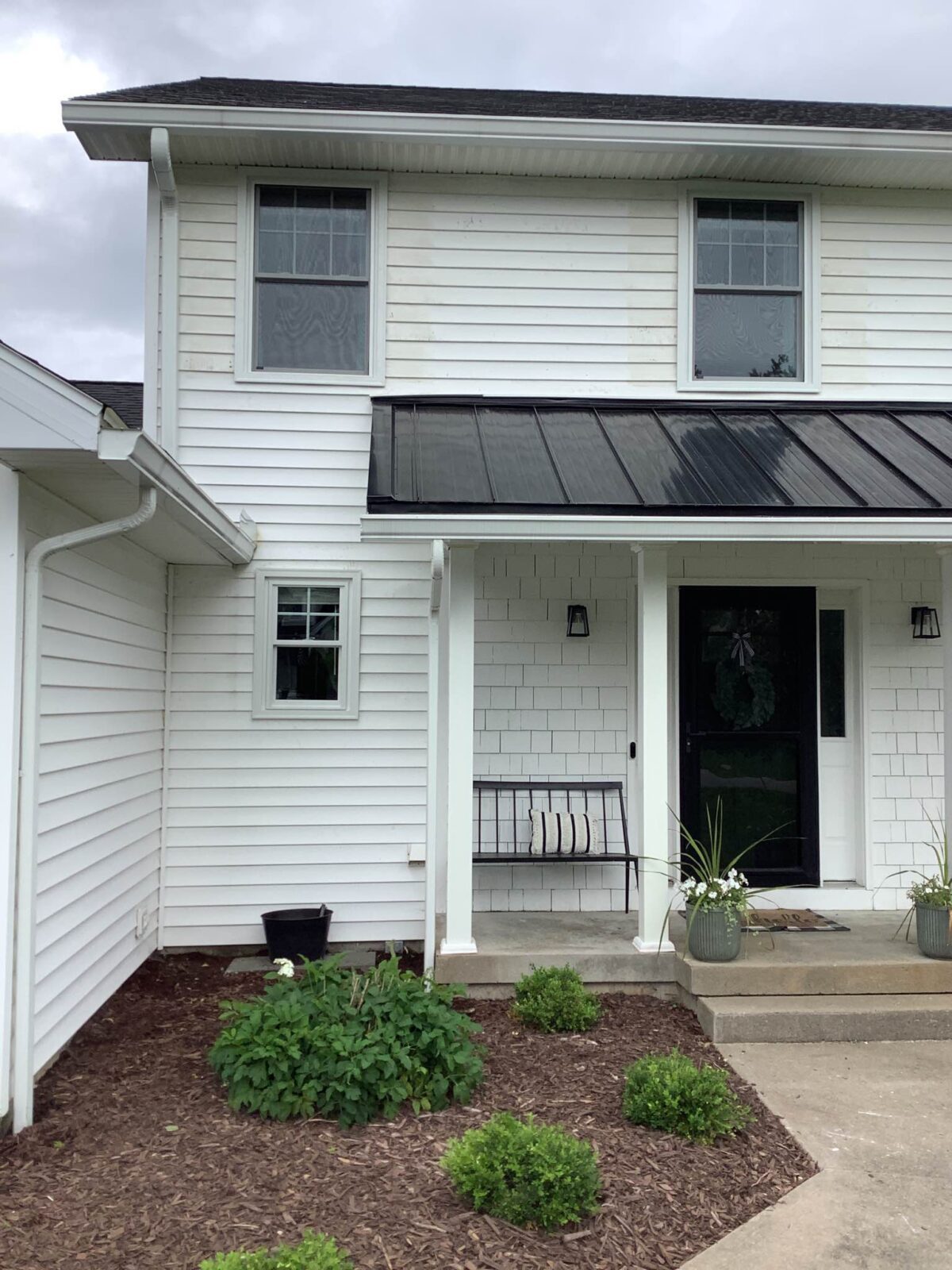 As this week's featured project we are featuring a house full of new windows that we installed for a new customer. Their previous windows were old and failing and when it was time for new windows, they came to us!  Before we were able to start we noticed a few problems with their window frames and what was causing that to happen. Once the problem was fixed we were then able to begin installing their new windows!
We installed eleven windows total, which consisted of double hung windows and twin double hung mulled windows. All of the windows have contoured grids on the top portion of the window and all of the windows are finished in white.
Our customer even shared some feedback about his experience with New York Sash!
Double hung windows are the most popular choice among homeowners due to their traditional look and easy access, making them perfect for any room in the house. Double hung windows contain two operable sashes that move vertically in the frame and have  counterbalance mechanisms that hold the sash open or closed. This makes double hung windows easy to clean because of the variety of ways that you can tilt and open them – this is especially convenient for homes with more than one level.
Before we were able to install the new windows, we had to rebuild out the window frames because the previous ones were rotted. Once the frames were re-built, we were able to begin installing the new construction windows.
The design of a new construction window includes a nail fin; or center flange being put around the perimeter of the window frame.  The fin goes under the existing siding and is used to fasten the window into place and can also help with waterproofing. That way they will not have to worry about their window frames rotting again!
Before starting any home improvement project it is important to do your research and hire a professional contractor. Professional contractors and installers can spot things that others may miss, which can save you time and money down the road. Here at New York Sash, our installers are factory trained and certified and install all of our products to the highest standard.
Have a project you want to show off? We would love to see it! Tag @newyorksash on social media or send it to info@newyorksash.com and we will feature it!