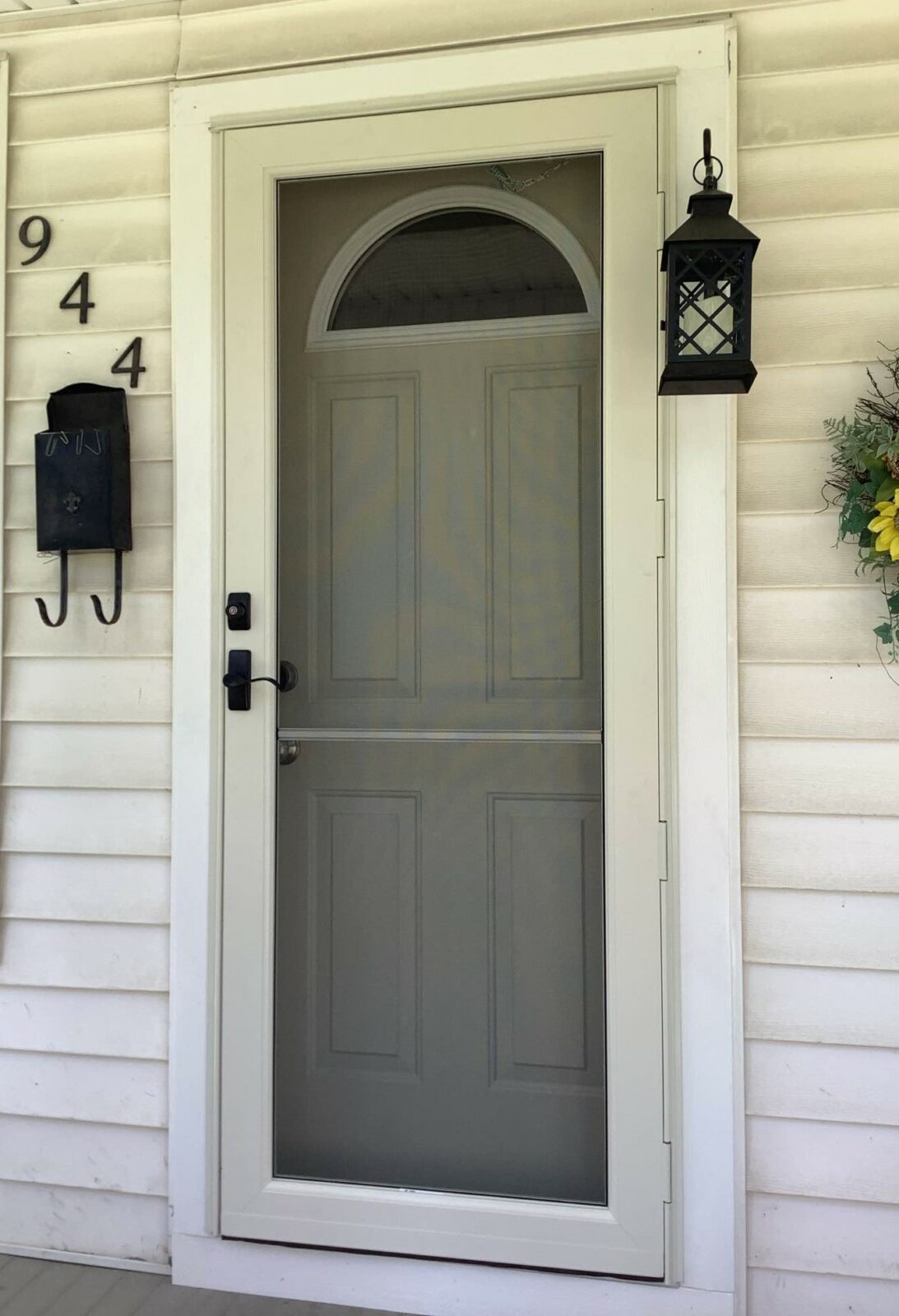 This week we are featuring a door project we completed for a returning customer in Utica, NY. Our customer wanted to replace both her entry and storm door and gave us a call to help! We installed a four panel smooth steel entry door with satin nickel hardware. To complement the new entry door we installed a deluxe series storm door in café creme complete with black hardware.
Custom doors for all homes
Our customer's previous doors were older and were starting to show signs of wear. Rather then trying to maintain the look of her previous doors, she decided it would be best to replace the doors with a style that would best fit her home and would be easy to maintain over time. All New York Sash exterior doors are durable and designed to withstand the changing Central New York weather.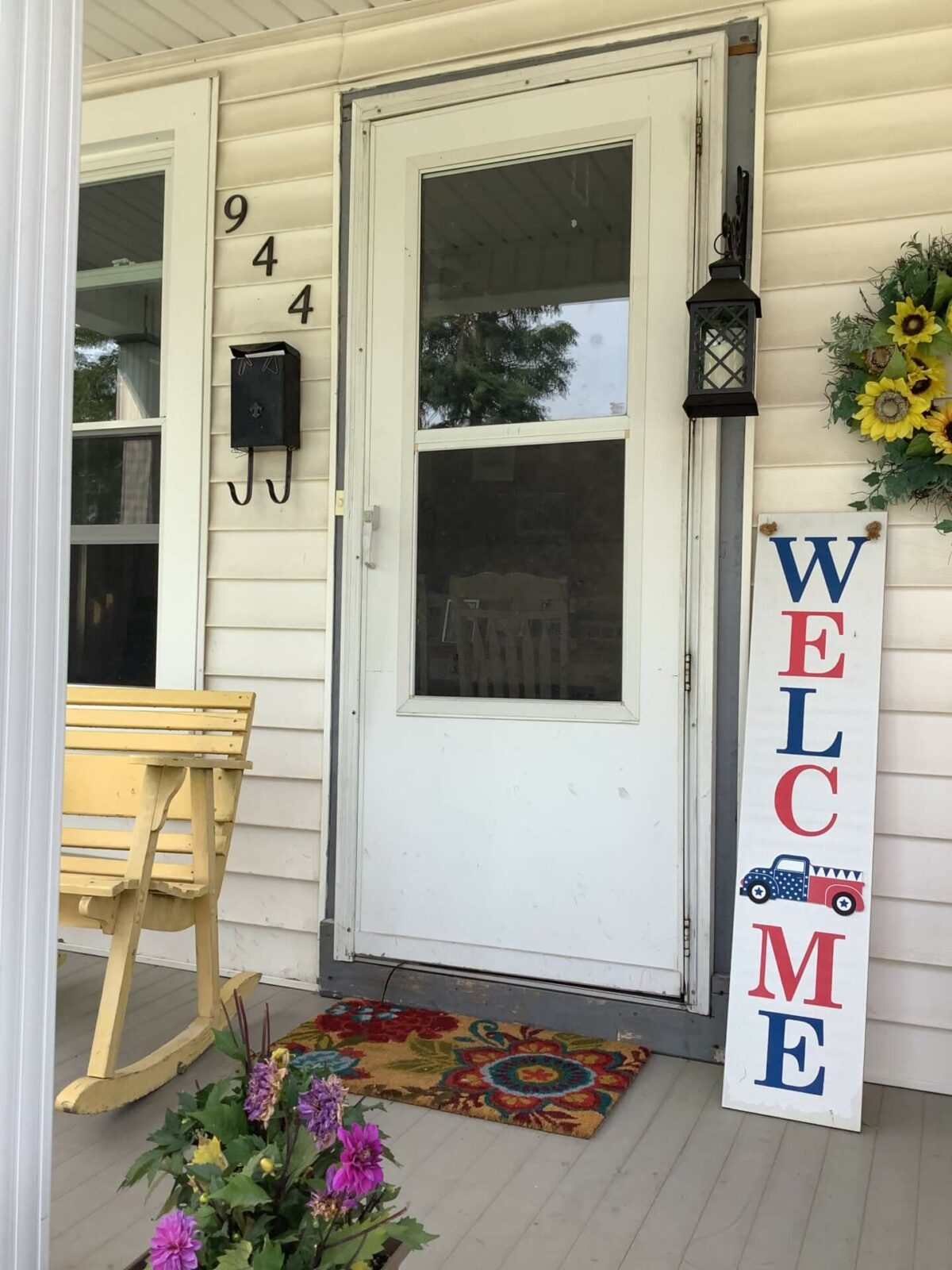 New York Sash Entry & Storm Doors are energy efficient, are built to the highest quality standards and give you a superior alternative to traditional consumer grade doors. We offer the highest level of customization and provide Entry & Storm door products that appeal to the aesthetic and functional needs of any home.
If your doors are old and worn and in need of replacement, give us a call! Installing energy efficient doors in your home, will save you money on heating and cooling costs, improve interior comfort and increase the value of your home! Our Design Consultants will work with you and show you all of the available options to make your entry way a beautiful part of your home.
Have a project you want to show off? We would love to see it! Tag @newyorksash on social media or send it to info@newyorksash.com and we will feature it!