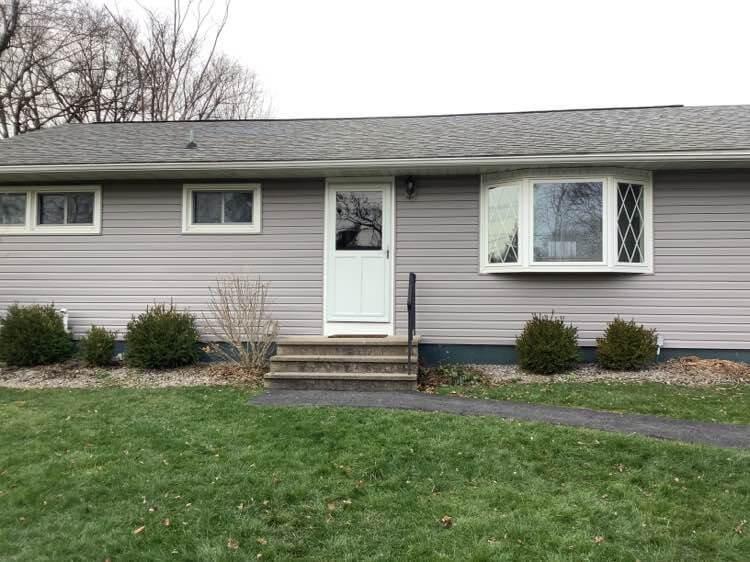 This week's featured project is a complete siding installation for a new customer in Whitesboro, NY. Our customer decided to update her old and worn siding with new and fresh vinyl siding. We installed American Legend Dutchlap siding in the color Granite Gray.
New siding can give your home a fresh new look
Our customer's previous siding was old and worn and in need of an update. They decided to freshen up the look of the home by choosing a different siding color that would better enhance the home's features and style.
By changing the color of the siding their home was instantly updated and transformed.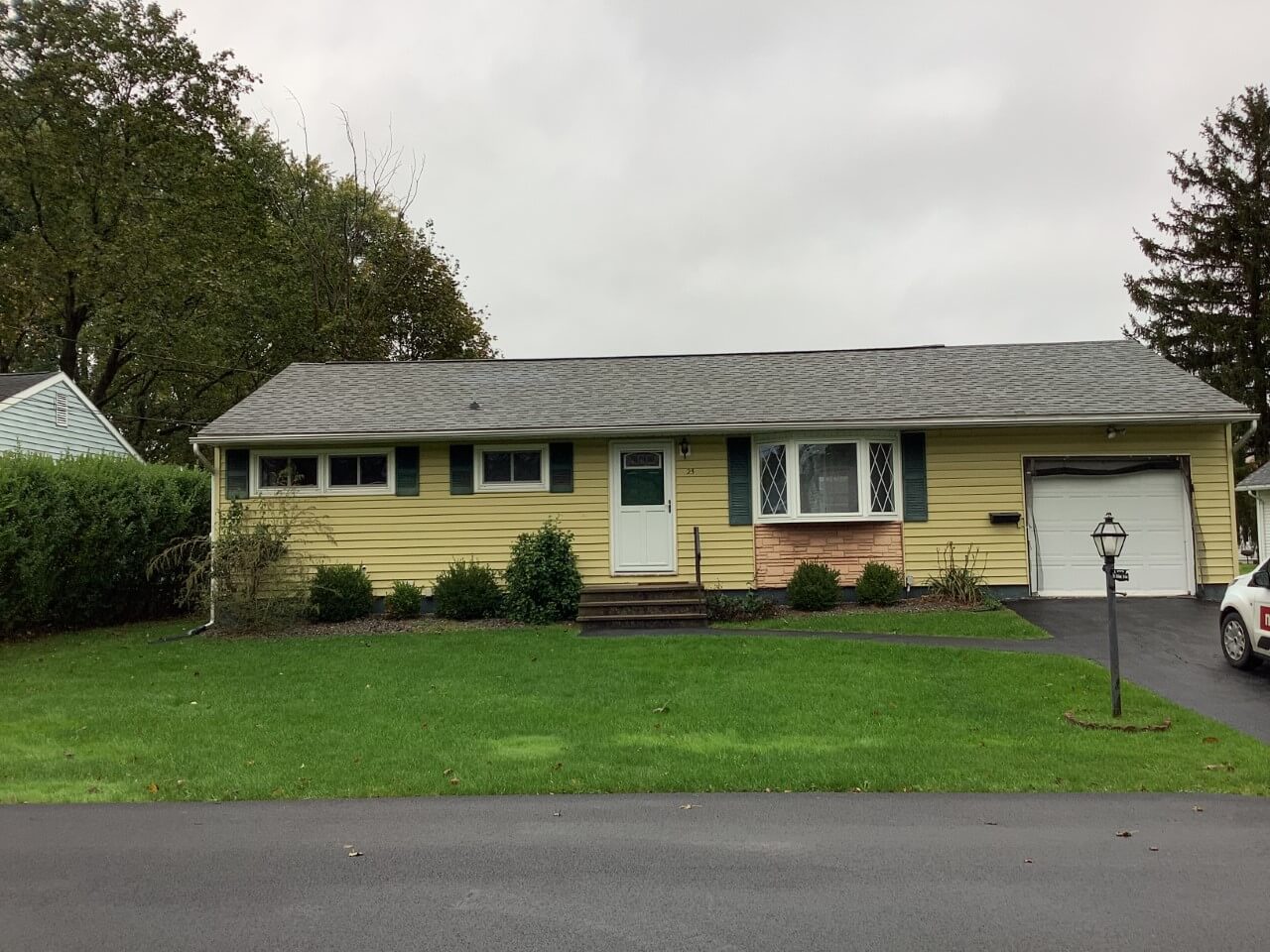 Before we could begin we had to tear off the old siding. Once that was complete we were able to begin installing the new vinyl siding.
When you choose New York Sash to install your home's vinyl siding, you can trust that the work will be done by expert installers, with careful attention to detail. Made from premium vinyl, all of our siding styles are durable and easy to maintain, too. Also, our house siding won't fade, crack or rot – no painting required!
When looking for a company to install new siding on your home, look no further than New York Sash.
Have a project you want to show off? We would love to see it! Tag @newyorksash on social media or send it to info@newyorksash.com and we will feature it!