This week we are replacing a door for a customer in Utica who is swapping two French style patio doors for one New York Sash brand sliding patio door. French patio doors can cause many problems for a homeowner, including not latching, sagging, gaps between doors, stuck handles and energy inefficiency.
At this home, the French doors had rotten inside sill that we needed to replace!
Our New York Sash installation crew installed a brand new sliding door in white with energy efficiency features including double paned glass with argon gas and low-e coating. Fully interlocking panels glide on dual tandem rollers for smooth hassle-free operation.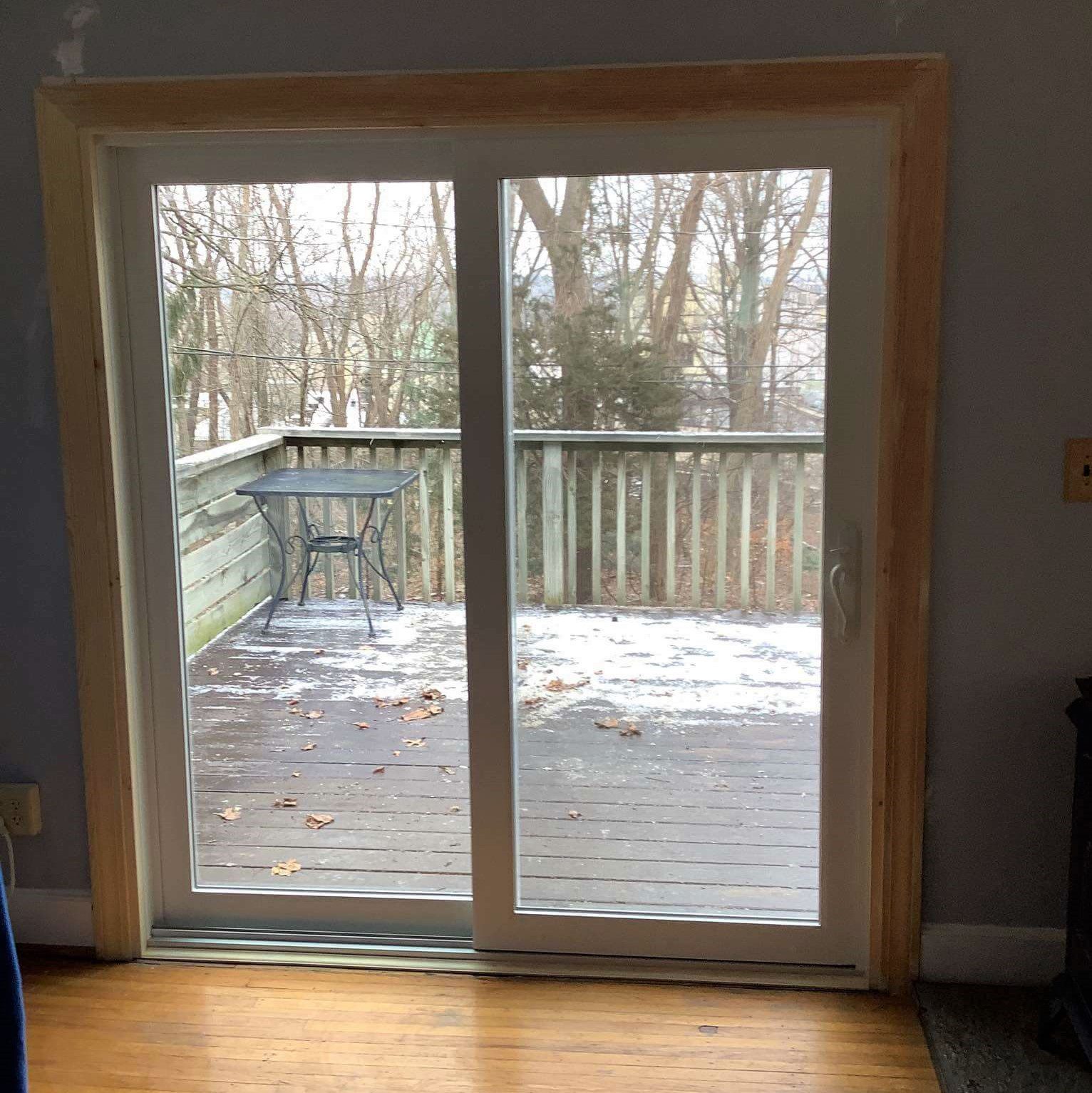 Did you know: our Patio Doors are the same quality and efficiency as our premier windows!
All of our windows and patio doors are custom ordered to the exact size you need and the style you want, and they meet stringent industry standards for insulation, structural strength and resistance to the elements. Our windows are designed to withstand even the worst weather in Central New York.
Have a project you want to show off? We would love to see it! Tag @newyorksash on social media or send it to info@newyorksash.com and we will feature it!