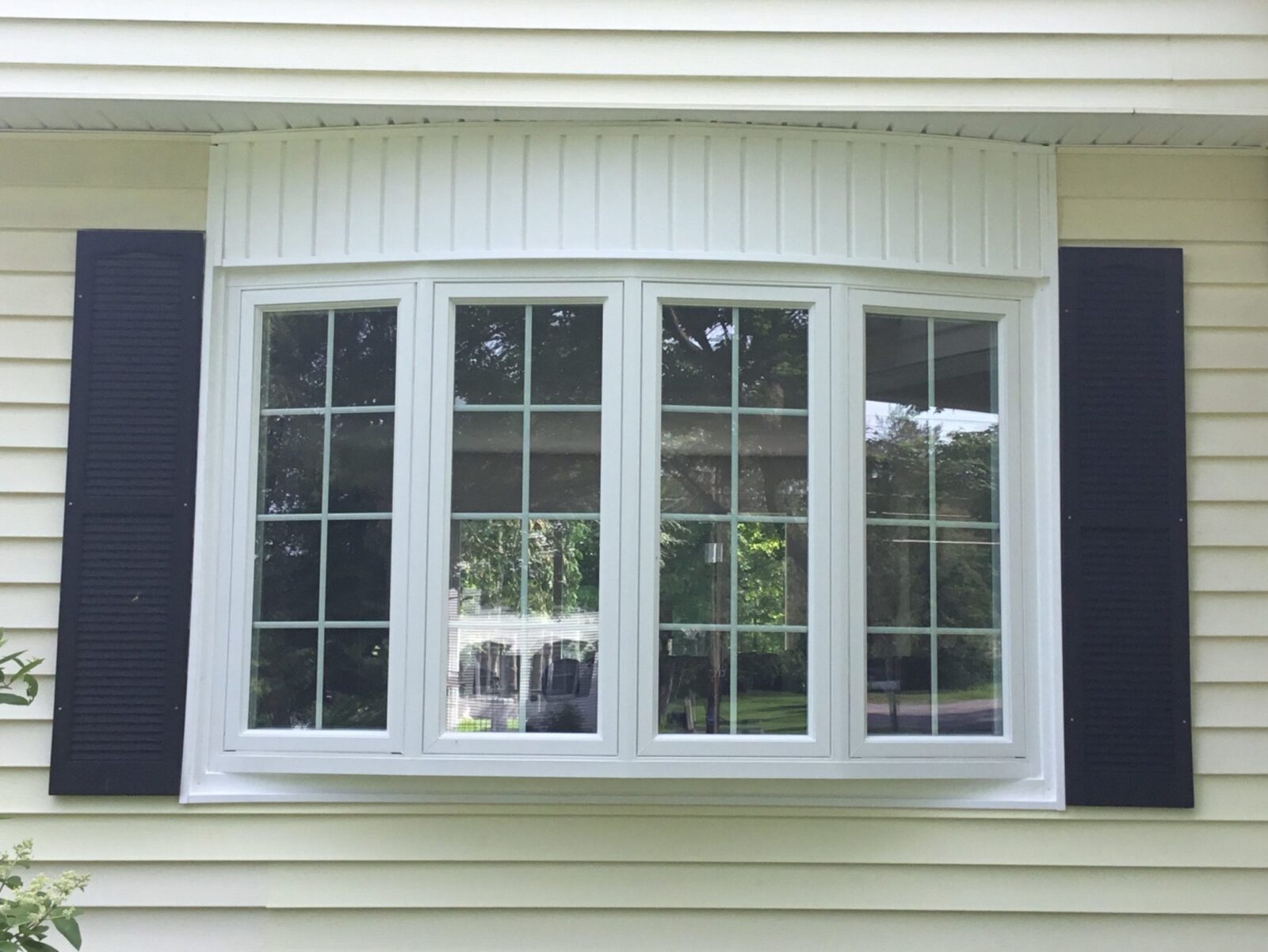 As this week's featured project, we are showcasing windows that we installed for a new customer! The customer decided to update their previous bow window to a new and brighter one, and also decided to update some of the other windows in their home. We installed a double hung window with contoured grids, a picture window with two double hung windows mulled on both sides, and a bow window with contoured grids, all finished in white vinyl.
A bow window is a rounded bay window that projects from a wall in the shape of an arc. Bow windows are designed to create space by projecting beyond the exterior wall of a building, and to provide a wider view of the outside and typically combine four or more casement windows, which join together to form an arch.
A picture window is a large fixed window that features a wide expanse of glass. A picture window gets its name because it is designed to provide a clear view of your surroundings, acting as a picture frame for the scenery outside. Their picture window was joined by two double hung windows on both sides through a process called window mulling.
Window mulling is a process in which two or more windows are joined together by their frames. New York Sash mulled windows provide strength and performance unmatched by other offerings. Built with clean lines, unparalleled strength and design flexibility our structural mulling options fit any opening and design requirement.
Grid Choices
With our windows you are the designer!  We offer countless grid options and styles that enhance your window and make it easy to maintain a certain look.
This allows you to fully design and customize the window you want the way you want it!
Contoured Grids (between the glass): Colonial-style contoured grids give an elegant look while remaining easy to clean.
Flat Grids (between the glass): Flat grids give a classic look and are available in a variety of configurations.
Simulated Divided Lite (outside of glass): By placing traditional grids on top of the interior and/or exterior surface of the glass, you get the look of a true divided lite.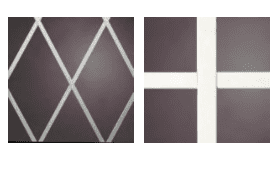 Have a project you want to show off? We would love to see it! Tag @newyorksash on social media or send it to info@newyorksash.com and we will feature it!