As this week's featured project we are taking a look at a walk-in shower we installed for a new customer in New Hartford, NY. They decided to convert from a tub-shower to a beautiful new walk-in shower. We installed an almond shower base with a patterned wall surround and matching caddies . To finish off the project we installed smooth ceiling panels and oil rubbed bronze fixtures and curved curtain rod.
A tub to shower conversion is an ideal choice if you want a bigger shower without performing a major bath renovation project.
Our customer's previous bathroom was old and worn and was not providing them with the look they wanted, so they decided to give it a much deserved upgrade. Converting to a walk-in shower will give them a bigger shower area and an instant bathroom upgrade.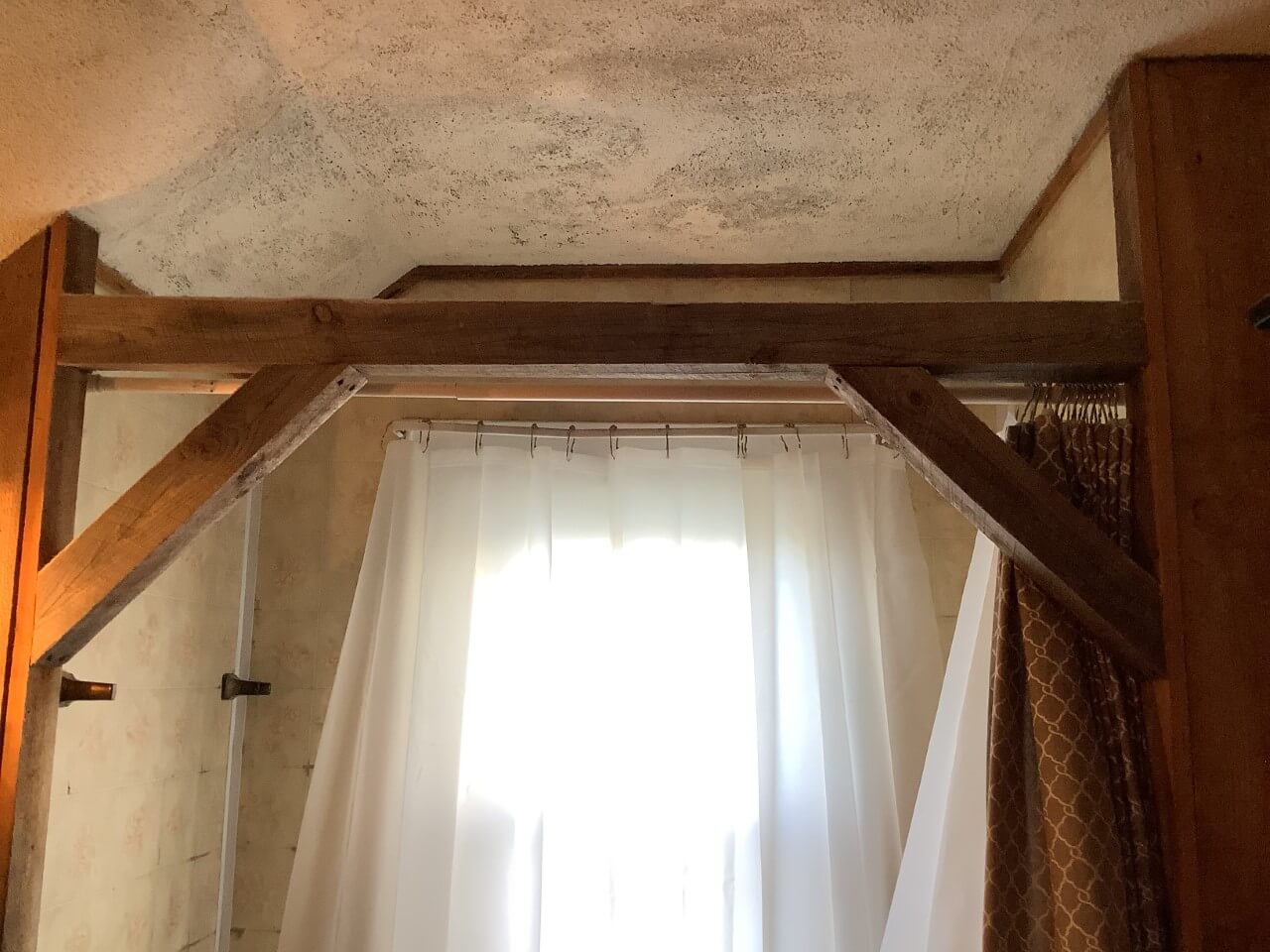 Before we could begin, we had to remove the old tub and wall surround. Once that was removed we were able to begin installing the new walk-in shower!
Choosing the right style for your new bathroom is going to help you create an atmosphere that you will feel comfortable being in and can enjoy for years to come. Our Design Consultants will help you through the whole process, showing you all of the options and accessories  available to make your bathroom a beautiful part of your home.
Have a project you want to show off? We would love to see it! Tag @newyorksash on social media or send it to info@newyorksash.com and we will feature it!