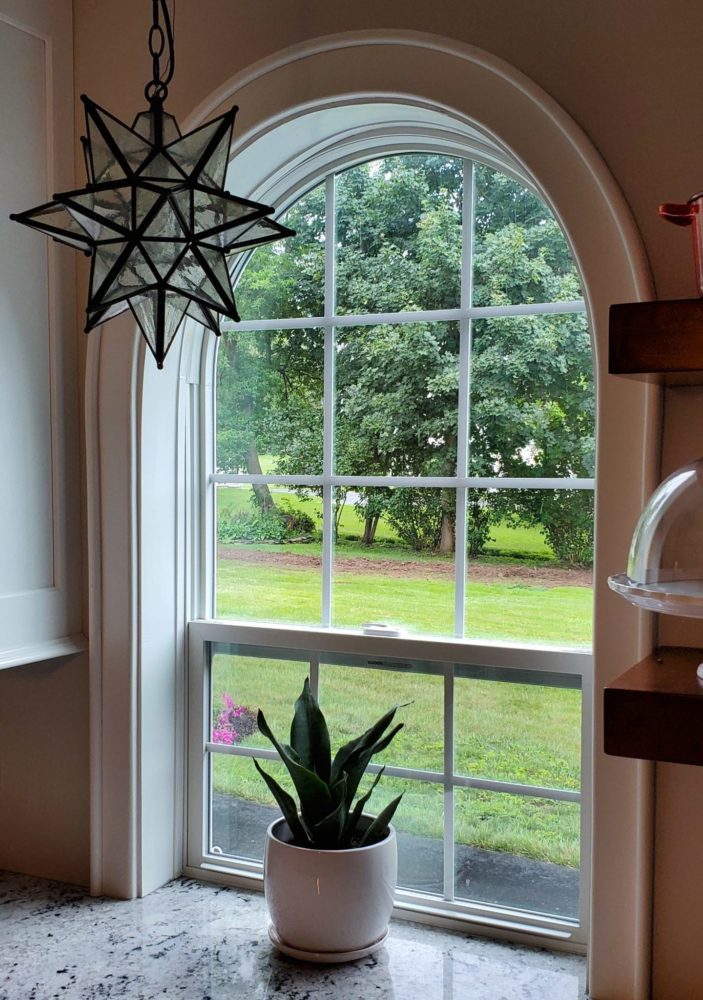 As our featured project this week, we installed a window with grids for a customer. The original arch window was drafty and old and needed replacement. The customer liked the original style so much they had New York Sash match it with a single hung and geometric top round!
Whether you need one window or a whole house of windows replaced, New York Sash can help. Our Design Consultants can help you choose the color, style, size & grid pattern of your windows.
As the designer, you'll be happy to know that we have many options to choose from!
Plus you will save on energy costs for years, keeping your house efficient and comfortable.
BEFORE
Have a project you want to show off? We would love to see it! Tag @newyorksash on social media or send it to info@newyorksash.com and we will feature it!