This week our featured project is a brand new shower for one of our customers. They wanted a newer shower, but also wanted to utilize the same space. Their shower walls in copper ridge and accessories in brushed nickel compliment each other perfectly.
Our high-quality, custom Jacuzzi Bath Remodel products are designed to endure with minimal, easy maintenance. Plus, our team of professional, licensed remodelers are the best in their industry. Choosing the right style for your new bathroom is going to help you create an atmosphere that you will feel comfortable being in and can enjoy for years to come. The bathroom design consultants at New York Sash will help you through the whole bathroom remodeling process, showing you all the options and available accessories to make your bathroom a beautiful part of your house.
BEFORE & AFTER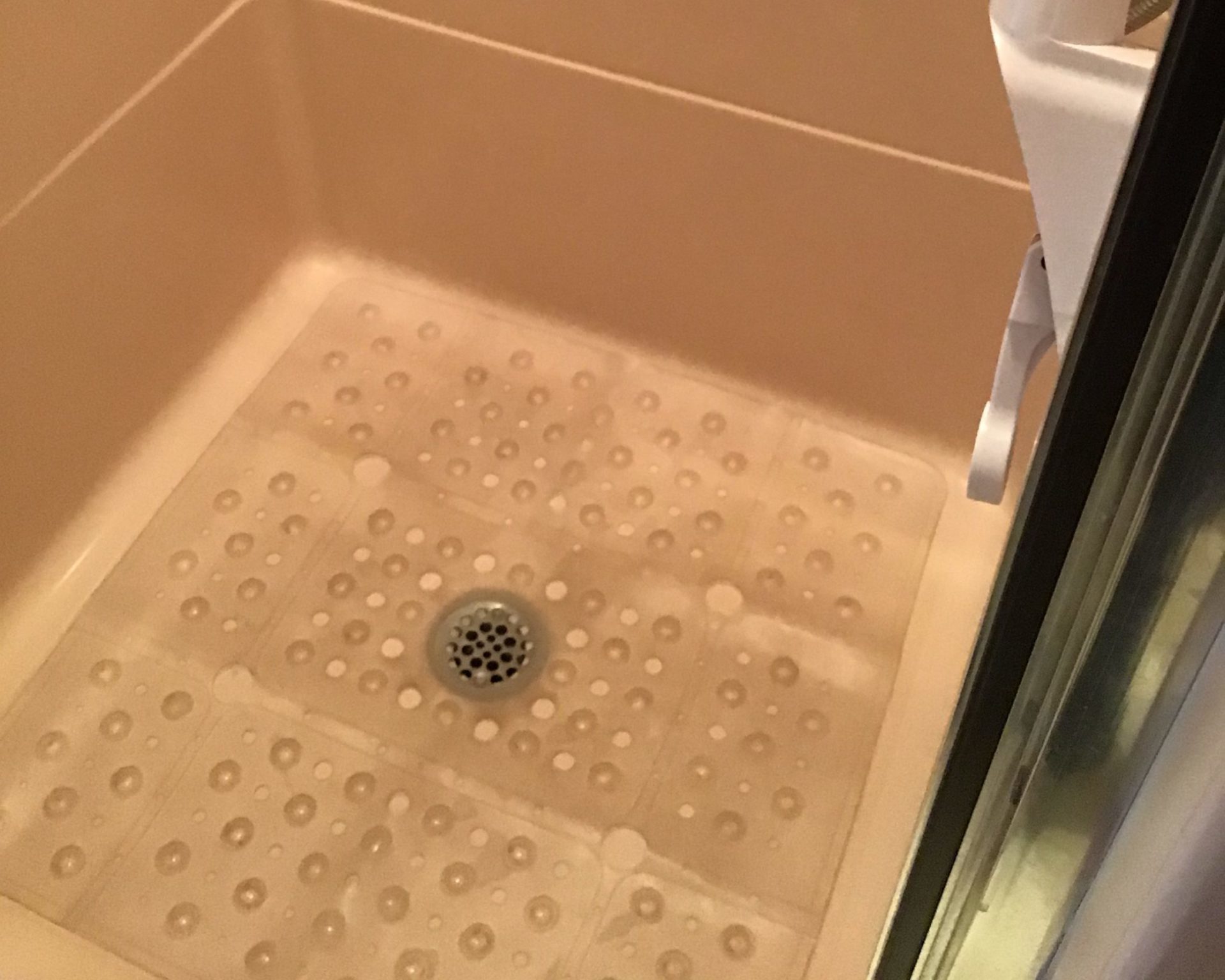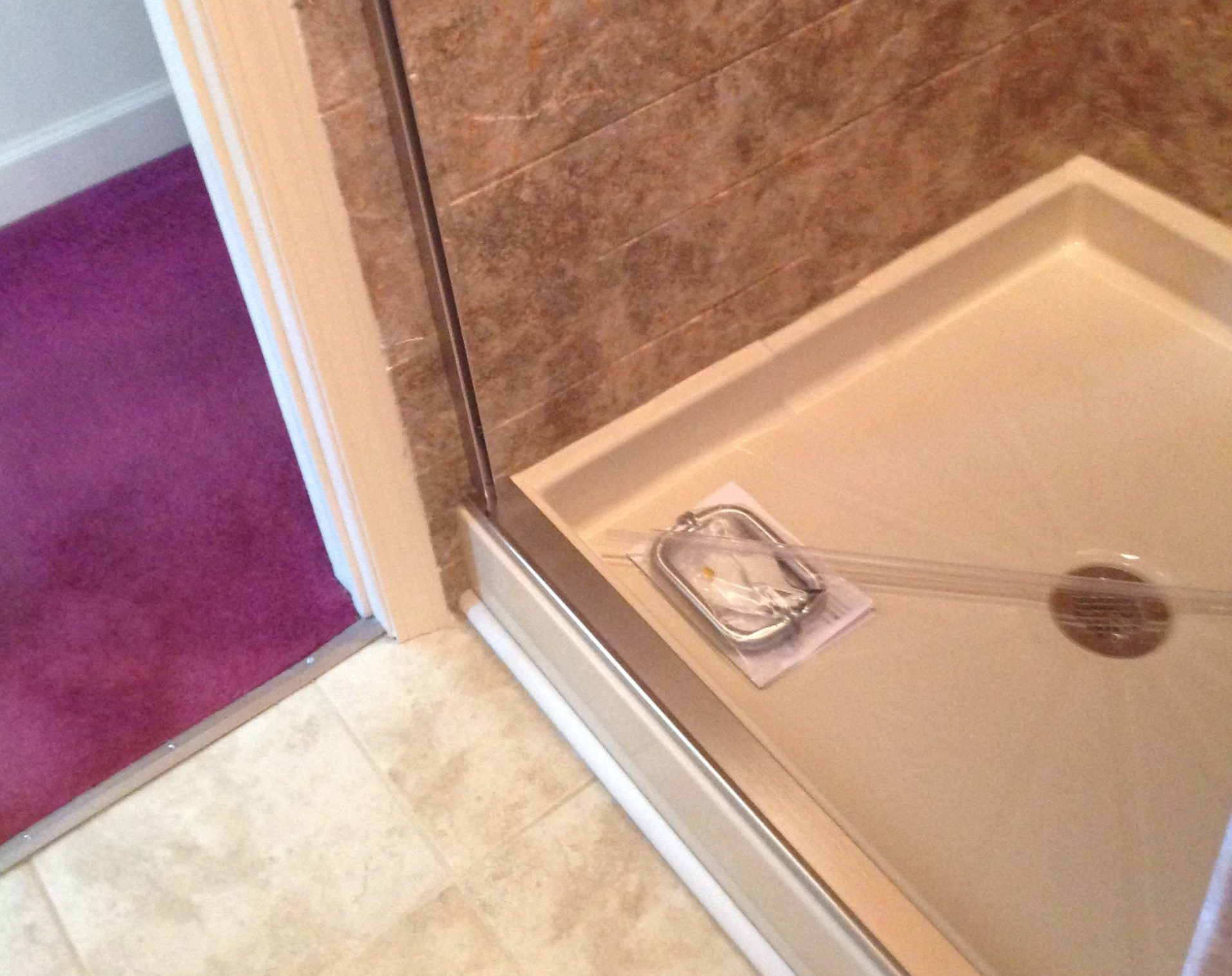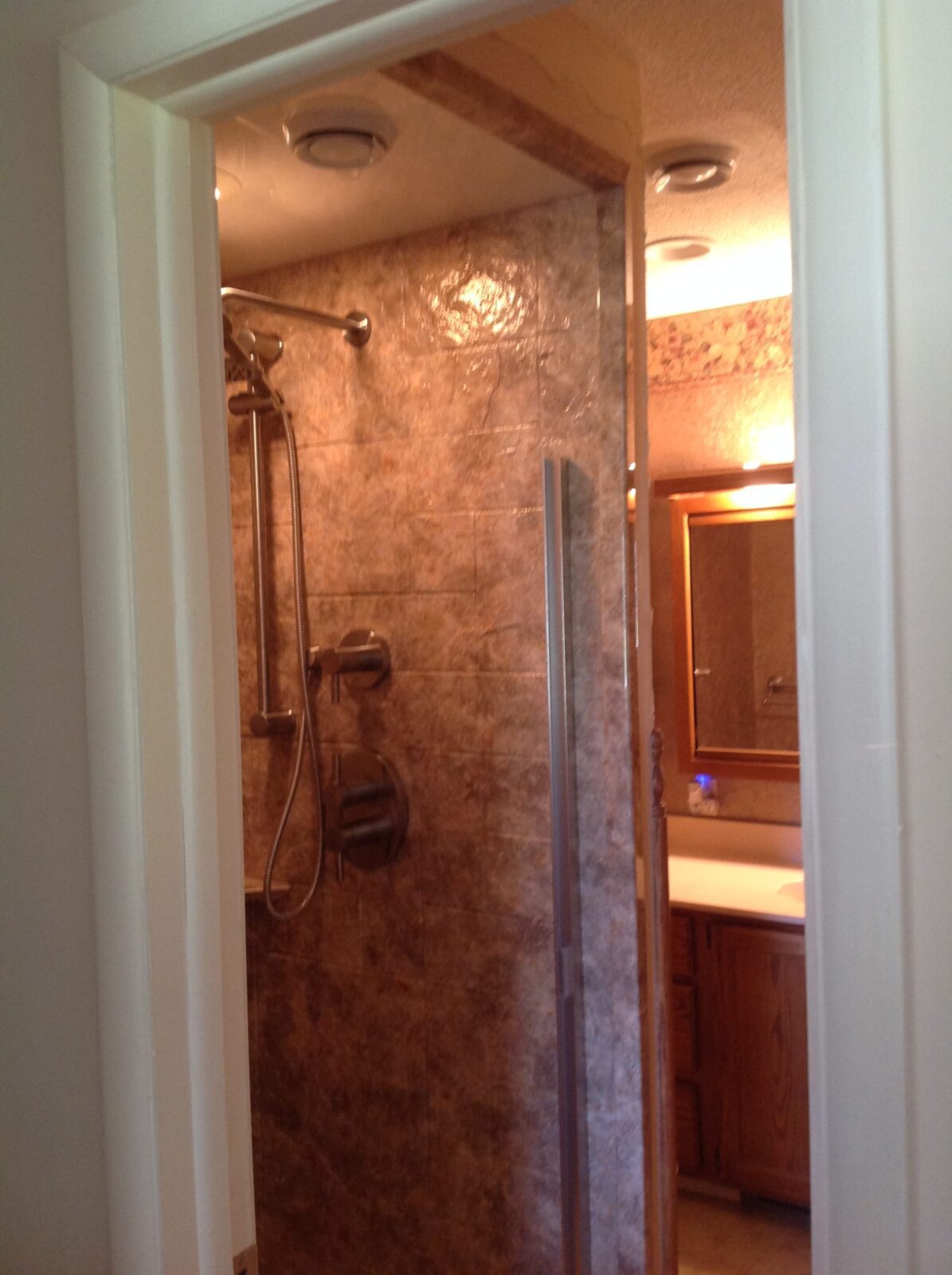 Whether you're looking to update to a shower to save some time in the morning or update to a tub for soothing relaxation, New York Sash can make any bathroom conversion process a breeze. As bathroom experts, our process is engineered to take as little as two days to construct your new space. Our bathtubs are designed to fit seamlessly into your existing bath area and come in a variety of styles and colors to match any home.
Have a project you want to show off? We would love to see it! Tag @newyorksash on social media or send it to info@newyorksash.com for consideration as a customer featured project.