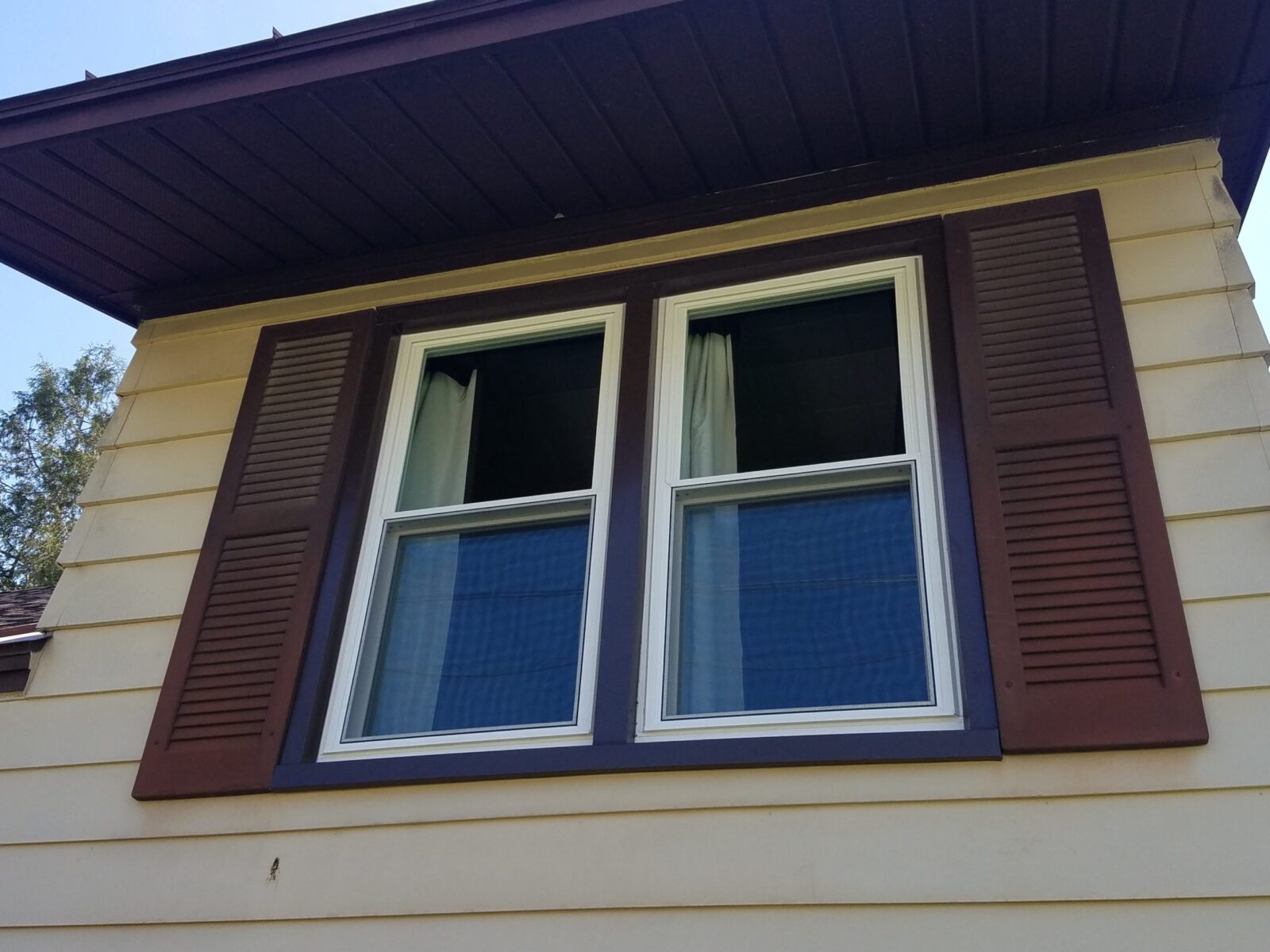 This week's featured project is a set of custom double hung windows for our customers John & Sandra Dempsey in Whitesboro. The homeowners were looking to redo most of their windows, but had a special request for the window coil match the shutters on the outside of their home.
They ended up having their windows trimmed in musket brown, and they couldn't have turned out better!
New York Sash replacement windows can adapt to fit the style of your home, no matter how modern or traditional. If you want red sashes with a gray frame, we can do that. If you want simulated divided lights, brick mold casing and crown moulding, we can do that. If you're unsure, our Design Consultants can work with you to fit the look that's best for you by sharing photos of other projects we've done or showing you ideas in our Idea & Design Center Showroom.