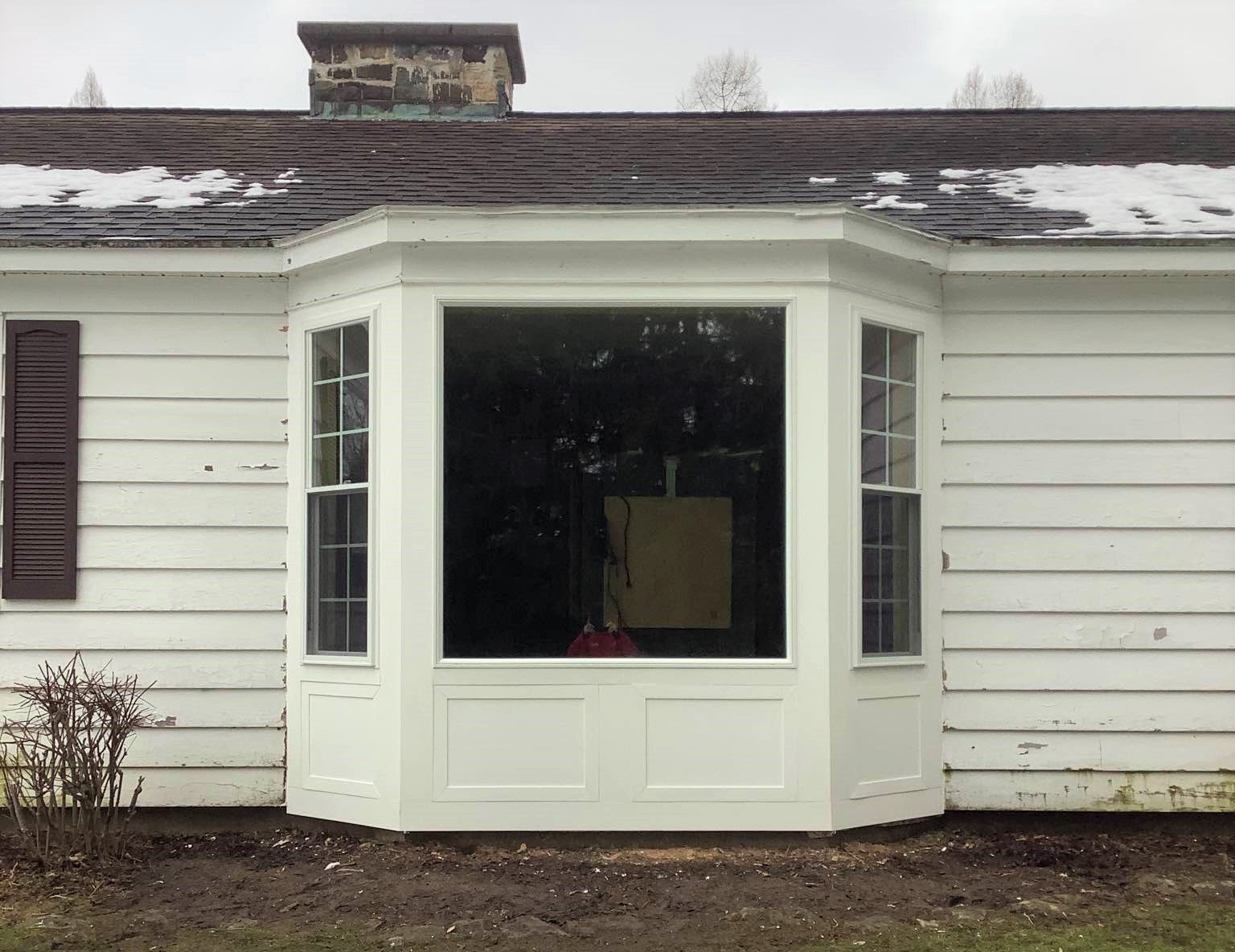 This week we are taking a look at a window project we recently completed for a new customer in Ilion, NY. Our customer was having problems with their previous windows and decided it was time to give them a much deserved upgrade. We installed a picture window and two double hung windows with flat grids. All of the windows are finished in white.
Our customer's previous living room window was showing signs of wear and had chips and cracks in the wooden frame along the exterior of the window.
Rotten frames can allow unwanted air and moisture to enter in which can cause problems to both the interior and exterior of the window.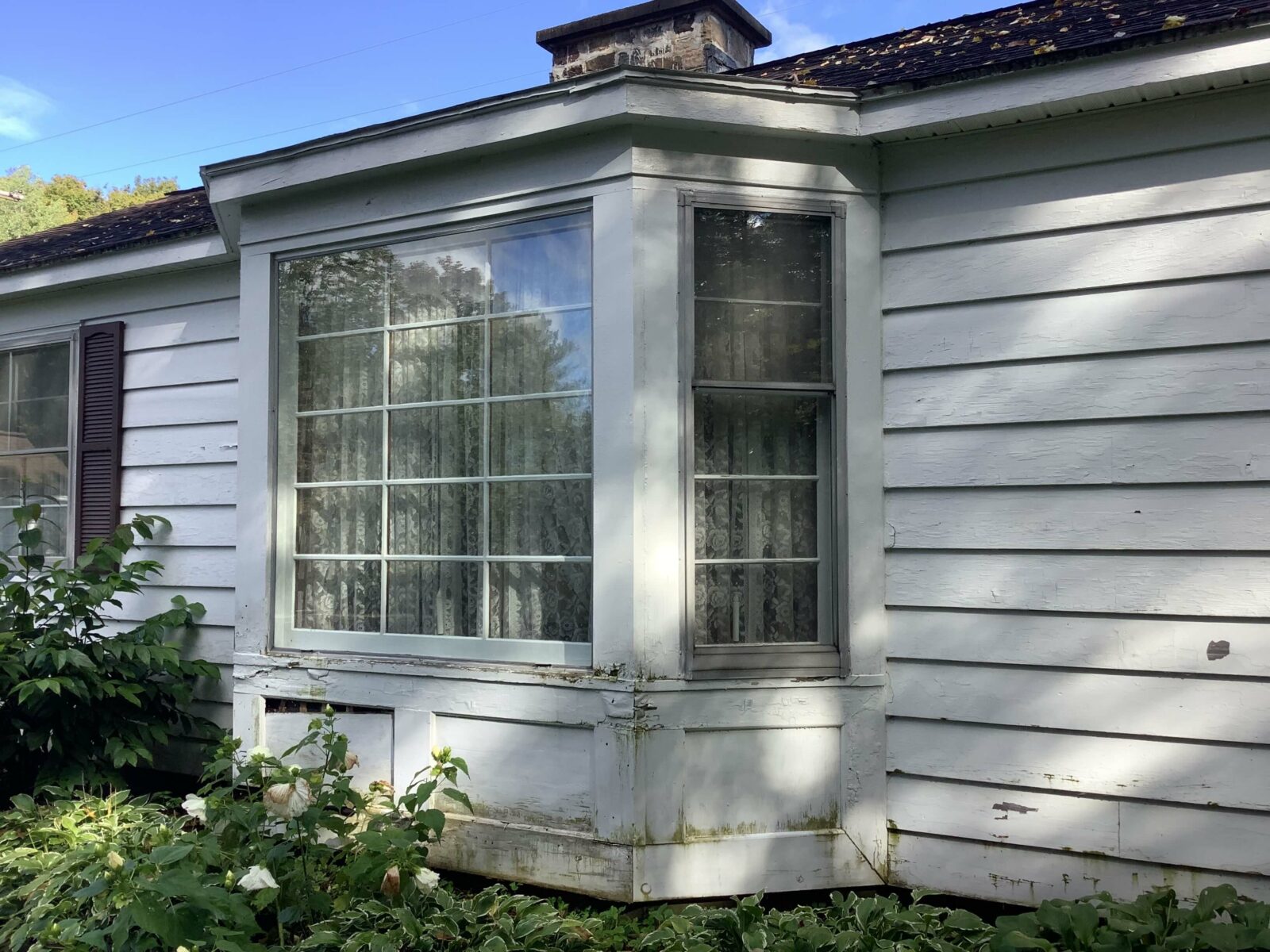 Our highly skilled installation team was able to fix and reframe the rotted exterior. Once that was completed they were able to begin installing the new windows. Our customers will not have to worry about these problems with their new windows. Their new windows will offer them a lifetime of beauty and comfort.
At New York Sash all of our windows are custom ordered to the exact size and style you want. You can choose from various styles, colors, grid and casement options to make the perfect window for your home. Our Design Consultants will help you through the process and help you choose the windows that will best fit the style, character and needs of your home.
Have a project you want to show off? We would love to see it! Tag @newyorksash on social media or send it to info@newyorksash.com and we will feature it!