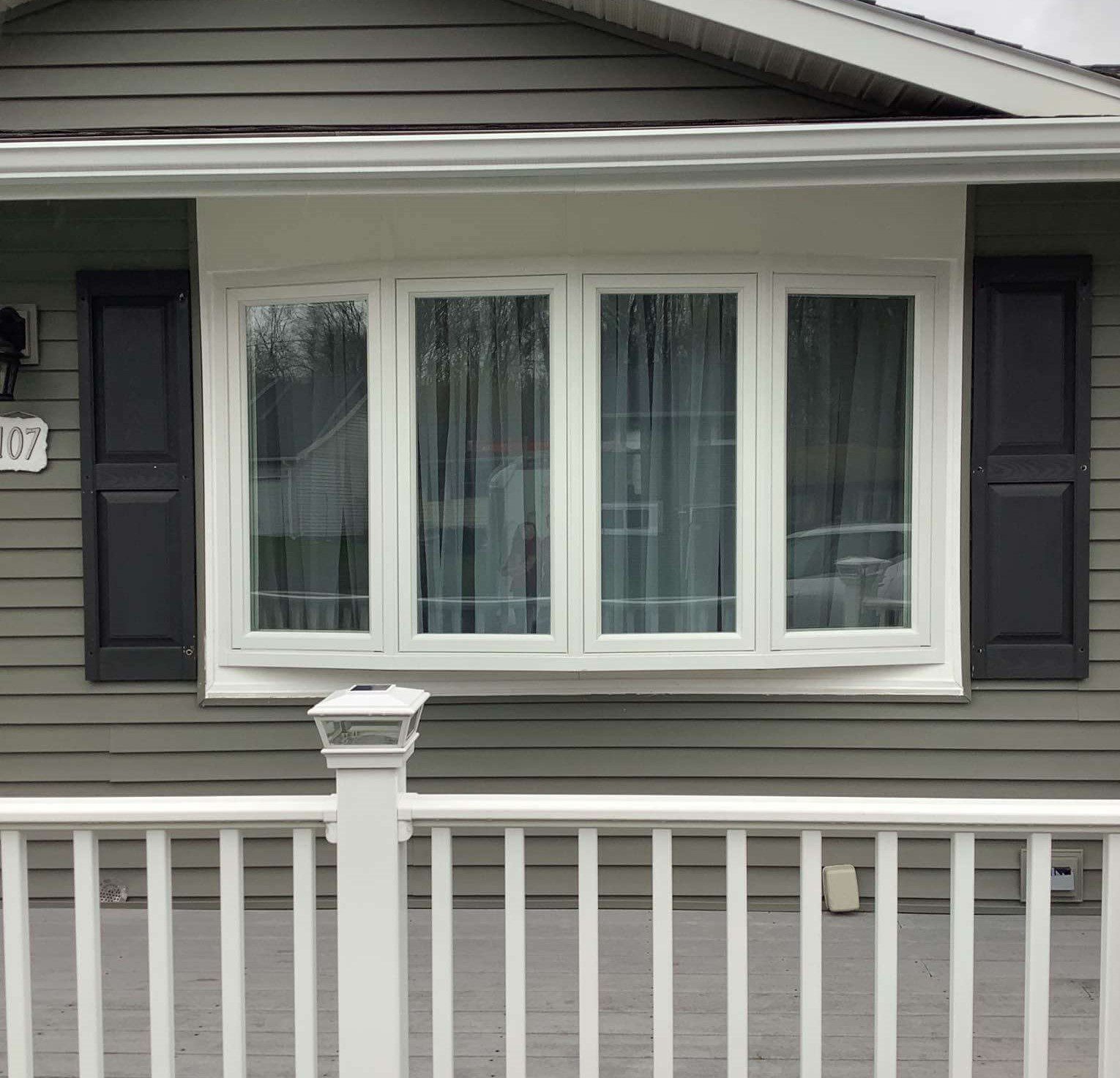 Our customers previously had a bow window in their living room so they decided to keep the same window style, but give it a fresh upgrade!
Bow windows are designed to create space by projecting beyond the exterior wall of a building, and to provide a wider view of the outside. Bow windows typically combine four or more casement windows, which join together to form an arch.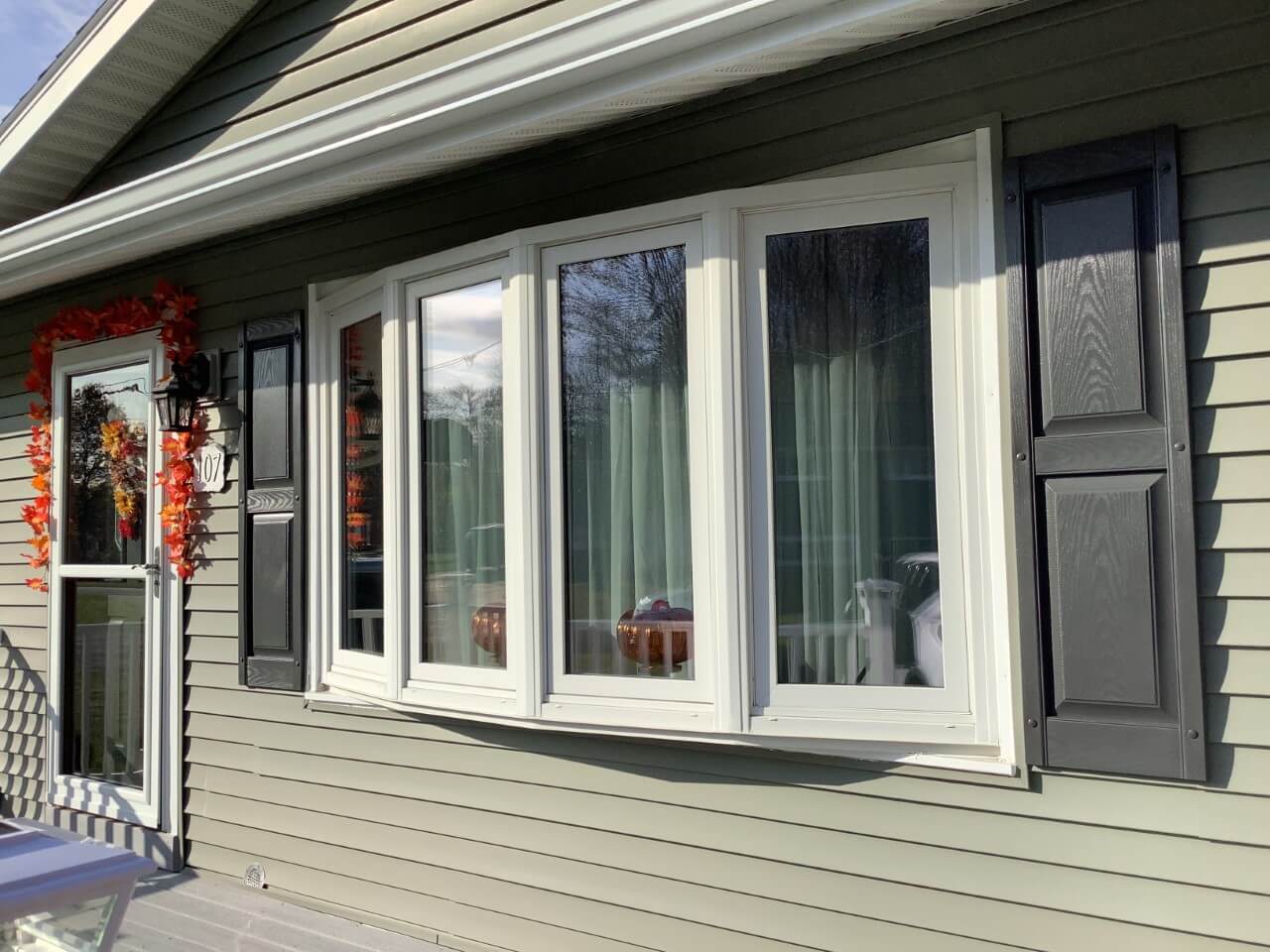 Installation Gallery
Our customers also decided to convert their bay window to a double hung picture window. The new picture window is joined by two double hung windows on both sides through a process called window mulling.
Window mulling is a process in which two or more windows are joined together by their frames. New York Sash mulled windows provide strength and performance unmatched by other offerings. Built with clean lines, unparalleled strength and design flexibility our structural mulling options fit any opening and design requirement.
Whether your looking to replace one window, a house full of windows or convert to a new window style, we can help!
All of our windows are energy efficient and meet stringent industry standards for insulation, structural strength and resistance to the elements. Our Design Consultants can work with you to find the right windows for your home.
Have a project you want to show off? We would love to see it! Tag @newyorksash on social media or send it to info@newyorksash.com and we will feature it!