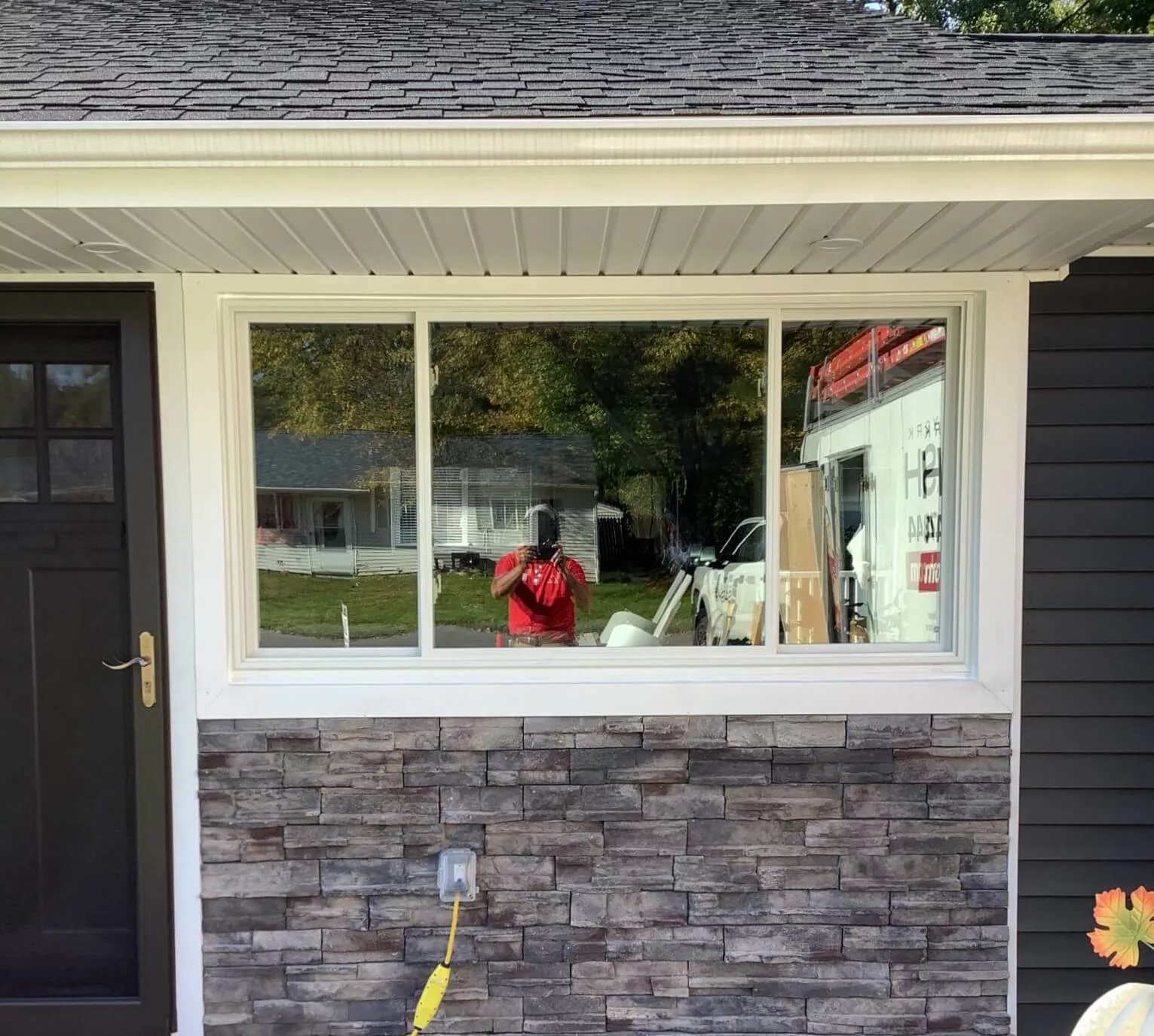 This week we are taking a look at a recent window project we completed for a returning customer in Utica, NY. We replaced windows at our customer's previous home and when she moved and needed to replace the windows in her new home she came to us to replace them. We installed an awning window and a combination of two lite slider and three lite slider windows all finished in white.
Let our windows make your home more comfortable
Our customer's previous windows were older and were showing signs of air infiltration, so she decided now was the perfect time to get them replaced.
Slider windows open horizontally, with the sash sliding to the left or right. Think of it like a single hung or a double hung window, on its side.
Side sliding windows increase panoramic views of the outdoors and are a perfect fit for situations with limited vertical area.
Our customer will not have to worry about air infiltration with her new windows! All of our windows are energy efficient, meet stringent industry standards and are built to withstand Central New York Weather.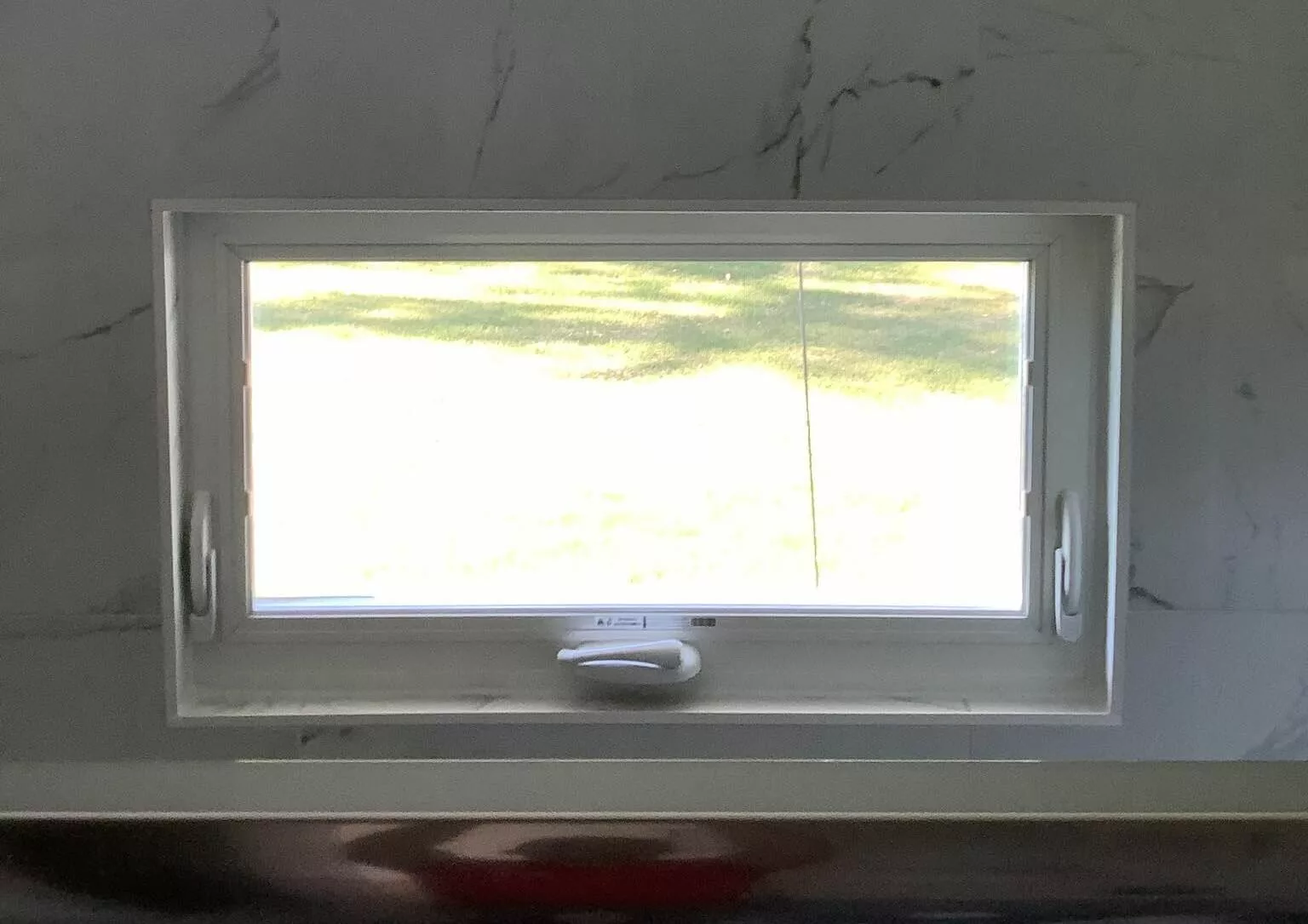 Vinyl awning windows provide a clean and contemporary look. This window type is hinged at the top and opens outward, keeping precipitation out when open, allowing air to circulate freely.
New York Sash awning windows offer a unique solution to your smaller and higher wall elevation installation needs.
If your current windows are contributing to unwanted air infiltration and are making your home uncomfortable, give us a call! Replacing your old and inefficient windows will boost your home's energy efficiency and lower your year round heating and cooling costs. Call us today and see how New York Sash windows can help your home this season.
Have a project you want to show off? We would love to see it! Tag @newyorksash on social media or send it to info@newyorksash.com and we will feature it!