As this week's featured project we are featuring an oriel window we recently installed for a returning customer in Herkimer, NY. Our customer decided it was time to upgrade her living room window that was causing problems. We installed an oriel  window finished in white with white contour grids.
Our customer wanted to keep the same window style for the living room window while maintaining certain elements and features of the previous window. Oriel windows provide a unique design and style to a home. Oriel windows are hung windows where the top and bottom sashes are different heights. They offer a beautiful and unobstructed view of the outdoors.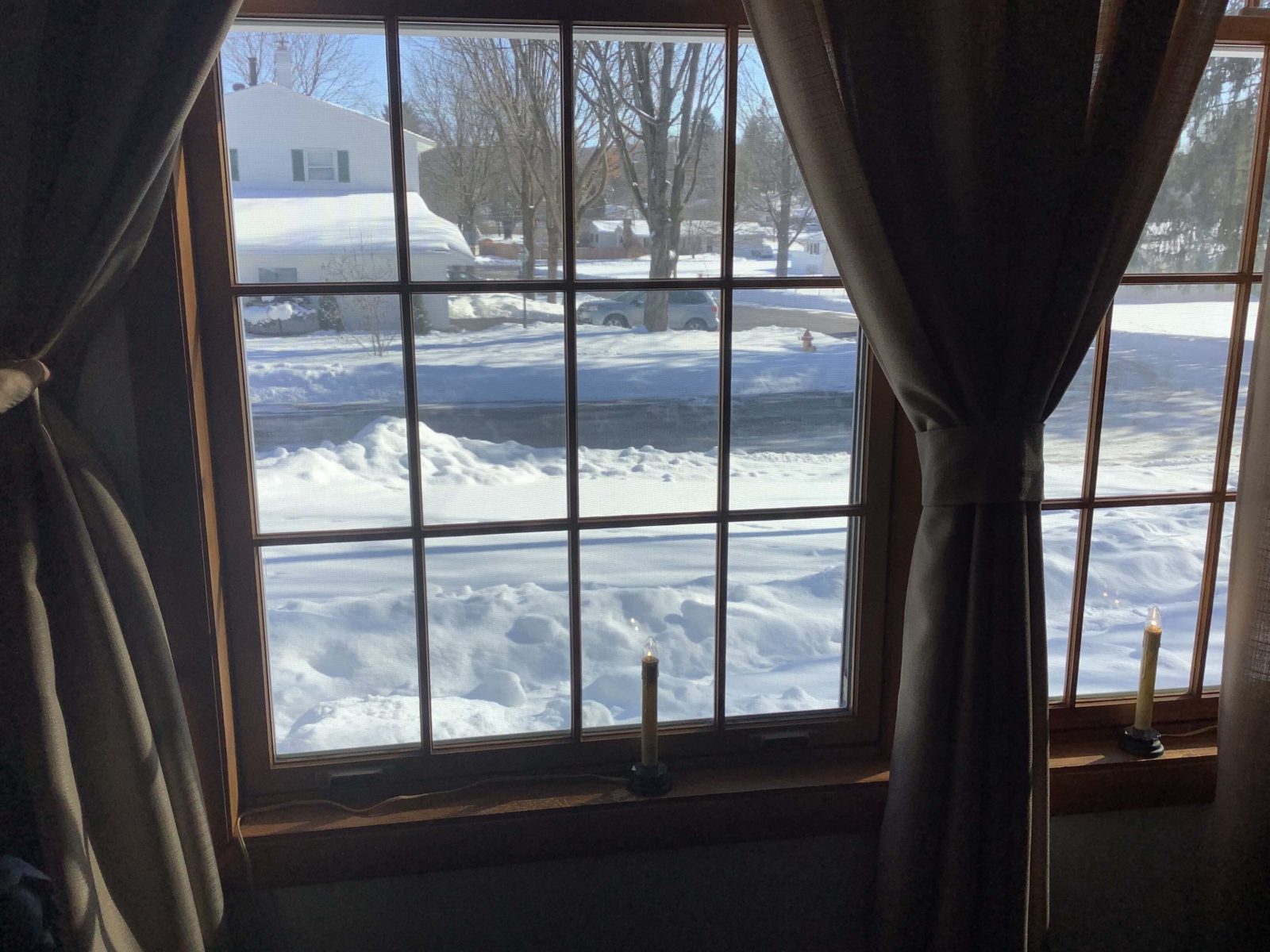 If you want your new window to be the same or similar in style to your previous window, we can do that. All of our windows are custom ordered for each project, making each window unique to each customer and each project.
When your ready for that next window project, our Design Consultants will work with you and help you choose the windows that will best fit the style, character and needs of your home.
Have a project you want to show off? We would love to see it! Tag @newyorksash on social media or send it to info@newyorksash.com and we will feature it!