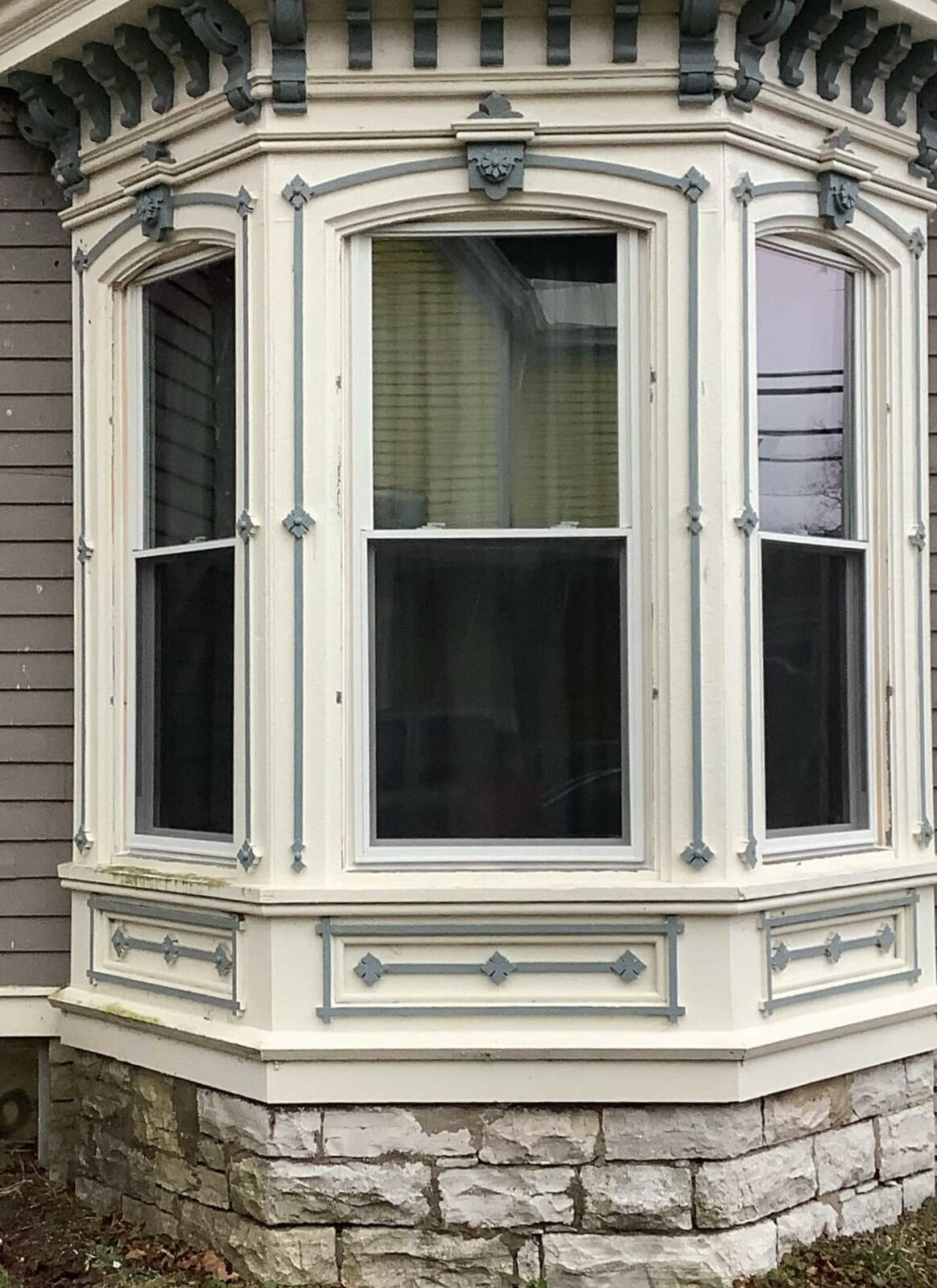 This week we are taking a look at a house full of windows we installed for a new customer in Newport, NY. Our customer decided to replace all of the windows in their home with new energy efficient vinyl windows. We installed slider windows and double hung windows all finished in white.
Slider windows open horizontally, with the sash sliding to the left or right. Think of it like a single hung or a double hung window, on its side. Side sliding windows increase panoramic views of the outdoors and are a perfect fit for situations with limited vertical area. There is no lifting or cranking, and no easier way to let the outside in.
New Slider Window
All of our windows are energy efficient and meet stringent industry standards for insulation, structural strength and resistance to the elements. When you replace your windows with new energy efficient windows, you will enjoy a more comfortable home year round and will notice a decrease in your home's heating & cooling costs and an increase in curb appeal.
New York Sash Premier double hung windows offer a lifetime of beauty and comfort. Two operable sashes move vertically in the frame and counterbalance mechanisms hold the sash open or closed.
If you are looking to update your old and worn windows to brand new energy efficient windows we can help! New York Sash windows can adapt to fit the style of any home no matter how modern or traditional. Our Design Consultants will inspect your current windows and will work with you to find the right windows for your home.
Have a project you want to show off? We would love to see it! Tag @newyorksash on social media or send it to info@newyorksash.com and we will feature it!