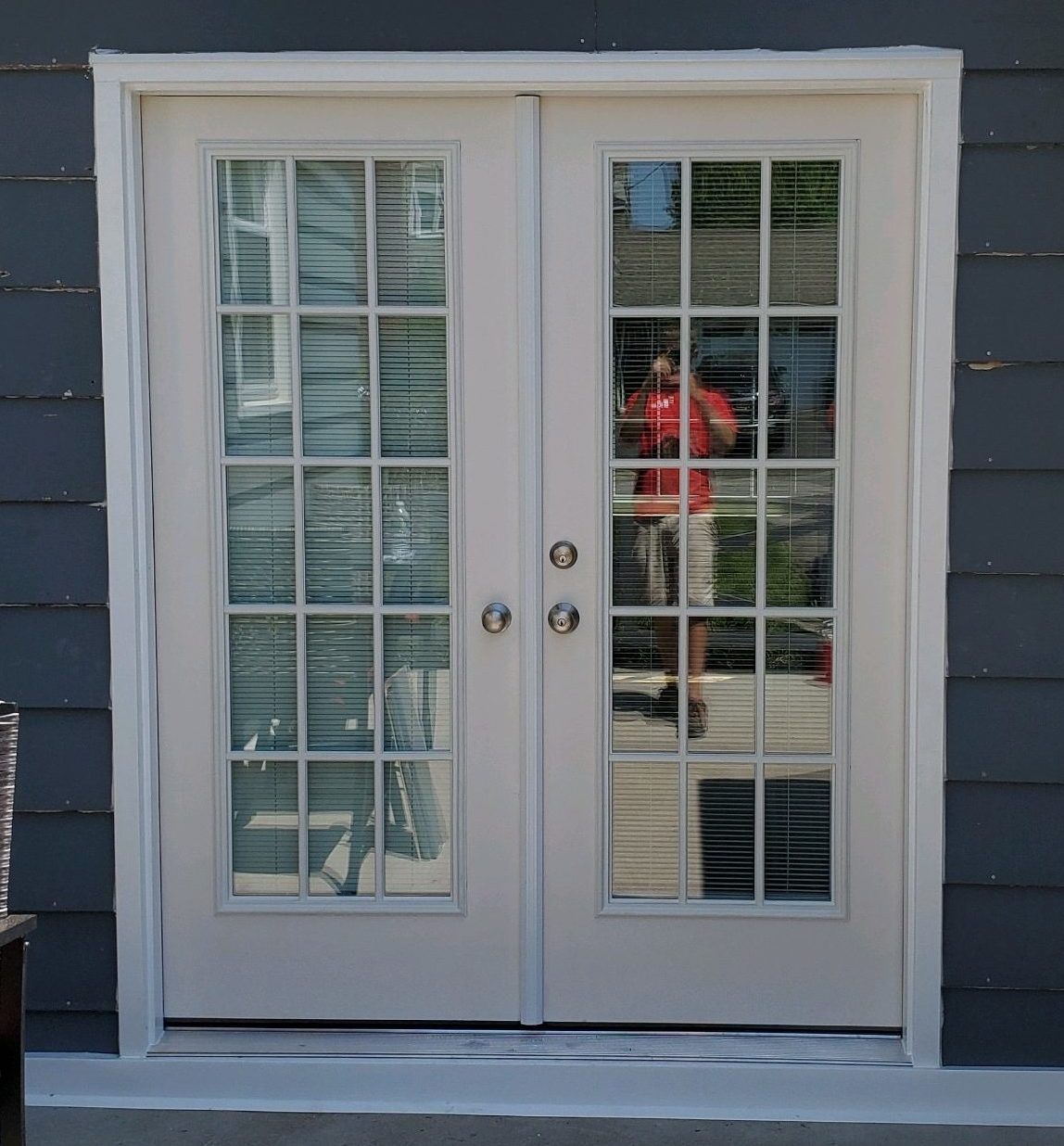 This week, we are featuring a French door and 3 lite slider window with grids! Our customer wanted a door that would bring light into their home and a beautiful 3 lite slider to match! French doors are designed for easy access to the outdoors, are energy efficient & add that extra touch to any room in the house. This door also has built in blinds between its' glass panes!
A 3 lite slider makes a great addition to a French door. You're the designer, with grid options that enhance your window and making it easy to maintain a certain look. New York Sash offers you a variety of grid options and styles!
Our entry doors are energy efficient, built to the highest quality standards and give you a superior alternative to consumer-grade doors that are sold through home improvement retailers. Installing these energy efficient doors will save you money on heating and cooling costs, improve interior comfort and increase the value of your home.
Have a project you want to show off? We would love to see it! Tag @newyorksash on social media or send it to info@newyorksash.com for consideration as a customer featured project.