This week we are taking a look at a window project we recently completed for a returning customer in Marcy, NY. We previously replaced a few of the windows in their home and they called us when they were ready to replace a couple more. We installed a new picture window and double hung windows all finished in white with flat grids.
Our customer's previous windows were becoming worn and old and were not as energy efficient as they once were.
A great way to increase your home's energy efficiency is to replace your old and inefficient windows with new energy efficient ones and that is what this customer did!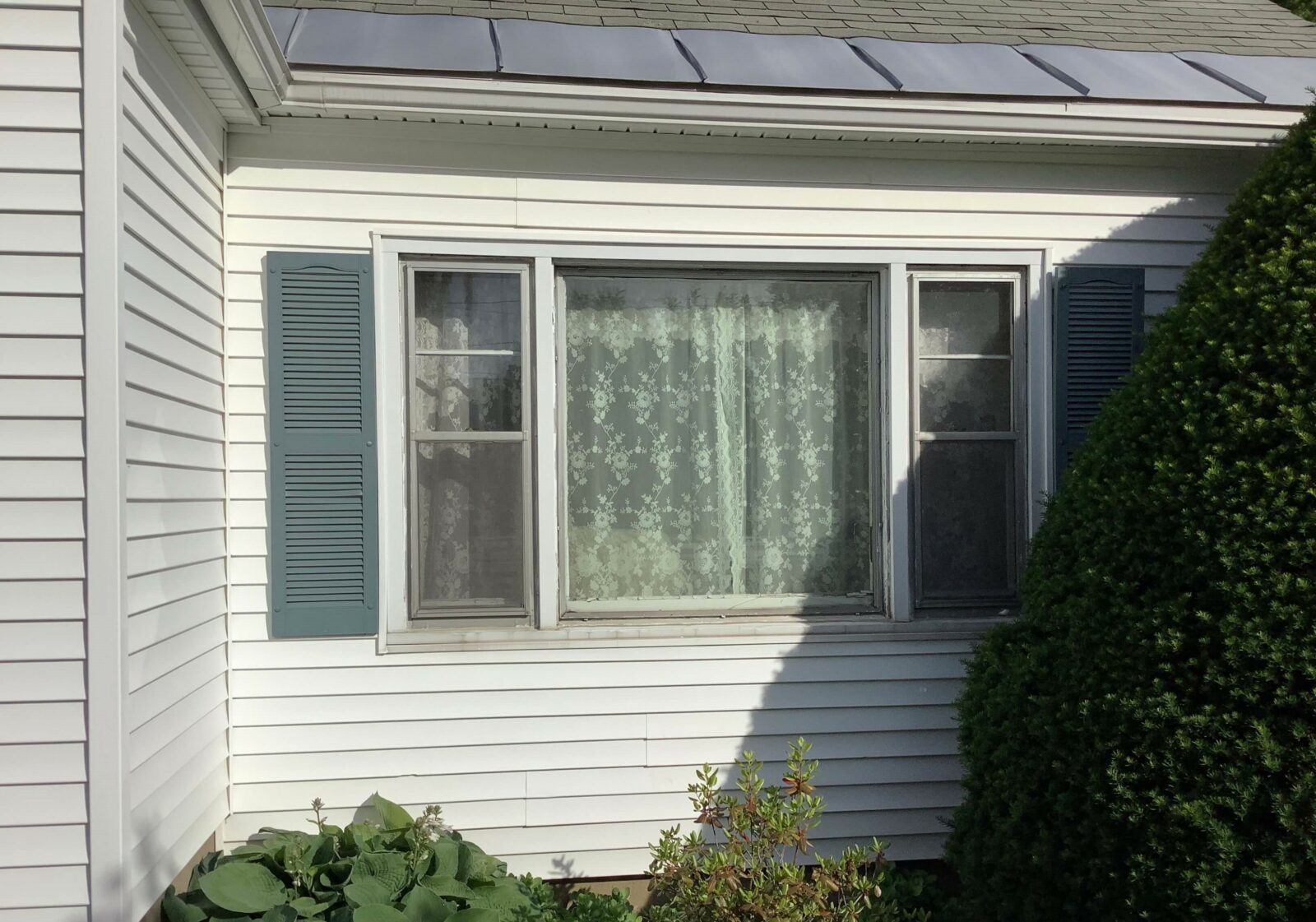 Our customer decided to keep the same window style but add some depth and visual interest to the windows by adding grids to both the main window and the two double hung windows on each side of the picture window. Picture windows are a great choice for a living room window because they provide a clear view of the outdoors and are great for bringing more natural light into your home.
Installation Gallery
New York Sash Premier double hung windows offer a lifetime of beauty and comfort. Two operable sashes move vertically in the frame and counterbalance mechanisms hold the sash open or closed. Double hung windows are easy to clean because of the variety of ways that you can tilt and open them – this is especially convenient for homes with more than one level.
If new energy efficient windows are on your list, we can help! New energy efficient windows will keep your home cool in the summer and warm in the winter, which will help you save on your home's heating and cooling costs. Our windows will add both curb appeal and energy efficiency to your home.
Our Design Consultants will work with you and help you determine which windows need to be replaced and help you choose the windows that will best fit the style and character of your home.
Have a project you want to show off? We would love to see it! Tag @newyorksash on social media or send it to info@newyorksash.com and we will feature it!