As this week's featured project we are taking a look at a window project we recently completed for a returning customer in Utica, NY. Our customer decided to replace their front window and convert to a new window style. We installed a bay window with double hung windows on each side all finished in white.
Our customer's previous front window was a casement window with operating casement windows on each end. That window started to show signs of seal failure, so they decided now was the time to replace that window with a beautiful bay window.
When windows start to show signs of seal failure the best option is to replace the window to stop any further damage from occurring. Our customer will not have to worry about foggy panes with their new window, they will be able to enjoy a clear view of the outdoors year round.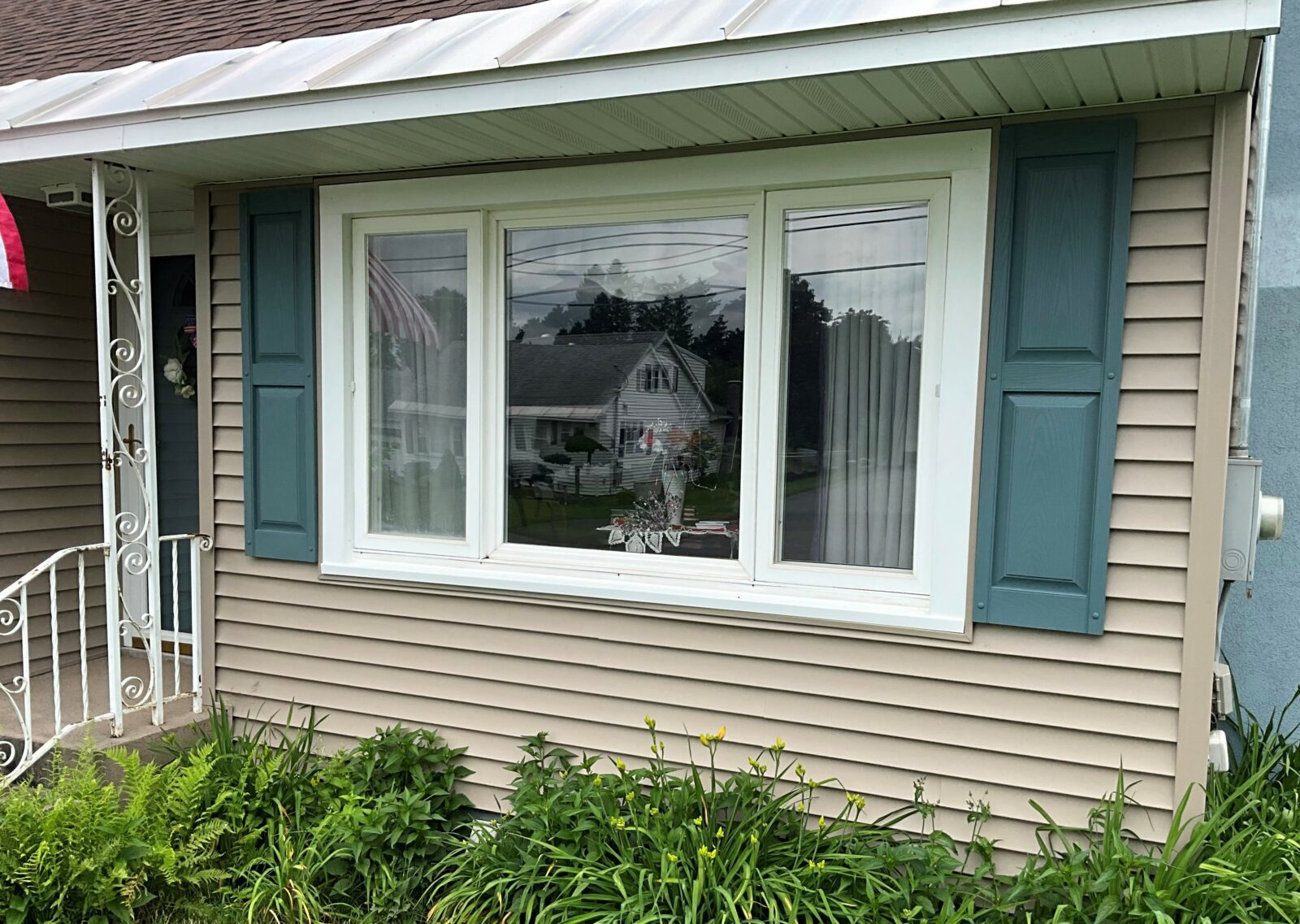 Bay windows make a great addition to any room and are a great option for homeowners who are looking to add charm and character to their home.
Along with providing more natural light and better outdoor views a bay window also offers:
better ventilation
versatility
extra space
enhanced curb appeal
If you're looking to replace your home's windows or convert to a new window style, let New York Sash help! We offer custom window solutions that meet stringent industry standards for insulation, structural strength and resistance to the elements. Our Design Consultants will help you through the process and help you choose the windows that will best fit the style and character of your home.
Have a project you want to show off? We would love to see it! Tag @newyorksash on social media or send it to info@newyorksash.com and we will feature it!