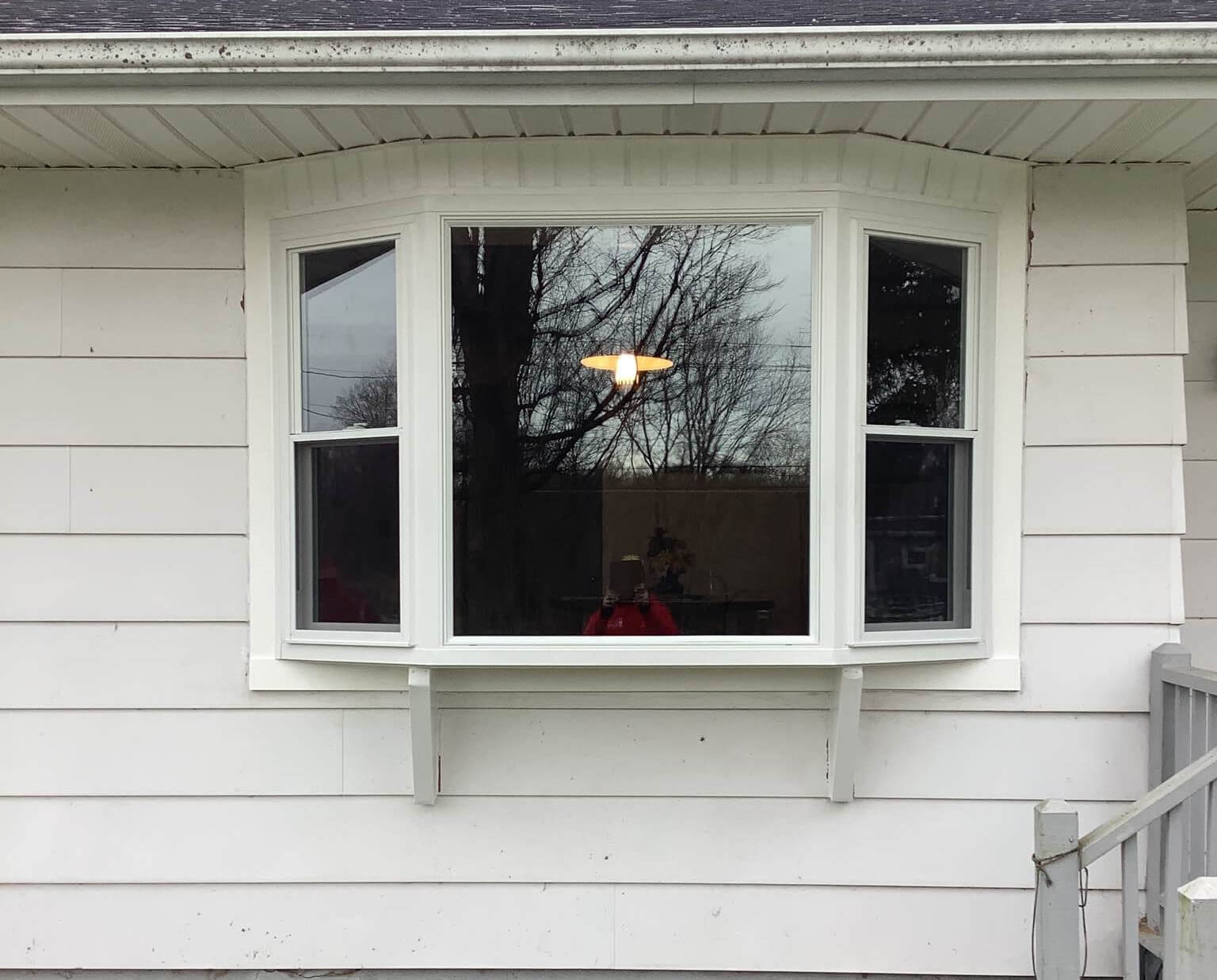 As this week's featured project we are taking a look at a window project we recently completed for a new customer in Verona, NY. Their previous window was becoming worn and old and needed a fresh new look. We installed a beautiful bay window with double hung windows on each side all finished in white.
A bay window is created when two or more individual windows are joined side by side which project away from the wall on which it is installed.
Bay windows are commonly used to provide the illusion of a larger room and increase flow of natural light into a building as well as provide views of the outside that would be unavailable with an ordinary window.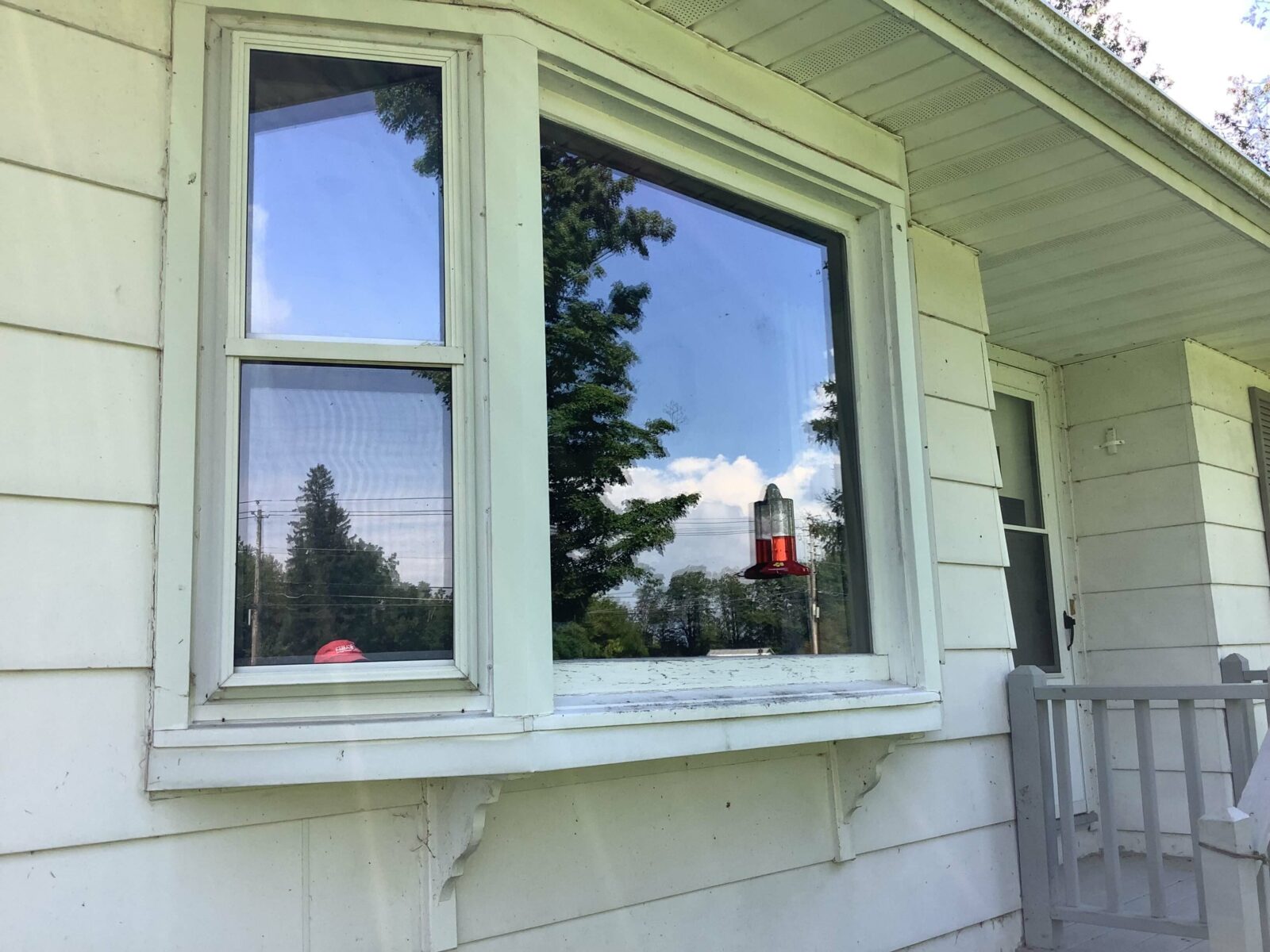 Bay windows make a great addition to any room and are a great option for homeowners who are looking to add charm and character to their home.
Along with providing more natural light and better outdoor views a bay window also offers:
better ventilation
versatility
extra space
enhanced curb appeal
All of our windows can be customized to meet your needs, from optional grids to color options, the possibilities are endless!
When looking for a company to replace your windows, look no further then New York Sash.
Have a project you want to show off? We would love to see it! Tag @newyorksash on social media or send it to info@newyorksash.com and we will feature it!