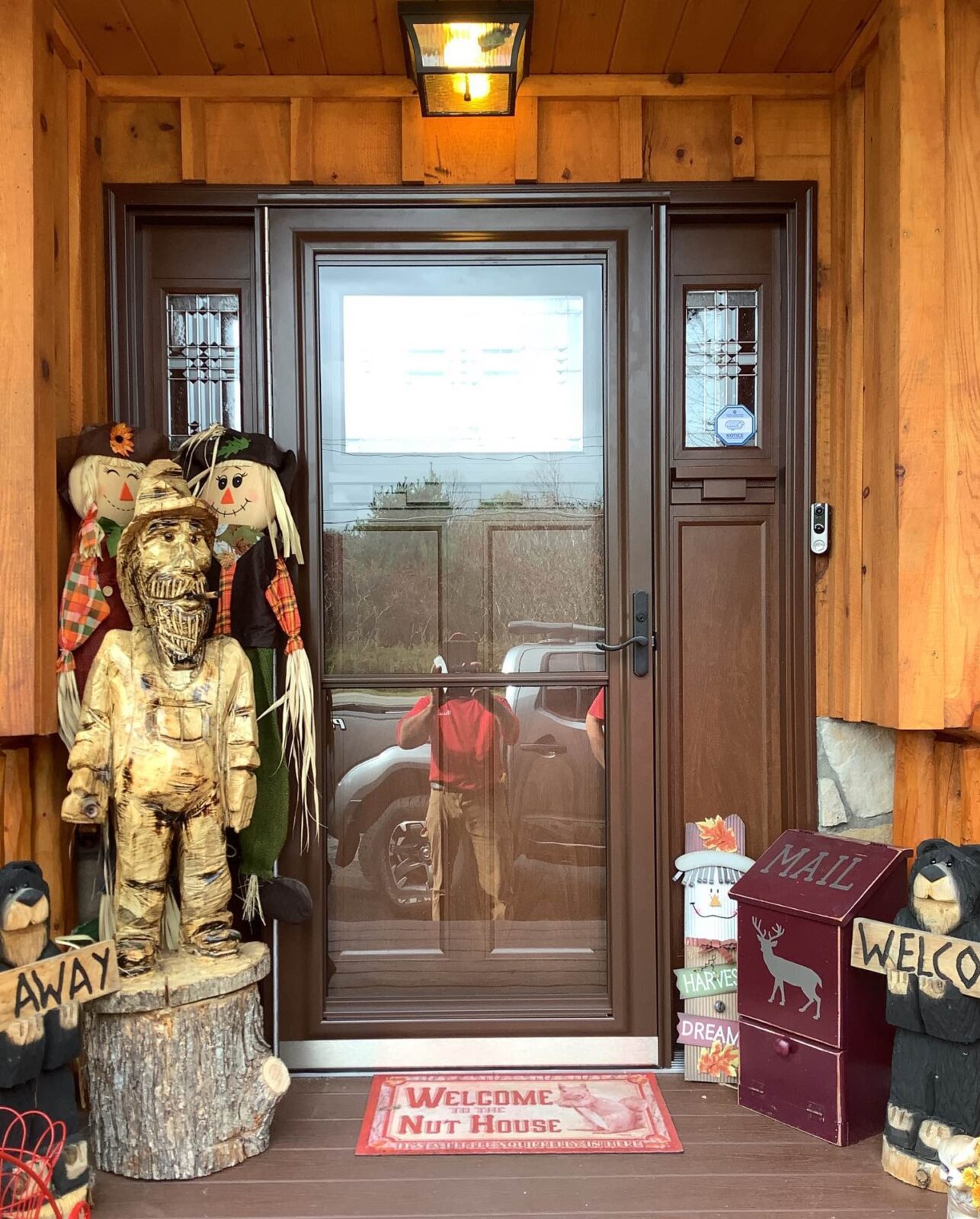 As this week's featured project we are featuring a storm door that we installed for a repeat customer in  Marcy, NY. Our customer decided to add a storm door over her existing entry door. We installed a Provia Spectrum Storm Door in Tudor Brown with a black handle set, and clear glass with a screen on the top portion of the door.
New York Sash offers various attractive, custom-sized aluminum storm door styles, with or without screens and various glass options. We offer the highest level of customization to provide glass screen door products that appeal to the aesthetic and functional needs of any home.
The color of the new storm door perfectly matches the color of the existing entry door.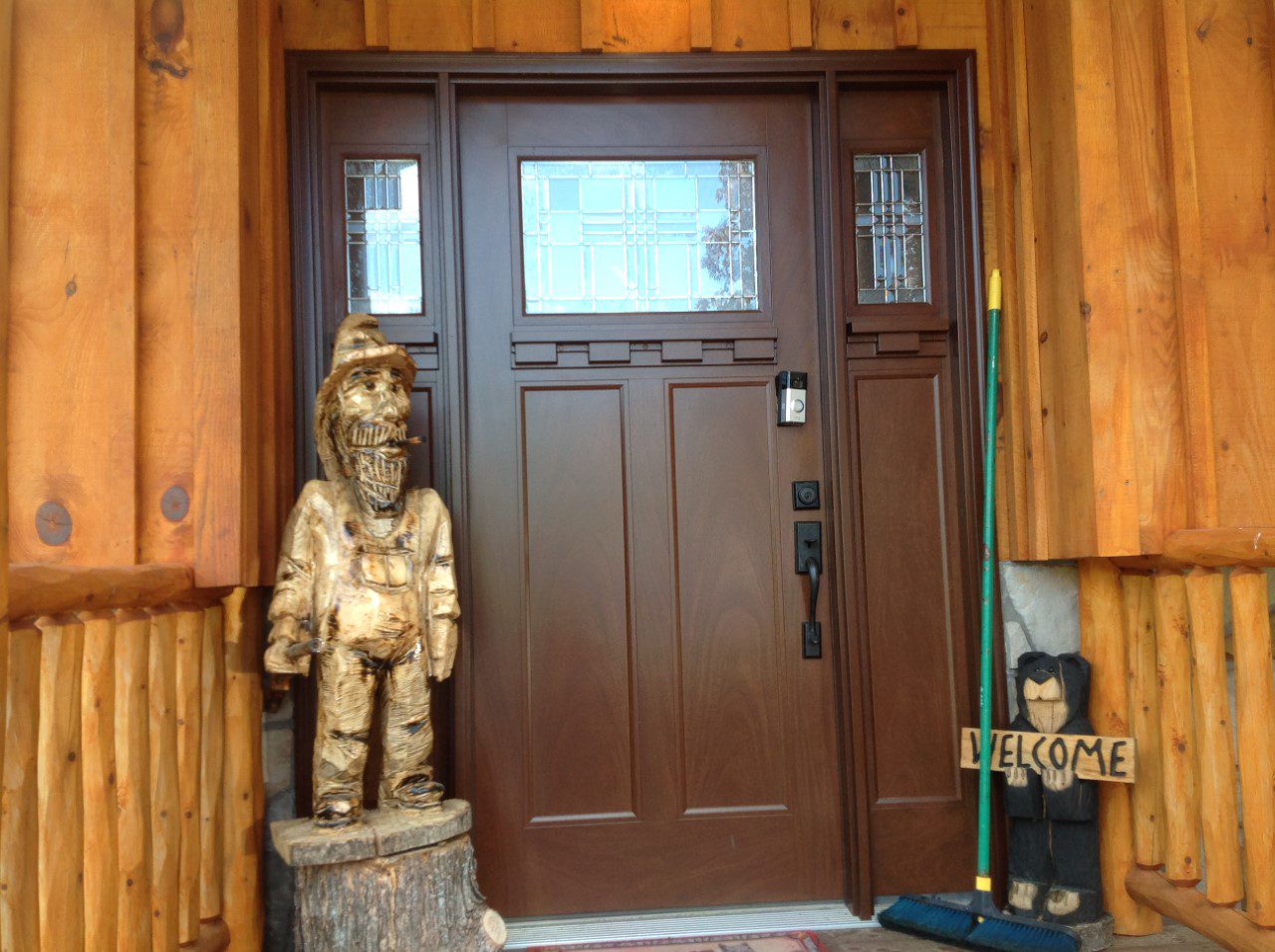 Adding a storm door is a good option if you are looking to protect your entry door from the elements and from any potential damage. A storm door can also enhance and complement an existing entry door and entry way, along with enhancing the curb appeal of the home.
Also, adding a storm door can increase the amount of natural light and air flow into the home when a screen is added to the storm door.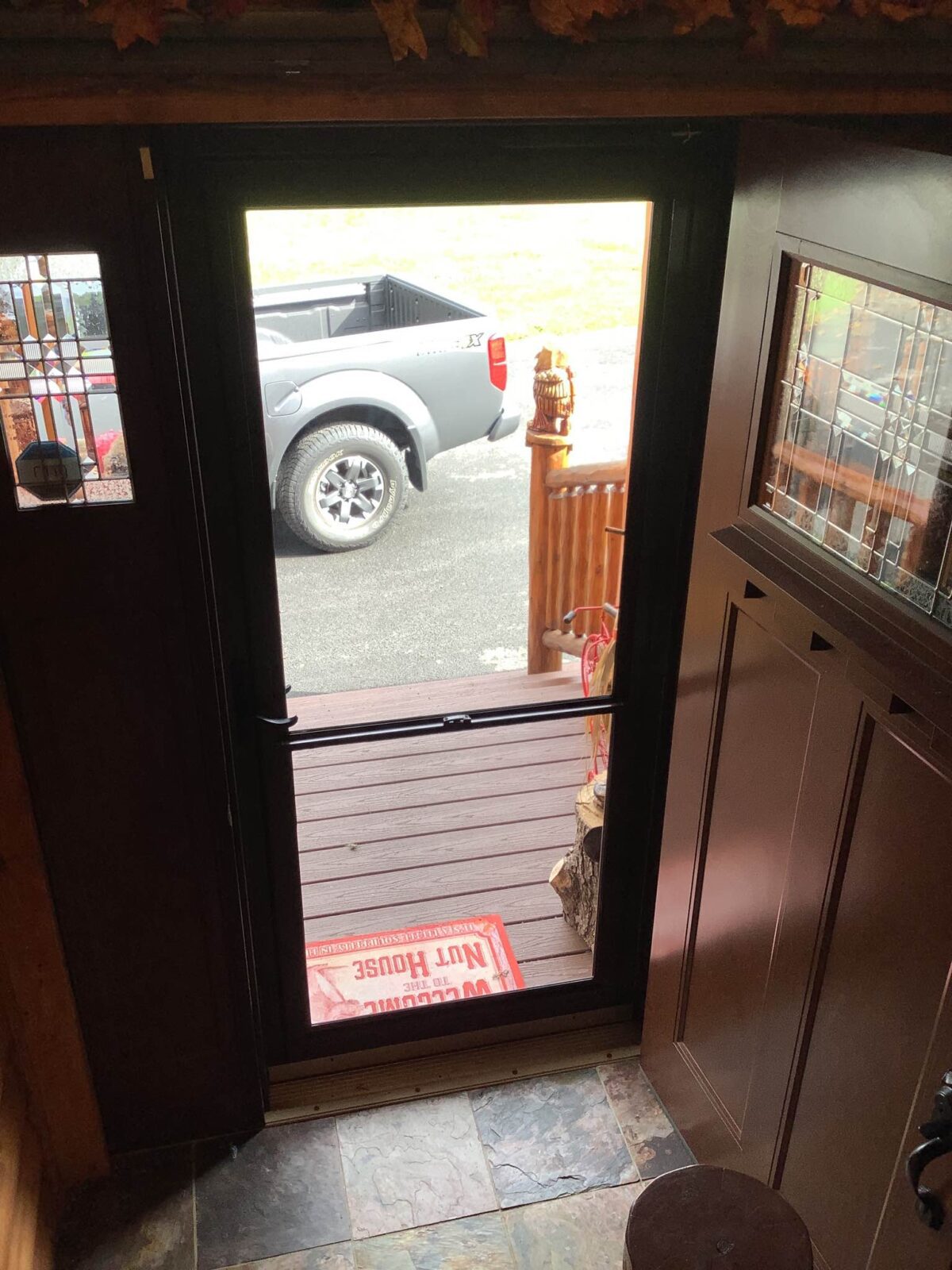 Benefits of New York Sash Storm Doors
Retractable Screens
Robust Frames
Heavy Duty Stainless Steel Screens
Numerous Styles and Colors
If you are looking to add a Storm Door to your home we can help. Our Design Consultants can help you choose a storm door that will perfectly complement any entry door and enhance the curb appeal of your home.
Have a project you want to show off? We would love to see it! Tag @newyorksash on social media or send it to info@newyorksash.com and we will feature it!