At New York Sash you can customize your new bathroom to look they way you want!
Our customer's previous bath is one that we commonly see in homes in the area- older units with color tiles. This system was installed in most homes, but as time goes on they become old, worn and harder to keep clean. We were able to take their old tub and shower and turn it into a beautiful space that they can enjoy for years to come. The new bathroom will be much easier for our customer to maintain.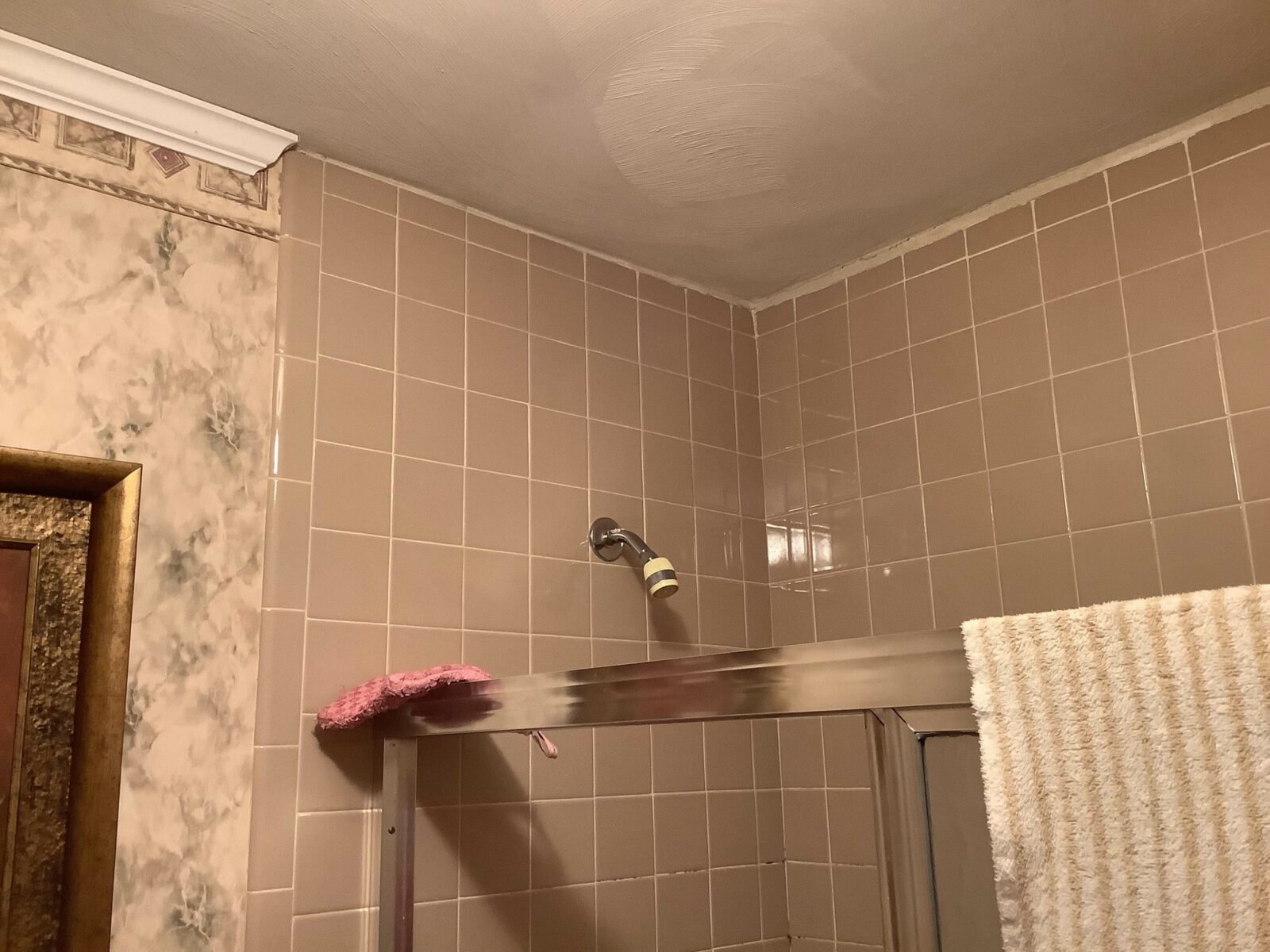 Our customer even shared some project photos and feedback about their experience with New York Sash!

Turn your bath or shower space into an oasis with New York Sash. In just a couple of days, we can take you old and worn bathroom and transform it into a space that you and your family can enjoy for years to come. The Design Consultants at New York Sash will help you through the whole process, showing you all of the options and available accessories to make your bathroom a beautiful part of your home.
Have a project you want to show off? We would love to see it! Tag @newyorksash on social media or send it to info@newyorksash.com and we will feature it!