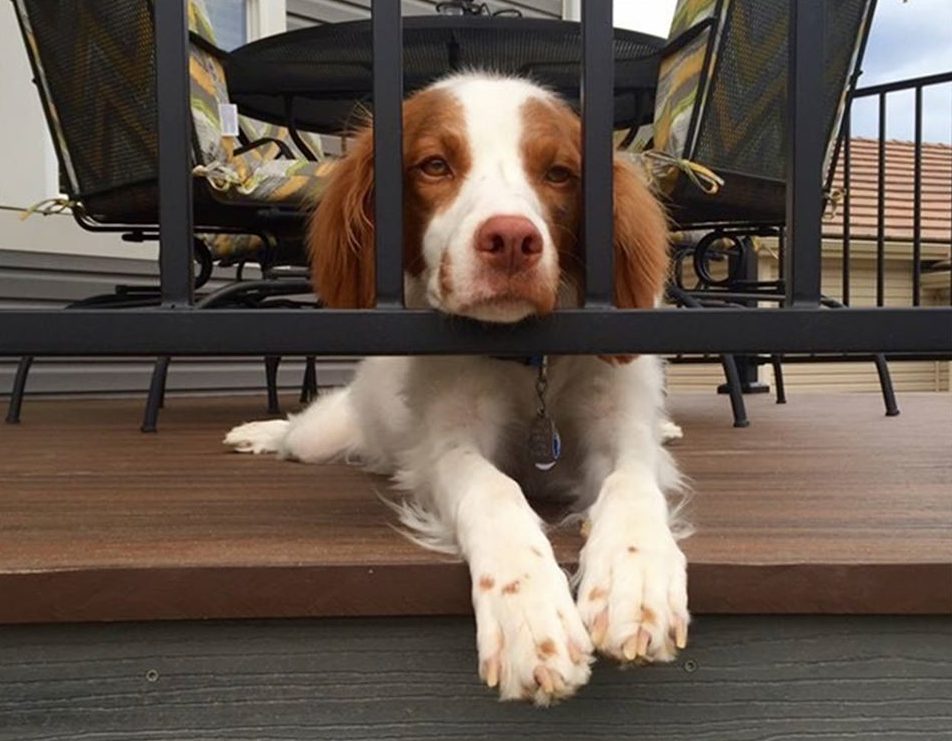 RESURFACING YOUR DECK WITH TREX IS EASY TO DO, AND THE RESULTS ARE EASY TO LOVE.
If the boards on your existing deck are looking a bit worn – and the foundation and deck framing system are sound – New York Sash can simply replace the walking surfaces with Trex decking. It's an ideal way to save time and money, while enjoying all of Trex's benefits over wood.
Give your old deck new life by replacing your old deck surface with low-maintenance Trex decking. You get lasting beauty and comfort without the hassles of wood.

As you consider upgrading your deck, one of the key choices you face is what type of decking to use. Two of the most common options are wood and composites. Wood decking causes problems like splinters, rot and high maintenance which outweigh the convenience. Composite decking is easier to maintain and emulates the rich, natural look of wood without the hassles of maintaining a wood deck.
So instead of replacing your existing wooden deck, or scraping-sanding-staining year after year, let New York Sash resurface it to look brand new for decades to come!
WHY TREX?
Early-generation composite decking has been known to look artificial and plastic-y, but modern composites are available with a variegated appearance and randomized embossed grain pattern so no two boards are alike. While all-wood decking will eventually splinter, composite decking is made with small wood fibers encased in plastic, so it won't splinter. This is especially important for walking on the deck barefoot, and for children and pets, whose feet are sensitive.
To extend the life of a wood deck, homeowners must regularly paint, stain or seal the decking to defend against moisture. Composites, on the other hand, only require sweeping or washing to keep the boards looking good. A key wood decking problem is that boards readily absorb water. Without the regular application of stains, sealers or paint, wood decking is susceptible to warping, splintering, cracking and rotting.
Wood decking has historically had an advantage over composites when it comes to summer weather, as composites can become uncomfortably hot in direct sun, give their density. However, new manufacturing capabilities, like CoolDeck® technology from MoistureShield, reduce heat absorption up to 35% compared to conventional capped composites in similar colors, so your deck stays more comfortable on hot days.
Among wood decking's pros and cons, affordability is a decided benefit. Typically, wood decking is lower cost to purchase than composites, especially in the initial purchase. However, although the initial cost of wood is less, composite usually ends up paying for itself within 2-3 years when including the cost of annual maintenance. The price differential also depends on the wood species chosen versus the brand of composite decking, and local market conditions.
RESURFACE YOUR DECK IN DAYS. ENJOY IT FOR DECADES.
Isn't it time to scrap that warped, splintery, faded wood? Replace it with Trex high-performance composite decking and enjoy long-lasting, low-maintenance beauty for decades to come. After all, your time outdoors shouldn't be spent sanding, scraping and staining – it should be spent sitting on your deck enjoying the view.
New York Sash are Trex-certified pros for deck resurfacing. Contact us today to set up a free price quote!