As our featured project this week we installed three double hung windows for a repeat customer in Utica. They wanted the new windows to fit in seamlessly with their other windows, while keeping true to the style of their home. The windows were wrapped in the color musket brown.
Double hung windows are the most popular choice among homeowners due to their traditional look and easy access.
Double hung windows contain two operable sashes that move vertically in the frame and have counterbalance mechanisms that hold the sash open or closed. This makes double hung windows easy to clean because of the variety of ways you can tilt and open them.
Our double hung windows are custom ordered to the exact size you need and style you want!  The possibilities are endless!
All of our windows meet stringent industry standards for insulation, structural strength and resistance to the elements. Our windows are designed to withstand the unpredictability in the weather here in Central New York.
Next winter they will not have to worry about any heat loss through their windows!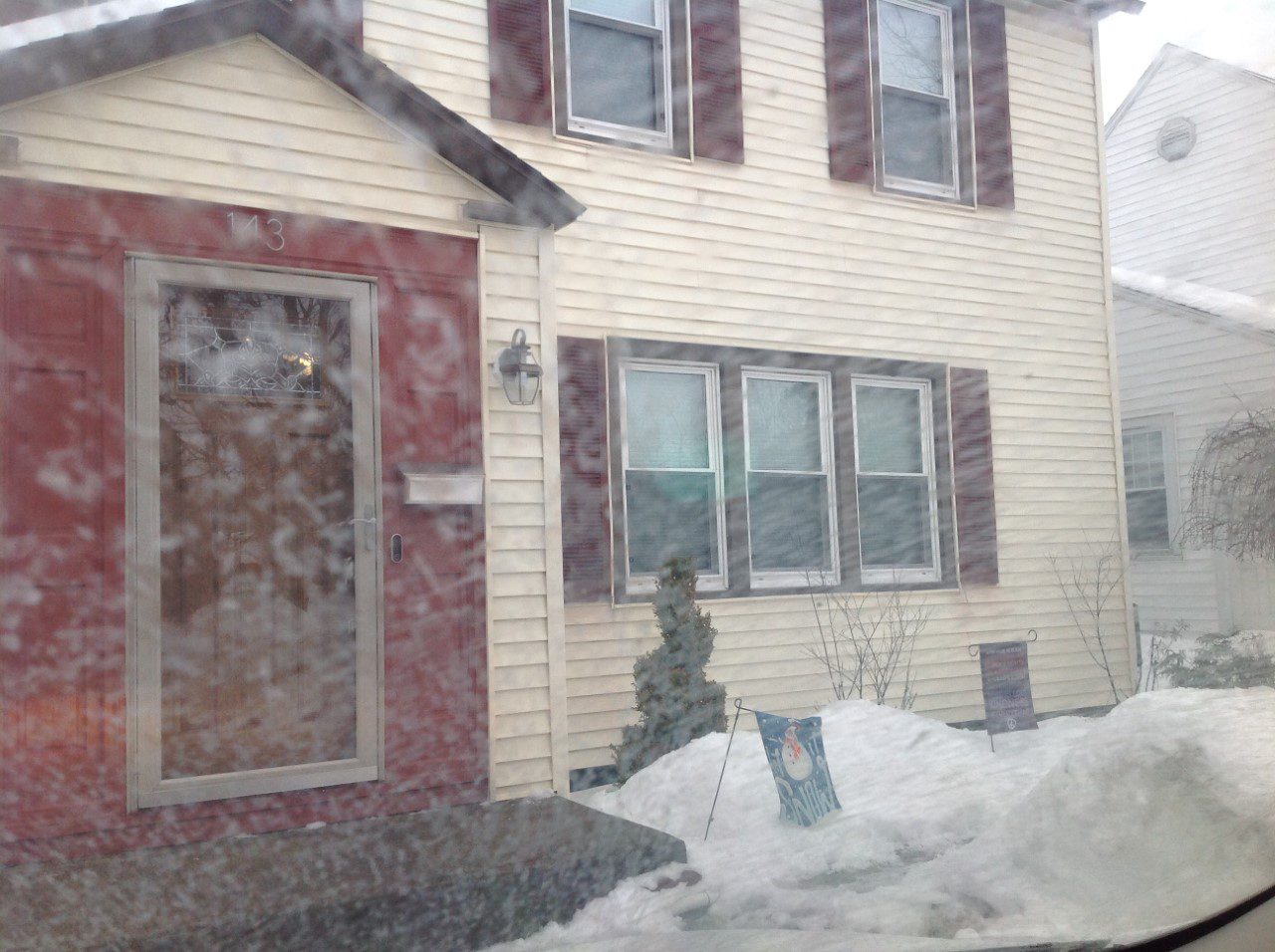 Have a project you want to show off? We would love to see it! Tag @newyorksash on social media or send it to info@newyorksash.com and we will feature it!