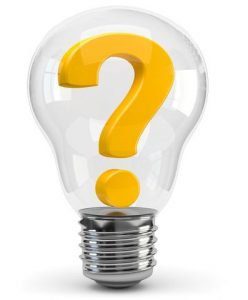 .
Our New York Sash Brand Double Hung windows are made not only for easy operation and maintenance, but to also help you escape quickly during a fire!
Window safety and fire escape plans are an integral part in fire escape situations. Next to doors windows are our next best way to escape a house in a fire or other emergency. If your window is on the second floor, take precautions to install a ladder or a fire escape to be able to reach the ground safely. (disclaimer: if there is not a clear path to your windows, do NOT use them as a fire escape!)
Step 1
When opening a New York Sash Double Hung window, always make sure the locks are facing to the right.
Step 2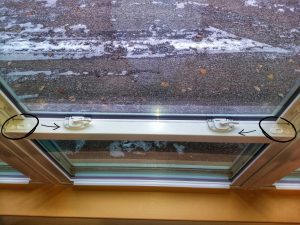 Our double hung windows use a simple latch and lock system. Pull the latches in toward each other to be able to lift the sash upward and out.
Step 3
Once you lift it up, you will be able to pull the sash right out of its' frame.
Step 4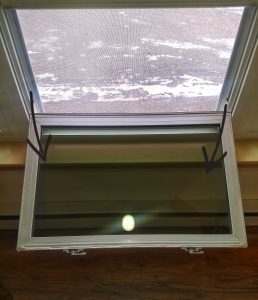 You can then let the sash hang over the edge of the sill like so.
Step 5
At the top of the window, pull the top sash down until you see its' latches.
Step 6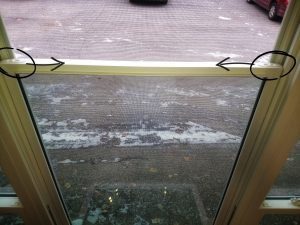 Similar to step 2, pull the latches toward each other and lift up.
Step 7
Once you lift the sash up, you will be able to pull it out. Then stack it on top of the bottom sash and make your escape to safety.