This week's featured project is a complete bathroom remodel and install for a new customer! They wanted to update and expand their bathroom and came to us for help.
The bathroom remodel included a new walk-in shower with smooth Alabaster White signature walls, white ceiling panels, a three shelf corner caddy, and two safety grab bars with grips. To complete the walk-in shower we installed an Infinity Bypass sliding door  in clear glass. All of the fixtures seamlessly complemented the project with a brushed nickel finish.
To finish off the space, we installed flooring, lighting, and reset the toilet and vanity that were provided by the customer.
Expanding the bathroom gave them much more room to move and also allowed them to add a beautiful walk-in shower!
When it comes to remodeling your bathroom there are so many options to choose from, such as wall color, textures, fixtures, etc.
Choosing the right style for your new bathroom is going to help you create an atmosphere that you will feel comfortable being in and can enjoy for years to come. Our customer's previous bathroom was small, and did not provide them with the look and feel that they wanted, so they decided to expand and remodel. We needed to take down the walls that were between the bathroom in order to give them the expansion they wanted.
This gave us the space to install their new custom bathroom!
The bathroom design consultants at New York Sash will help you through the entire bathroom remodeling process. They will show you all the options and available accessories to make your bathroom a beautiful part of your home.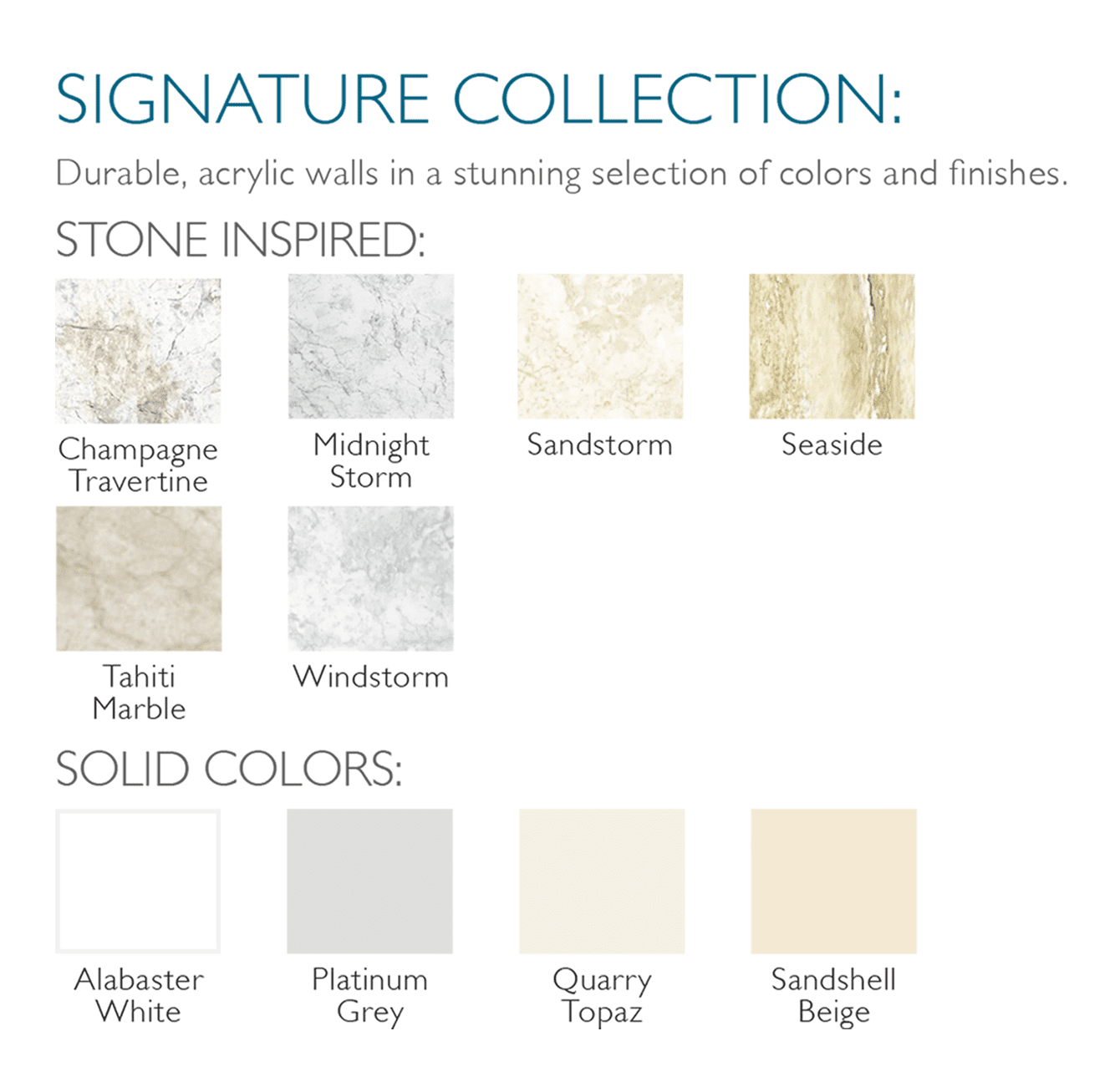 The New York Sash Advantage
By working with New York Sash, you're choosing a company that has been meeting the home improvement needs of people throughout the area since 1989.
WHEN YOU CHOOSE NEW YORK SASH FOR BATH REMODELING, YOU'LL RECEIVE THE FOLLOWING BENEFITS:
Our Jacuzzi bath remodeling products are made with 100% acrylic for exceptional durability. As beautiful as they are tough!
We know how important it is to feel safe in your bathroom. We specialize in accessibility options and safety accessories that makes it easy for you or your loved ones to age in place.
Our consultants and installers are factory-certified and kept up to date with continuing education and support programs.
We want to minimize the stress and inconvenience of bathroom remodeling and installation, so you can rely on us from the first phone call.
Have a project you want to show off? We would love to see it! Tag @newyorksash on social media or send it to info@newyorksash.com and we will feature it!