New York Sash takes pride in supporting many great community organizations with the help of our TV show, CNY's Open House. Please check out these worthwhile organizations!

The Ride for Missing Children raises awareness for the plight of missing and exploited children.
National Center for Missing and Exploited Children – NY/Mohawk Valley Branch
934 York Street – Utica, NY 13502
Click here to learn more and get involved in next year's Ride!
[line]
Partners with Utica College Pioneers Men's Hockey for annual New York Sash Teddy Bear Toss game.
Click here for game schedule, team roster & more information!
[line]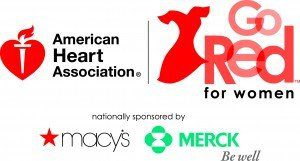 The American Heart Association is the nation's oldest and largest voluntary organization dedicated to fighting heart disease and stroke.
Click here to learn more about the American Heart Association
[line]