Check out the latest news from community organizations that New York Sash supports!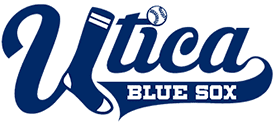 Utica Blue Sox Baseball
The Utica Blue Sox are back at Murnane Field for another fun-filled season! New York Sash is proud to be a sponsor of the Utica Blue Sox.
The Blue Sox season runs from June 3rd-July 29th with their next home game scheduled for Friday, June 10th at 6:45pm.
At all Utica Blue Sox home games this season, is the New York Sash Window of Opportunity Toss, where three lucky fans will get a chance to toss a ball to win $50!
To view their schedule & more click here.
Make sure to stop on down to Donovan Stadium at Murnane Field this summer and cheer on the home team!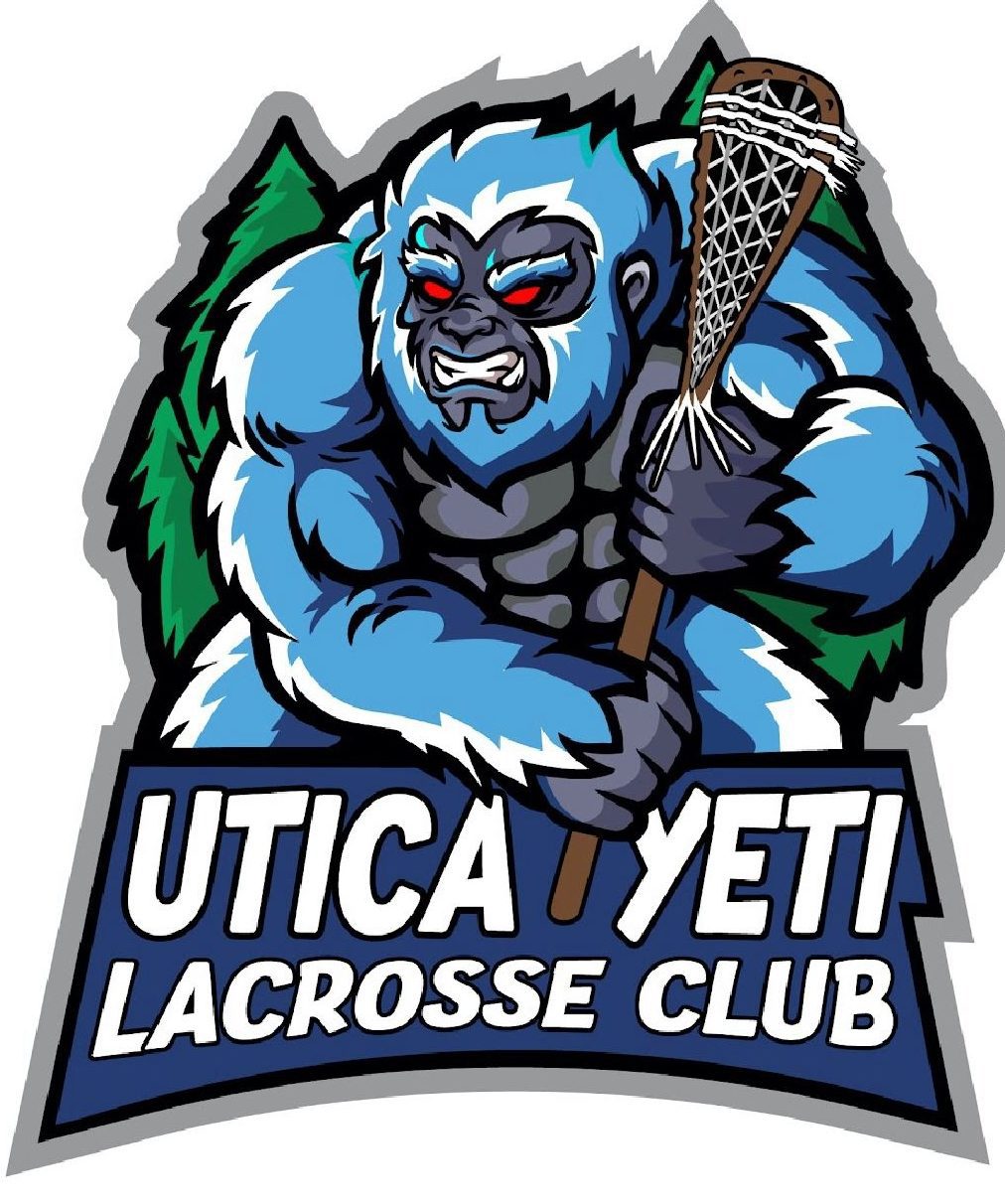 Utica Yeti Lacrosse Club
Are you Yeti? Utica Yeti Lacrosse is back at the Adirondack Bank Center in Utica! New York Sash is proud to sponsor the Utica Yeti's. The Utica Yeti's kick off the 2022 season on the road against the Salt City Eels on June 17th.
Their first local game is scheduled for June 24th at the JFK Arena in Rome, with their first game at the Adirondack Bank Center scheduled for July 8th at 7:30pm.
Make sure to check out a Utica Yeti Lacrosse game this season. It is sure to be a great time!
To view their schedule & more click here.
Levitt AMP Utica Music Series
Ten weeks of free, family friendly outdoor concerts will be returning this summer! The concerts will be held on Monday nights from 6pm-9pm at Kopernik Park in Utica, starting June 20th-August 29th.
Artists will be performing songs from genres such as pop, soul, country, Latin and more! This is a great opportunity to listen to and support national, regional and local artists! Food trucks will be on site and activities will be available for the kids.