Check out the latest news from community organizations that New York Sash supports!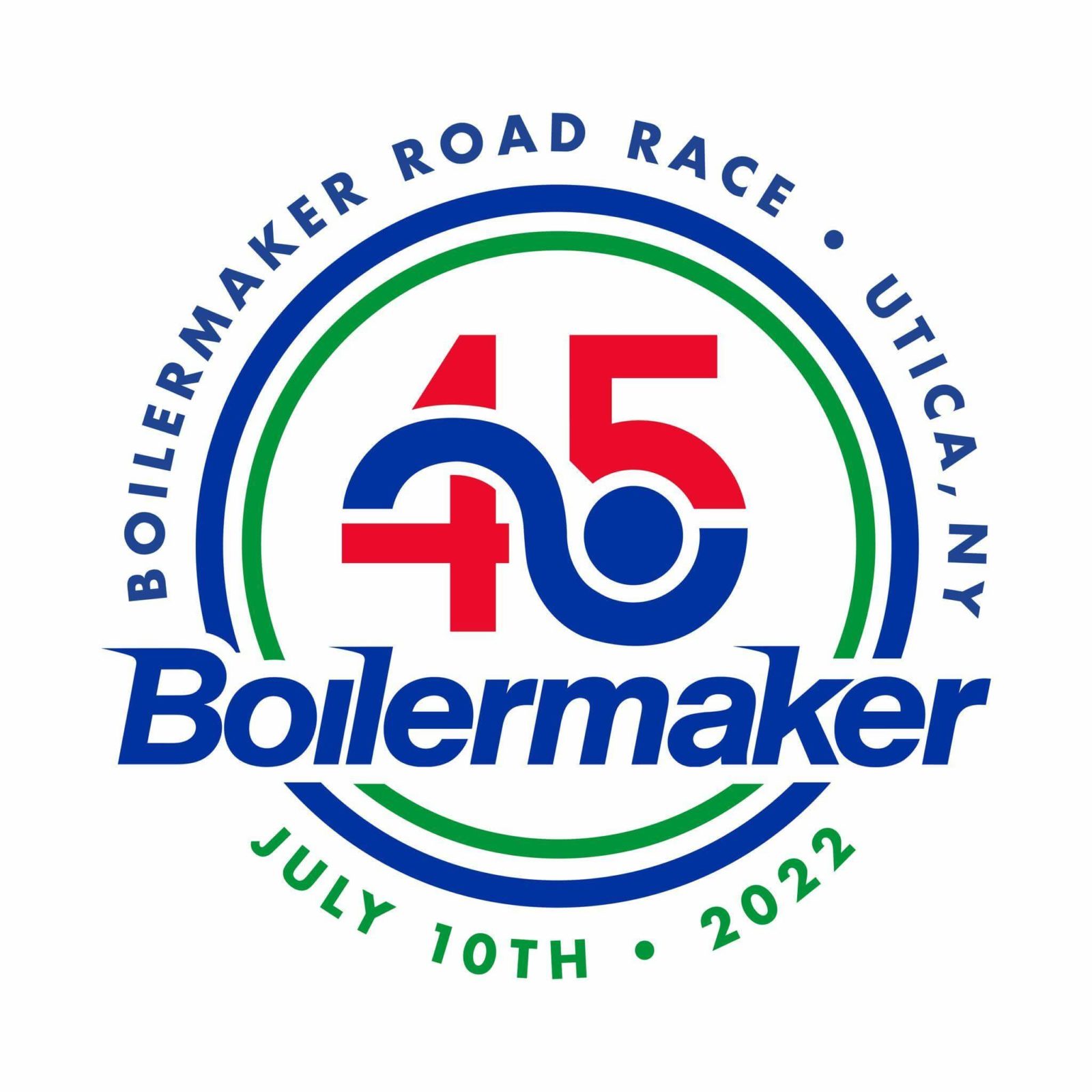 2022 Boilermaker
Get your running shoes on because the Boilermaker Road Race is back! On Friday, July 8th and Saturday, July 9th is the Boilermaker Health & Wellness Expo at the MVCC Utica Campus.
At the Expo there will be interactive booths, race merchandise and much more! This is a great event for runners, families and Boilermaker fans- there is something for everyone at the Expo!
New York Sash will be participating in this event, so make sure to stop on by!
The Boilermaker Road Race is scheduled for Sunday, July 10th with the 5K starting at 7:15am and the 15K at 8:00am. Back this year is the kid's run on Saturday, July 9th!
Then after the run is the post race party at the F.X Matt Brewery. Runners and attendees can enjoy drinks, food, live entertainment and more!
To learn more click here.
Good Luck Runners!
Utica Chamber Clambake
The Utica Chamber Clambake is back! The event takes place on Thursday, July 21st from 5:30-7:30pm at The Cedar Lake Club. Attendees will enjoy an evening filled with food, drinks, giveaways and live entertainment from Justin Smithson!
This event is for both Chamber members and members of the community. This is a great opportunity to learn more about the Utica Chamber and all that they do for the local community.
New York Sash is proud to be a sponsor of this event.
To learn more click here