New York Sash is celebrating 2012 with Year End Closeout Sales on Vinyl Siding and Bathroom Remodeling purchases before the end of the year!
 Purchase new siding before the end of 2011 and  get  

5 Pair Shutters & Storm Door FREE

 from New York Sash!*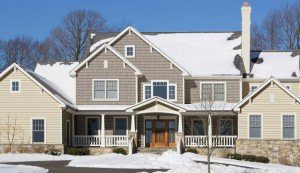 New York Sash insulated  vinyl siding  can give you a brand new home at the same address! Available in endless colors and design styles.  Insulated siding is laminated with custom contoured foam that insulates the entire wall including the studs, and can save up to 20% of your energy costs.
Get 5 pair of shutters and 1 storm door free with minimum purchase of 1500 sq ft of Cedar Board or Monogram siding.
Purchase a acrylic bath system before the end of 2011 and  get  

$650 OFF

 from New York Sash!*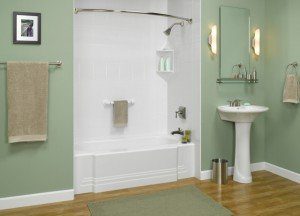 Taking your bathroom from old to new in just two days has never been so easy or affordable, thanks to the  acrylic bathliners, wall systems and accessories  offered by New York Sash.
A highly trained New York Sash technician installs a new tub and wall system over your old existing bathtub and walls without disturbing plumbing, floors, or walls.
The result is a low-cost innovation without the mess!
Take advantage of these Closeout Sales before December 31st! Click here to schedule an appointment for a free product demonstration and price quote. Just contact us before midnight on 12/31/11 and you will be eligible for the savings!

*Closeout offers cannot be combined with other discounts. Please see New York Sash Design Consultant for complete details. Offer expires 12/31/2011.