Toilet options for convenience
New York Sash offers a selection of toilets to enhance and work seamlessly with any bathroom remodeling project.
Toilets by American Standard for virtually clog-free performance. High efficiency toilet, utilizes 20% less water and meets EPA WaterSense® Criteria. Plus EverClean® surface inhibits the growth of stain and odor causing bacteria, mold and mildew on the surface!
Available in White or Biscuit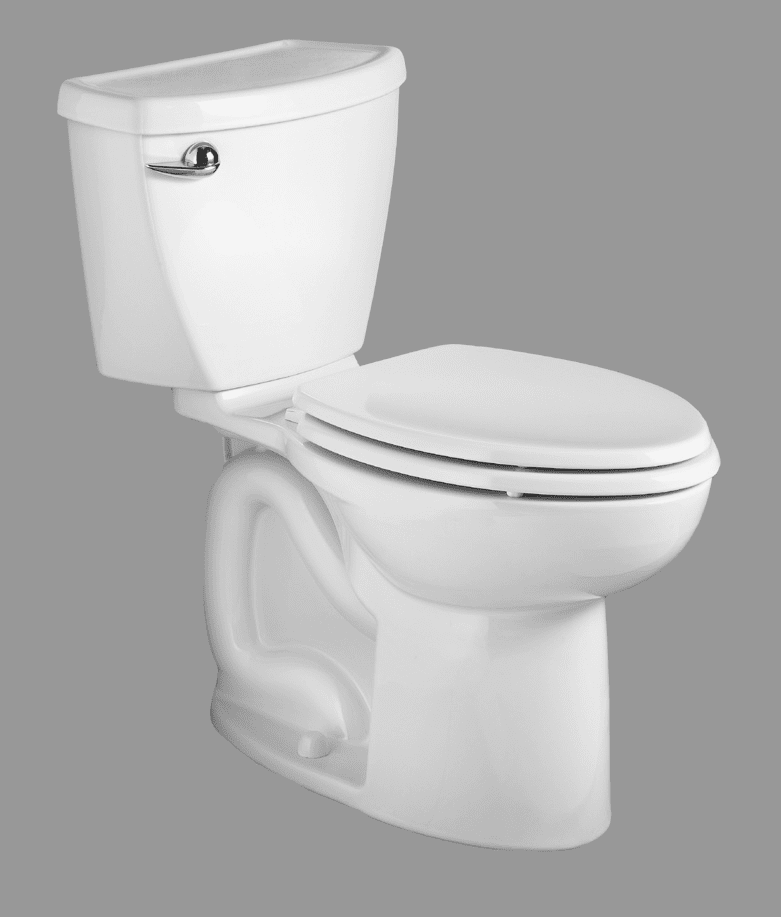 CADET® 3 FloWise® Right Height™ Elongated Complete Toilet
Features Cadet 3® flushing system
Elongated siphon action jetted bowl
Oversized 3″ flush valve with chemical resistant flapper
Champion® Right Height® Round Front Complete Toilet
Features Champion® flushing system that prevents clogs and will flush an entire bucket of golf balls
Generous 9″ x 8″ water surface area with PowerWash® rim that scrubs the bowl with each flush
4″ piston-action Accelerator™ flush valve
Includes sturdy, slow-close seat that never slams, quick-connect hinges that will not loosen, and lid design that holds up to a 300 pound load