When the time comes to invest in new windows for your home, why settle?
At New York Sash, we understand that "standard" size windows don't apply to every house – that's why our New York Sash vinyl replacement windows are custom-ordered (to the closet 1/16 of an inch!), so there's no guess work involved – they are specific for YOUR home.
Plus, our windows are custom-ordered in terms of all colors and options. Don't want traditional white windows? We have a selection of premium colors to choose from!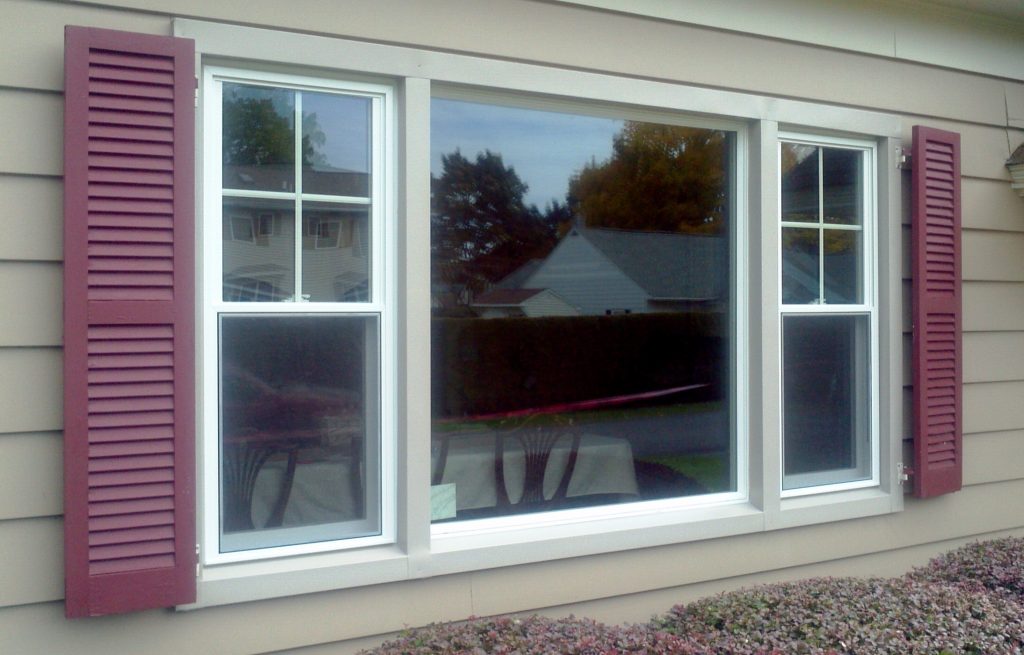 Want a specific window grid pattern? We can do that!
On top of that, our factory trained and certified installers will install them into your home, insuring no leaks and no drafts. New York Sash workers installing New York Sash windows!
It's your home, so make it look the way YOU want. You can waste your time at those big box stores hoping to find what you need AND what you want, or you can give us a call (315) 624-7344 or visit our Idea & Design Center in Whiteboro, NY and get everything under one roof!