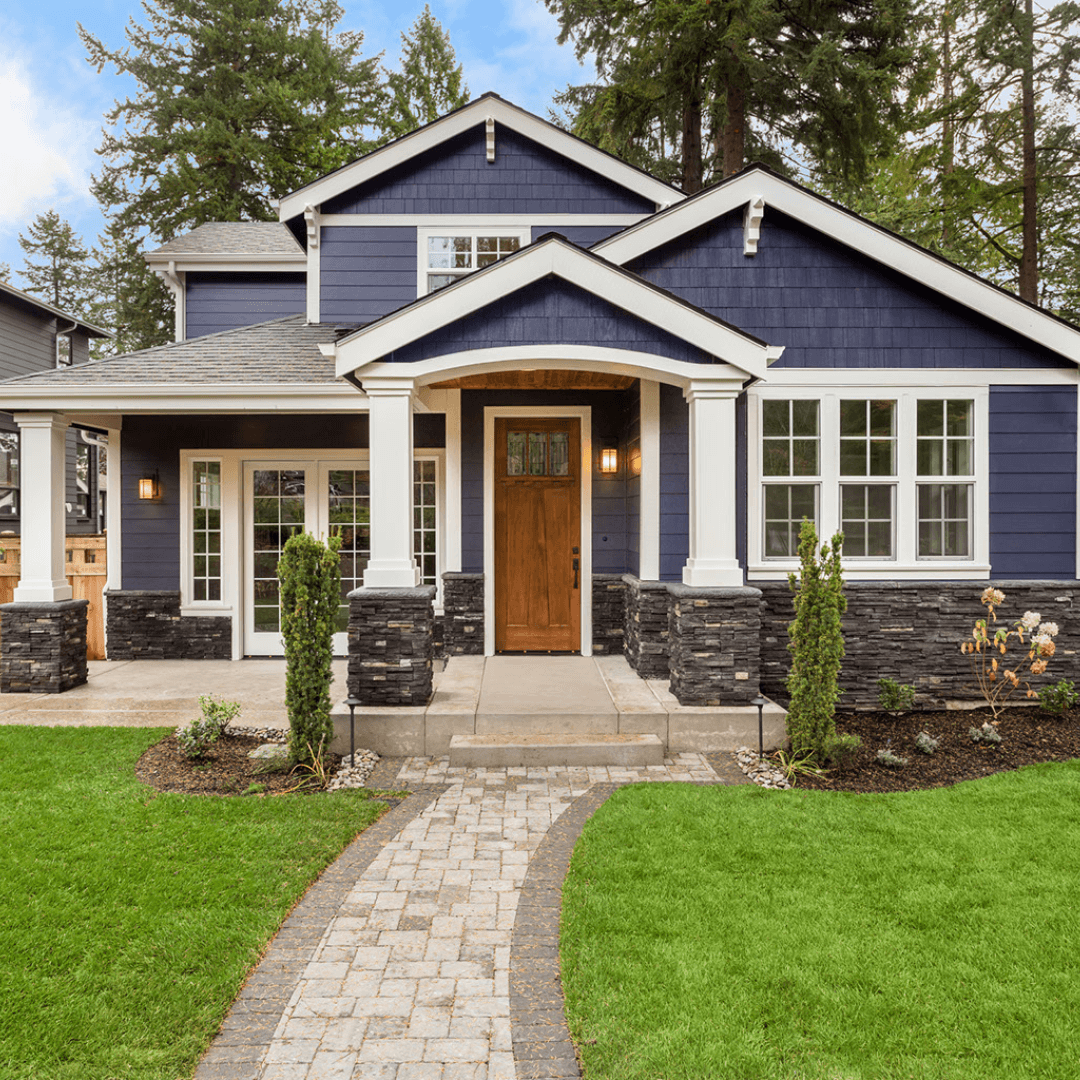 As a homeowner you probably have a list of home improvement projects that need to be done. Are replacing your windows and doors on that list? Many homeowners decide to put off replacing their windows and doors until there are visible problems because they are not sure if they are worth the investment. The answer is yes, they are worth the investment. The benefits that new modern windows and doors offer outweigh their initial price.
Below are four reasons why homeowners should invest in new windows and doors.
1. Increased Energy Efficiency
Old & inefficient windows and doors can play a major role in the amount of air infiltration that is entering and escaping through broken cracks and seals around your windows and doors.
Replacing your windows with new double pane or triple pane windows will dramatically increase your home's comfort level and energy efficiency by sealing the home to protect against air infiltration and heat transfer. The first thing to do is to choose the right windows and doors for your home. Installing vinyl windows instead of wood windows and steel or fiberglass doors instead of wooden doors are both stronger and more durable options that will not wear or deteriorate the way wooden windows and doors do.
2. Enhanced Curb Appeal
As windows and doors age they begin to show signs of wear, which will have an impact on the overall look of your home. A great way to increase your home's curb appeal is to replace your old windows and doors! At New York Sash we offer windows and doors in a variety of colors, styles and finishes. All of our windows and doors can be customized to fit the style, character and architecture of your home.
For an instant boost in curb appeal choose a door in a fun new color.
3. Advancements In Manufacturing
Say good bye to the old windows and doors of the past. With the advancements in window and door manufacturing there are more options and benefits that homeowners can expect from their new windows and doors.
Double pane and triple pane windows offer better insulation and can maximize energy efficiency compared to single pane windows. To further improve energy efficiency, Argon gas can be inserted between the panes of glass which can help improve the insulation value. All New York Sash windows have injected foam insulation in both the window mainframe and the sash frame which will further improve and enhance the energy efficiency of the windows and of your home.
4. Less Maintenance & Easy To Use
Is it hard to keep your windows and door frames clean? Is it a challenge just to open your window to clean it? One of the benefits of replacing your windows and doors is that they are much easier to clean and operate. Windows and doors today are built to last longer and require less maintenance over time.
Typical double hung windows allow you to tilt the sashes in to clean them and tilt them back in to close. No need to go outside on a ladder to clean your windows, taking care of your windows and doors nowadays is much easier than you think.
Choose New York Sash For Window & Door Replacement
New York Sash windows and doors provide homeowners with many long-lasting benefits which include high energy efficiency, enhanced curb appeal, ease of use and much more! We offer customer's both custom door systems and custom window options to fit the style of any home. To see how our windows and doors can help your home, schedule a free price quote or call us at 315-624-7344.
When you're ready to replace your home's windows and doors, New York Sash can help.