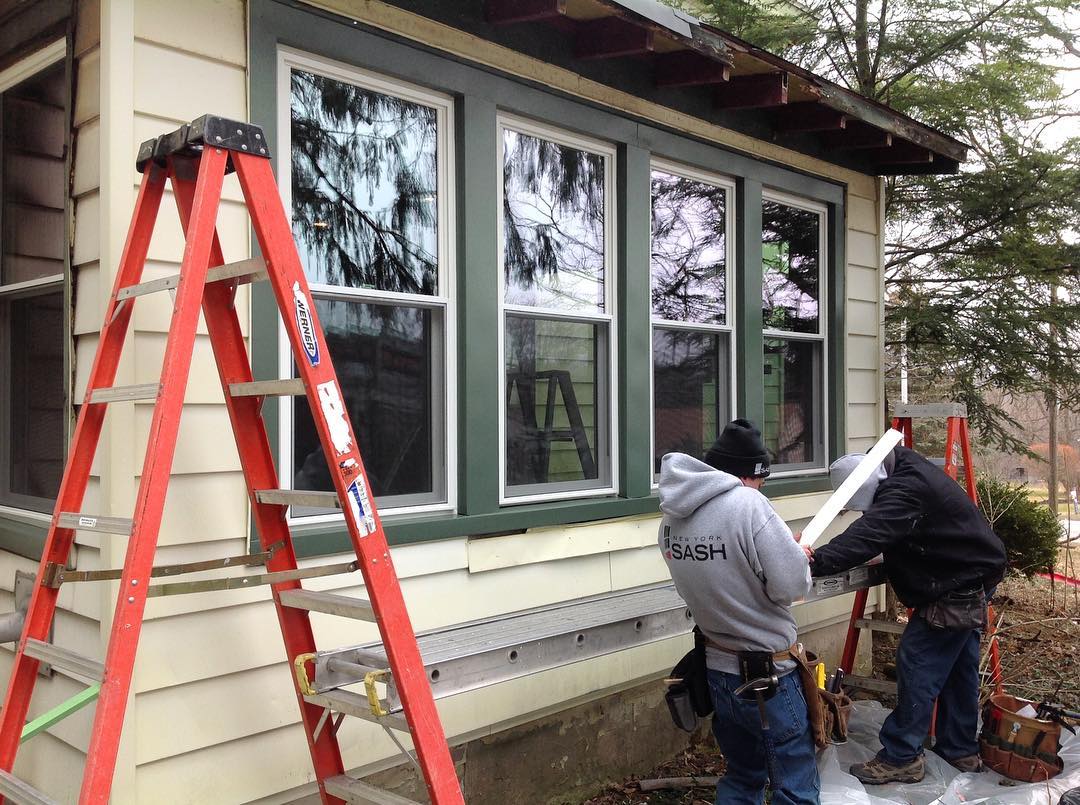 4 COMMON MISTAKES WHEN REPLACING WINDOWS
If you find that your old and worn windows are having a substantial impact on your home energy efficiency and costing you more money along the way, a good solution is window replacement. However, in this rough economy, the pressure to cut costs can lead to buyers remorse along the way. There are four common mistakes that homeowners make when buying replacement windows.
CUTTING COSTS
At first glance, windows from a big box store might seem like an affordable option for window replacement. When you break down their quality and energy efficiency, all you're really left with is a nice looking window. Aesthetic is great, but it does nothing for Central New York climate conditions. When looking for a window replacement, durability, quality, and energy efficiency are factors that will last you a life time.
DIY-ING IT
Quality windows often come with quality installation. Settling for a big box stores installation or doing it yourself will often leave you with a short labor warranty or no warranty at all. Professional installers will ensure a factory trained installation process along with a life time warranty for the life of your home. Settling for less can become more costly in the long run; with a lifetime guarantee, your windows will come with a peace of mind.
SIGNING BEFORE ASKING
When signing a home improvement contract, customers often forget to ask enough questions. A company's integrity and production quality should be as transparent as their ability to answer questions when asked. Important questions include:
Does the company have insurance? Are they fully licensed in their field?
What warranty do they offer? How long does it last?
Does the company have an office building/warehouse?
What are the costs including and excluding installation? Are there any hidden fees?
Does the company have a reputation? Can you access reviews? 
BLIND BUYING
Just because a lot of customers buy a certain window does not mean its a good window. Researching a product  and company before investing will save you money, time and energy in the long run. The sales, production, installation & warranty processes all contribute to a great business and product. Research can be done on the Better Business Bureau, Google Reviews, the company website, or even on company social media accounts. Being safe is better than being sorry.
Worry-Free Remodeling
New York Sash produces our own private label window that's guaranteed for the life of your home. We take the time to explain our product and answer any question you have, for free! Our free estimates allow customers to learn about our products with no pressure or obligation. Our window stands out with the lowest U factor on the market! Schedule a free price quote and let us secure your home from the elements and save you money along the way. Let our family take care of your family.