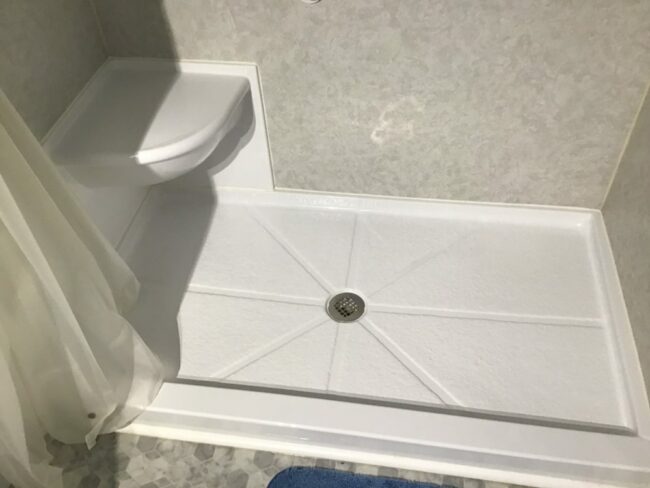 This week's special featured project is a bathroom project we did for a customer with an outdated style. They wanted a tub to show conversion for space & convenience.
A tub to shower conversion is an ideal choice if you want a bigger shower without performing a major bath renovation project.
Whether you're looking to update to a shower to save some time in the morning or update to a tub for soothing relaxation, New York Sash can make any bathroom conversion process a breeze. As bathroom experts, our process is engineered to take as little as two days to construct your new space. Our bathtubs are designed to fit seamlessly into your existing bath area and come in a variety of styles and colors to match any home.